Apka Bobby | MTV Hustle, Rap, Biography, Career, Net Worth

Violeena Vargav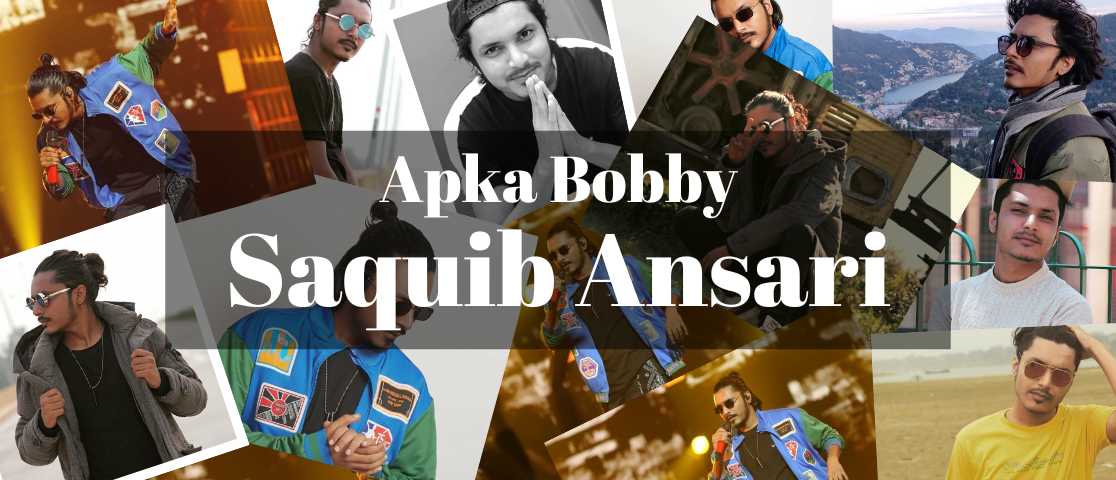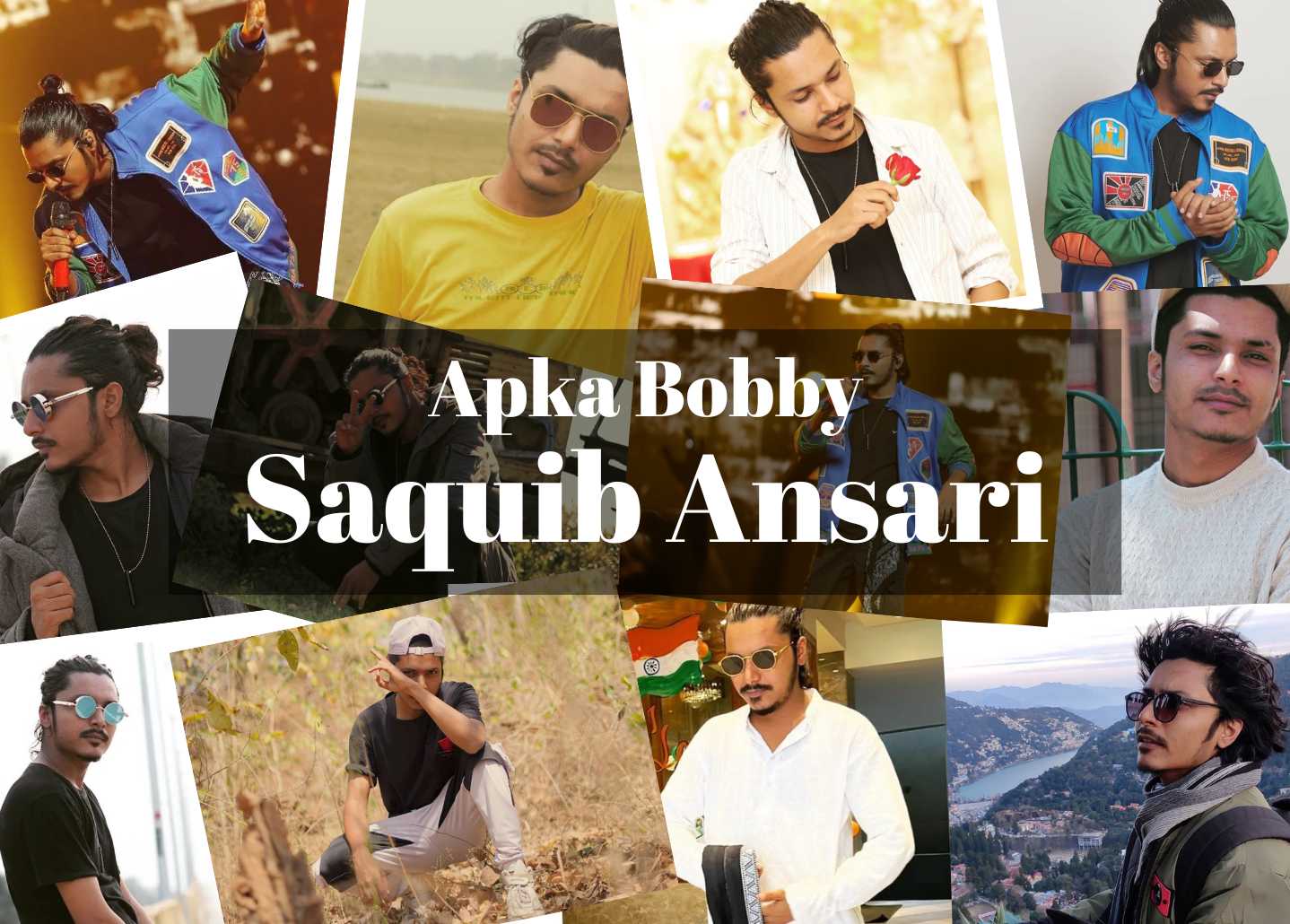 Apka Bobby's Biography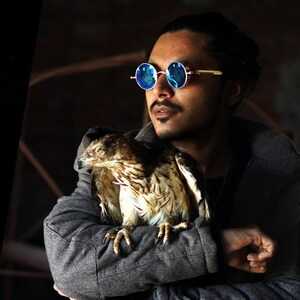 Apka Bobby is an Indian Rapper, Singer and Composer. He also received praise for his performance in season two of MTV Hustle. He entertains his fans by posting original music to YouTube.

Apka Bobby's real name is Saqib Ansari. Apka Bobby's birthday is not known. Apka Bobby's age is not known. Apka Bobby's birthplace is Mirzapur, Uttar Pradesh, India. Apka Bobby's zodiac sign is not known. Apka Bobby's height is 1.73m or 5'7. Apka Bobby's religion is Islam.

Apka Bobby has a Youtube Channel where he uploads various videos of him performing rap songs. He has a lot of subscribers as well. Apka Bobby is also a charity worker. He works for various charity related events.
Claim Your FREE Celebrity Shoutout
✕
Claim Now!
Apka Bobby's Family and Apka Bobby's Education
Apka Bobby's father's name is Taqveem Ansari. Apka Bobby's mother's name is not known. Apka Bobby also has a sister whose name is Firdaus Appi.

Aapka Bobby completed his formal education from Mirzapur, Uttar Pradesh itself. Apka Bobby had a really hard past and he endured terrible bullying in school. He used music to get away from the hardships of life. To hone his skills, he even took sound engineering classes.

Talk To Similar Celebrities
Apka Bobby's Career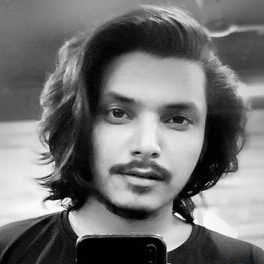 Apka Bobby uploads his original music to his YouTube channel to keep his audience amused and informed. Unknown to many, Apka Bobby trained in dance under Terence Lewis and later became a dance instructor to support his hip-hop career. He started out as a dancing instructor before becoming a rapper.

Apka Bobby is renowned for voicing his opinions about political parties and their scandals without hesitation. In an interview with renowned news outlet The Lallantop, he revealed how the administration operated in his home city of Mirzapur.

Apka Bobby paved his way to India's first-ever Rap/Hip-Hop reality show, MTV Hustle season 2, through his consistent efforts and hard work. Dino James, Dee MC, King, EPR, and Baadshah served as judges for the MTV channel's broadcast of the competition, which was hosted by Krissann Barretto.
MTV Hustle 2.0 (2022)
In India, MTV Hustle is the first rap/hip-hop reality show to air. Aspiring rappers battle for the title of biggest hip-hop sensation in India. Both MTV India and Voot offer online access to the programme.

Aapka Bobby was a cast member of the first Rap/Hip-Hop reality show that aired in India, MTV Hustle season 2. In addition to serving as the competition's Squad Boss, Dino James, Dee MC, King, and EPR also acted as judges. The event was emceed by Krissann Barretto. He's performed the likes of Boy of Mirzapur, Gang Gang, Jwala, Nakli Rap, and Classic Thug, all of which are popular songs. The name of Apka Bobby's YouTube channel is the same.

Voot Online Auditions chose 14 applicants to compete in Season 2. The four Squad Bosses would teach the hopefuls and evaluate them based on their musicality, storytelling, technique, meter, and performance. The contenders' squads were assigned by Badshah. Viewers will also have the opportunity to take part in the campaign to support their favourite singer by casting a vote on Voot.
Apka Bobby's Songs List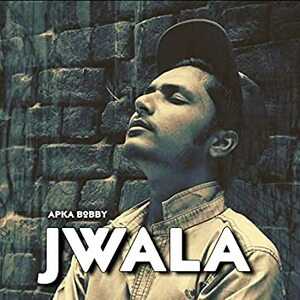 Boy of Mirzapur
Gang Gang
Jwala
Nakli rap
Bhaiywa lahgar
Pioneer
Classic Thug
Apka Bobby's Net Worth
Apka Bobby's Net Worth is estimated to be approximately $1 million US or 7 Crores INR, as of 2022. Rapper and singer Saqib Ansari is now well-known in the industry under the alias Apka Bobby. For participating in MTV Hustle Season 2, he received great compliments. Apka Bobby's singing endeavours, such as performances and gigs, are among his sources of revenue. He also makes money by participating in reality television.

Apka Bobby uploads his videos to a YouTube channel. He uploads videos to the channel of himself rapping and singing. He enjoys a lot of popularity on social media. He knows how to entertain and engage his audience. From his YouTube channel and other social media sites, he makes a respectable amount of money. Through addition, Apka Bobby promotes a number of brands in advertising. His net worth has increased as a result of these actions.

There is no information available on Apka Bobby''s house and cars collection.
Apka Bobby's Interesting Facts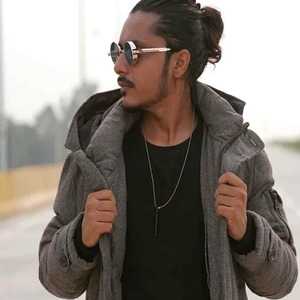 Apka Bobby's real name is Saqib Ansari.
Apka Bobby is also a charity worker.
Apka Bobby has been interested in music from his very childhood.
Apka Bobby has a Youtube Channel by the name Apka Bobby.
Apka Bobby loves making Instagram Reels.
Apka Bobby has more than 6k Subscribers on Youtube.
Social Media
Frequently Asked Questions