Anuja Joshi Actress Biography Family Father Mother Sister Brother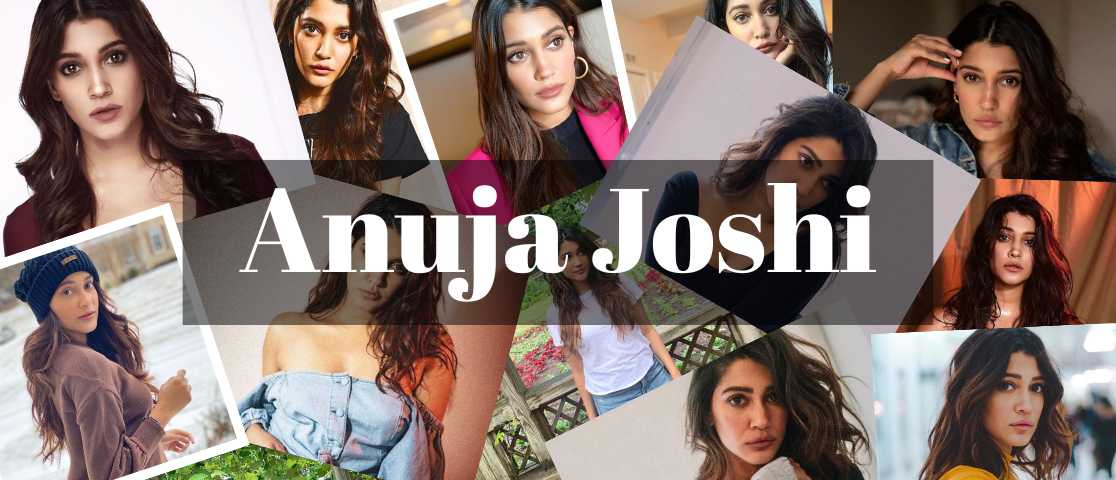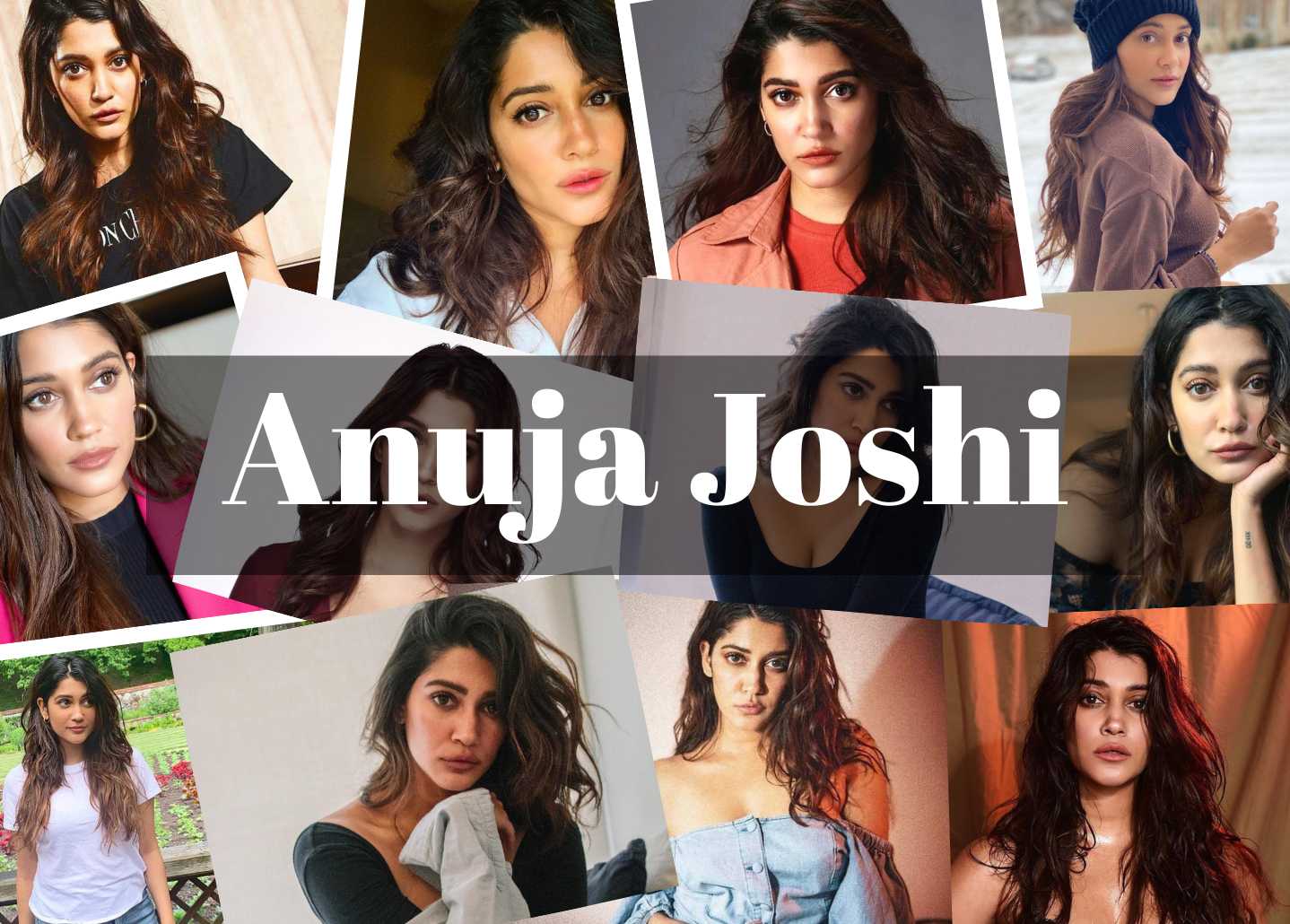 Anuja Joshi's Biography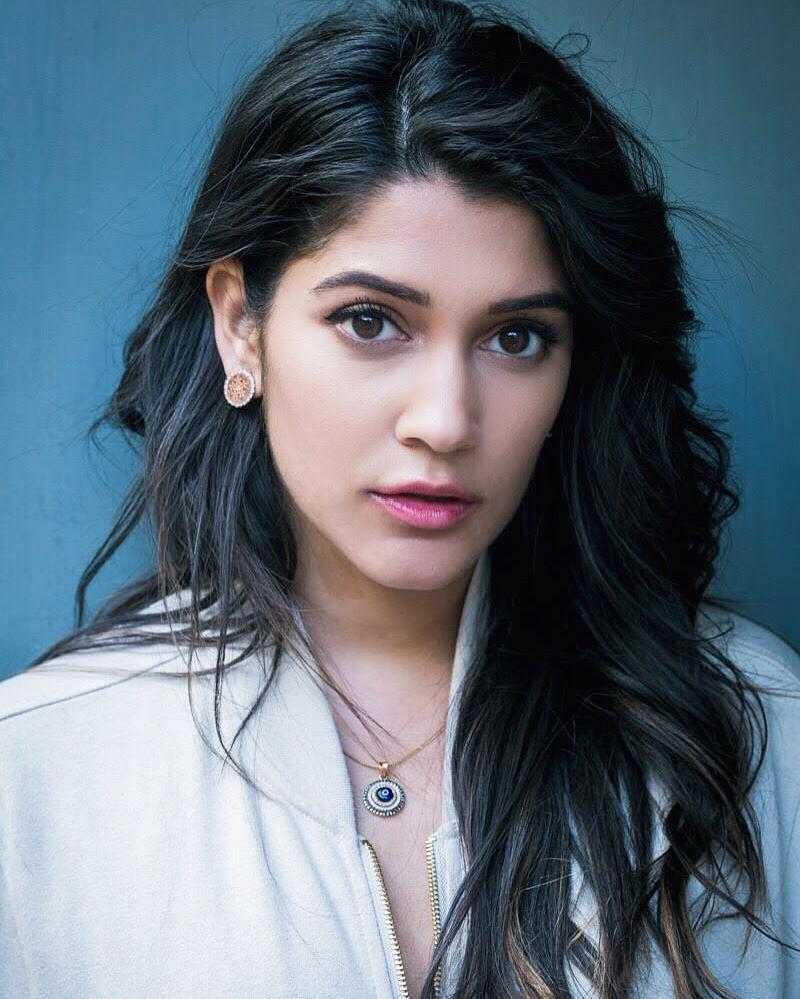 Anuja Boma Joshi, better known by her stage name of Anuja Joshi, is an Indian actress with homes in New York City and Los Angeles who is primarily from Mumbai, India.

She was exposed to the performing arts at a young age because she was born into a family of actresses, and acting quickly became her passion.


Anuja is a skilled dancer and singer. She spent her middle school and high school years actively participating in musical theater and was raised learning Hindustani classical music through vocal performance.

She completed her Rangapravesam in the traditional Indian dance style Kuchipudi at the age of 18.
Anuja Joshi's Age
Anuja Joshi was born on August 19, 1993. Anuja Joshi was 29 years old as of 2022. Anuja Joshi's zodiac sign is Leo. Anuja Joshi's hobbies are traveling and singing. Anuja Joshi's caste is Brahmin.
Anuja Joshi's Family
Anuja was born into a Hindu household in Virginia, in the United States. Her mother is Namita Joshi, and her father is business tycoon Master Alankar Joshi (a child actor).

She has a twin sister named Aneesha Joshi and a younger brother named Aashay Joshi. Hindu by faith and an American citizen, Anuja By caste, Anuja belongs to the Brahmin community.
Anuja Joshi's Education
Anuja obtained a degree in film direction from the Kanbar Institute of Film and Television, graduating from New York University's Tisch School of the Arts. She studied acting in New York City with Alice Spivak and Grace Kiley. She worked as an intern for NBCUniversal throughout her time in college on programs like Saturday Night Live and Late Night with Seth Meyers.

After receiving her degree, she began working for USA / SYFY's marketing and digital team for programs like Suits and Mr. Robot. She continued to pursue her love of acting by attending auditions during her time working in production.
Anuja Joshi's Marriage
In the UK, Ankur Rathee and Anuja Joshi got married. Before getting married in a beautiful ceremony in front of friends and family, the couple dated for nearly ten years.

According to accounts, the couple married in the English countryside near the British Isles. Their close friends and relatives were present during the wedding. The wedding had about 200 attendees. Hawkstone Hall, an early 18th-century country estate close to Hodnet, Shropshire, hosted their idyllic nuptials. Ankur arrived at the wedding in a horse-drawn carriage, according to a report by the Indian Express.

In a 2020 media interview, Anuja discussed their connection. She uttered, We first got to know one another in New York City, where we were co-stars in a short movie. Siddhi Sundar (NYU) and Raashi Desai, who directed it, paid homage to 100 years of Hindi cinema (SVA). Most of the shooting days were spent together, and we enjoyed every second of getting to know one another and doing what we love so much. We were young college students at the time, hoping to pursue a career as full-time professionals in the entertainment sector.

Ankur is well known for his work on episodes including Inside Edge Season 3 and Made in Heaven on Amazon Prime, as well as Sony's Undekhi, Voot's Brochure, Netflix's Eternally Confused and Eager for Love, and Sony's Undekhi. Additionally, he has acted in movies including Taish, The Tashkent Files, and Thappad.Anuja is the niece of Pallavi Joshi and the daughter of the actor Master Alankar. She has appeared on programs like Fox's The Resident and MX Player's Hello Mini.
Anuja Joshi's Career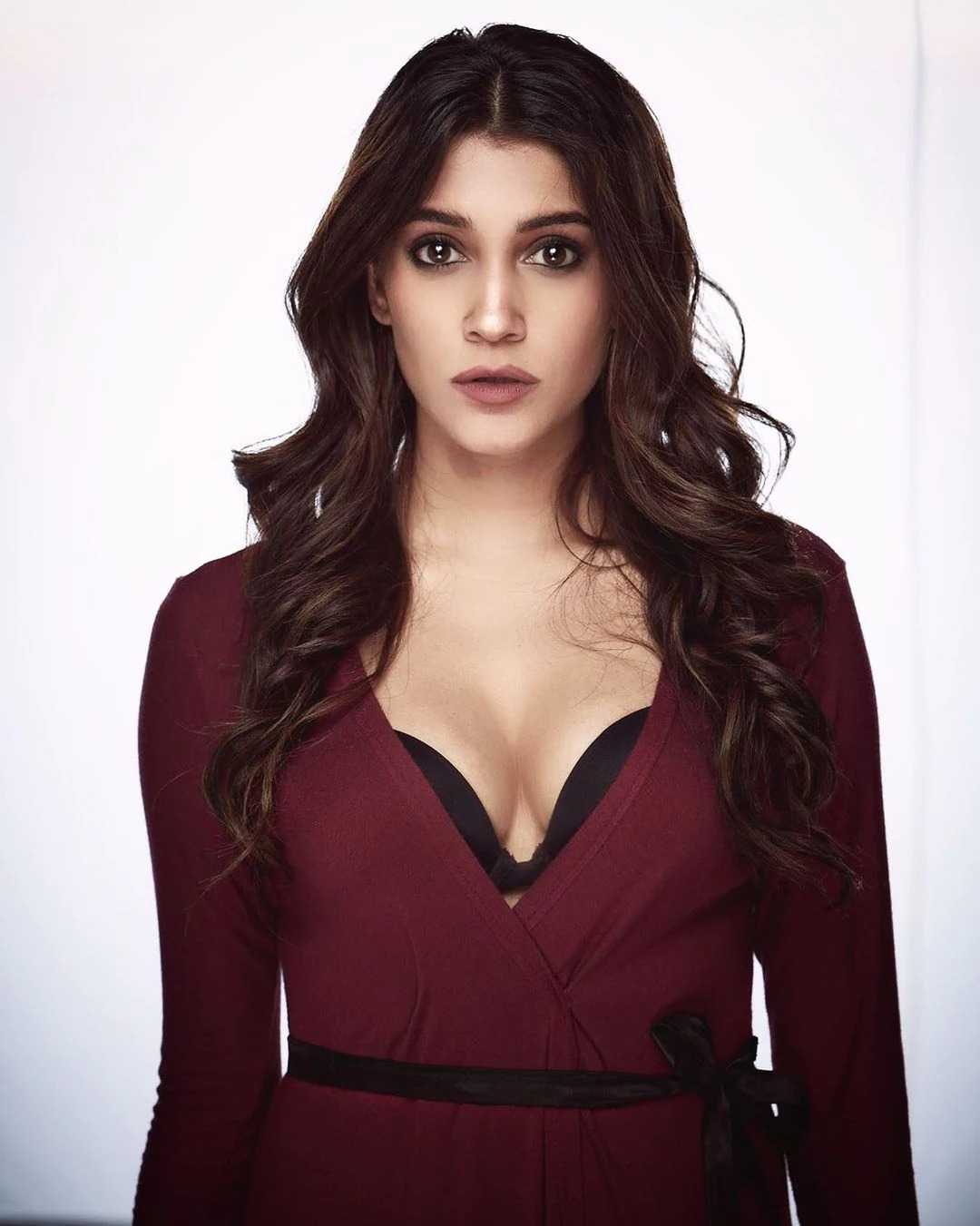 Anuja worked as an intern at NBC Universal while in college on programs like Late Night with Seth Meyers and Saturday Night Live. She began working for USA / SYFY's Suits and Mr. Robot in the marketing and digital division after graduating.

She has worked as a model for many well-known companies, like Wild Stone Perfume and Vadilal Ice Cream, in television ads.


She debuted in the 2014 movie 100: The Tribute to kick off her acting career. She was chosen for MX Player's online series Hello Mini due to her performance and body language. In the novel, Merry Me, Stranger, Rivanah Banerjee was the main character.


She appears in Broken But Beautiful, a web serial that follows this one, and also stars Vikrant Messi and Harleen Sethi. Producing the online series are Alt Balaji and Ekta Kapoor.
Anuja Joshi Web Series: Broken But Beautiful (2018)
Ekta Kapoor's 2018 Hindi romantic web series, Broken But Beautiful, is accessible through video-on-demand services and ALTBalaji/MX Player. The plot of the series centers around a pair of people's unending love, heartbreaks, and romance.

The stories of Veer and Sameera, respectively portrayed by Vikrant Massey and Harleen Sethi, are the subject of the first two seasons. Agastya and Rumi, who are respectively portrayed by Sidharth Shukla and Sonia Rathee, have a fresh storyline introduced in the third season.

The third season tells the story of two characters from very different backgrounds, Agastya Rao and Rumi Desai. They are not only poles apart in terms of their worldviews, but they also completely contradict one another. She is a poor little affluent girl, and he is a struggling artist. Unfortunately, though, opposites do attract.

Both Agy and Rumi were aware of their needs, but neither knew what they wanted. They both eventually fall in love and endure heartache. While they were pursuing their unique obsessions, love found them. When they both realize that falling in love is easier than falling out, their journey comes full circle.
Anuja Joshi Web Series: Hello Mini (2019)
The series is directed by Arjun Shrivastav and Faruk Kabir. The serial star cast includes Anuja Joshi, Mrinal Dutt, Anshul Pandey, and more. Rivanah Bannerjee, a self-sufficient young woman living alone in Mumbai, is the focus of a thriller drama series.

She is blessed with devoted parents, a caring boyfriend, and a fantastic job. However, because her life is at risk, things are rarely as they seem. Her every step has been observed by someone who is attempting to take control of her life. She first assumes it's a hidden admirer. However, is it he or she who is pursuing her?
Anuja Joshi's Net Worth
Anuja's estimated net worth is in the $1 million to $5 million range. She has amassed considerable wealth as a result of her employment in films and television programs.

14 Fun Facts About Anuja Joshi
Anuja has always had a passion for music and dancing.
Anuja was raised studying Hindustani classical singing.
Anuja pursued a specialty in film direction at the Kanbar Institute of Film and Television after receiving her degree from New York University's Tisch School of the Arts. There, she received instruction from Alice Spivak and Grace Kiley.
Anuja then completed an internship at NBCUniversal Media, working on programs like Saturday Night Live and Late Night with Seth Meyers.
During her scholastic years, Anuja actively participated in musical theatre.
Anuja later started working with the SYFY marketing and digital team, which produces Suits and Mr. Robot on American television.
Anuja has appeared in several TV advertisements for well-known companies including Vadilal Ice Cream and Wild Stone Perfume, among others.
Anuja made her acting debut in the 2014 movie 100: The Tribute, where she had a small part.
Anuja portrayed Rivanah Bannerjee in the MX Player online series Hello Mini in 2019.
Anuja portrayed Debbie in Season 2 of the ALTBalaji web series Broken But Beautiful in the same year.
Anuja is the niece of Pallavi Joshi, an Indian actress who has won a National Award.
Anuja's identical sister is also an actor. In 2016's Junooniyat, Aneesha made her acting debut in Hindi cinema.
Anuja has portrayed the childhood role of Amitabh Bachan in the blockbuster film Deewar.
Anuja is also featured on many covers of the Magazine.
Anuja Joshi's Profile Summary
Social Media
Frequently Asked Questions