Antara Mitra Biography, Husband, Songs, Age, Net worth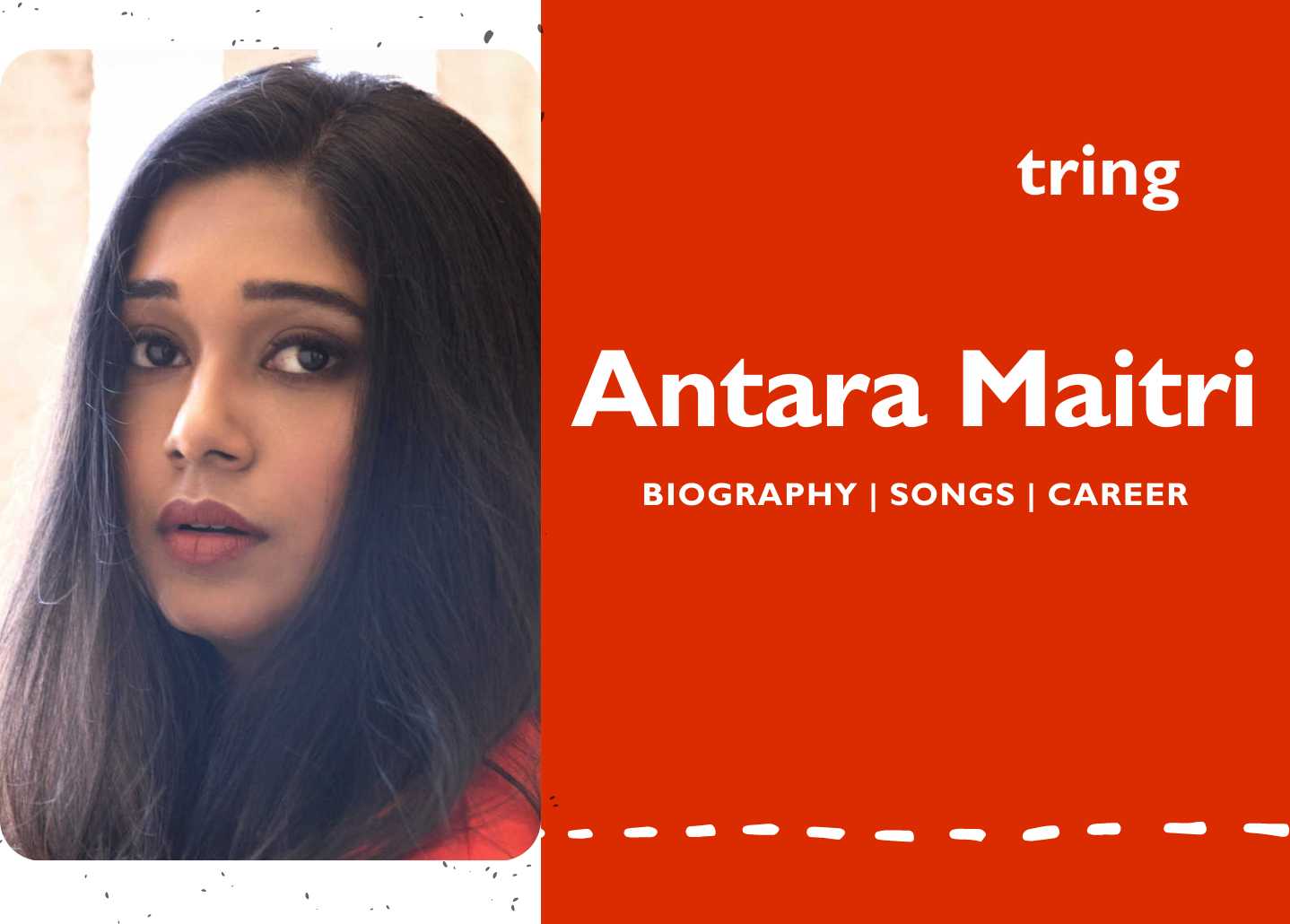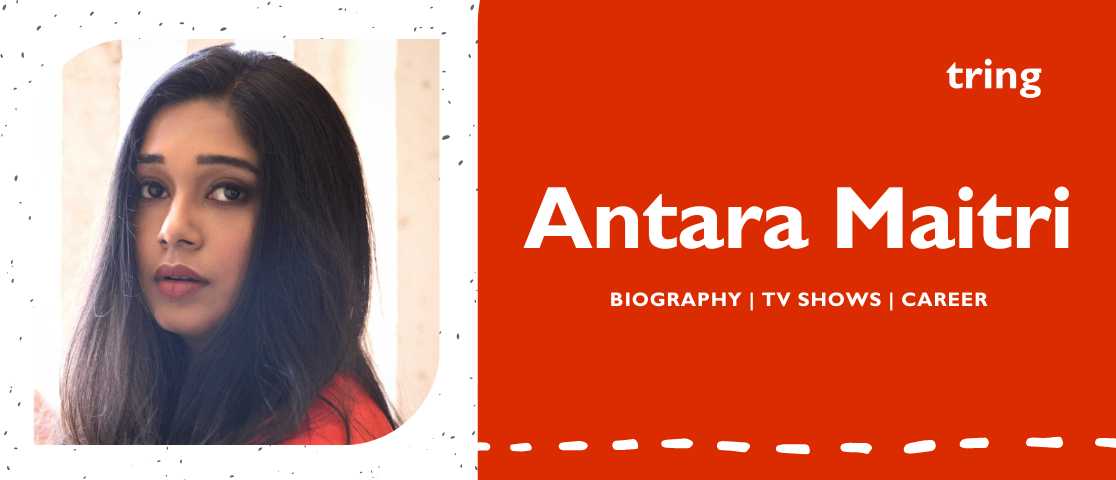 Biography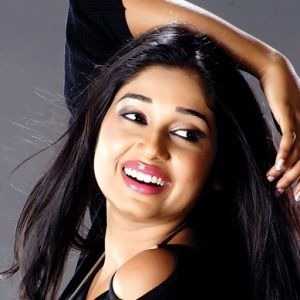 Antara Mitra is a prominent Indian singer who has gained recognition for her soulful and melodious voice. From a young age, she showed a keen interest in music and began singing at various cultural events.

Antara Mitra shot to fame after participating in the second season of the popular singing reality show Indian Idol. Though she did not win the competition, she won the hearts of many with her powerful performances. After Indian Idol, she began her career as a playback singer in Bollywood and Bengali films.

Antara Mitra has sung many popular songs in Bollywood, including Bheegi Si Bhaagi Si from the movie Raajneeti, Jiya Re from Jab Tak Hai Jaan, Gerua from Dilwale, and Raat Ke Dhai Baje from Kaminey, to name a few. Her melodious voice and versatile singing style have made her a favorite among music lovers.

Apart from Bollywood, Antara Mitra has also lent her voice to various Bengali songs and albums. She has collaborated with many renowned music composers and singers in the industry, including A.R. Rahman, Pritam Chakraborty, Vishal-Shekhar, and Shankar Mahadevan.

Antara Mitra's talent and hard work have earned her many accolades, including the Filmfare RD Burman Award for New Music Talent in 2013. She continues to mesmerize audiences with her soulful voice and remains one of the most sought-after playback singers in the Indian music industry today.
Age & Zodiac
Antara Mitra was born on July 10, 1987, at Maslandapur, in West Bengal. She is currently 36 years old as of 2023. Her zodiac sign is cancer.

Childhood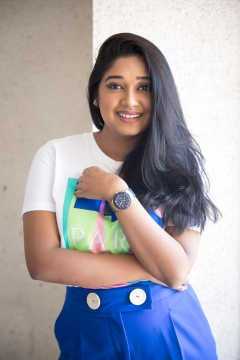 Mitra was surrounded by music because her father is a music instructor. Mitra began singing with other kids who visited her home to study with her father when she was three years old. Mitra began performing on stages as a singer when she was 6 years old. She likes to listen to her aunt's singing. Her aunt once performed vocals for All India Radio. She also sang Bengali folk tunes when she was a child. Later on, she showed a strong interest in music, and her father encouraged her. She performed admirably as a finalist in both the show and a subsequent, comparable show called Junoon after being accepted as a participant on a national Tv show at the age of 18.She briefly pondered becoming a doctor, but she decided against it in favor of pursuing a career as a professional singer.

Mitra took part in the second season of Indian Idol. Despite making it to the top five, she was eliminated. Anu Malik, a well-known music director, offered Mitra playback singing work after she was eliminated from the competition, but she went back to her hometown instead and moved to Mumbai shortly after (in April 2006) to pursue a career singing for movie soundtracks.

She then competed in another well-known Indian TV reality show, Junoon - Kuchh Kar Dikhaane Ka, as a member of the Bollywood team of vocalist contestants. Although she lost both times, she still views both competitions as educational and career-development opportunities, and she expressed her gratitude to the judges, producers, and TV viewers for giving her the chance to perform in front of them while competing.Currently as per the resources Antara Mitra is living a good life and is married.

Struggles
Antara made it through her early days in a place like Bombay by surviving on cheap instant noodles like Maggi and burgers.In 2015, nearly 9 years after moving to Bombay, Mitra's duet songs Gerua and Janam Janam became blockbusters, gaining her significant fame as a vocalist.

Career
Mitra is a prominent figure in the Bollywood film soundtrack music industry and sings in Hindi, Urdu, Bengali, and English in addition to other languages.

Mitra acknowledged and expressed her thanks to Music Director Pritam in an interview with the Times of India in 2010 since he was the first to believe in her skill and because, at the time, all of the film songs for which she had donated her vocals were composed by Pritam. In a duet from the Hindi film Rajneeti, Bheegi Bhaagi Si, Mitra got praise for her successful debut song.Mitra earned recognition for her critically acclaimed duets with Arijit Singh, including Gerua and Janam Janam.

Top 5 Songs by Antara
Gerua
This romantic ballad composed by Pritam and sung by Antara Mitra along with Arijit Singh is a beautiful love song that will leave you mesmerized.

Gerua is a beautiful love song that captures the essence of love, romance, and passion. Its music and lyrics continue to be popular among Bollywood music lovers, and it remains a favorite among fans of Shah Rukh Khan and Kajol's onscreen chemistry.

Bheegi Si Bhaagi Si
This song composed by Pritam and sung by Antara Mitra and Mohit Chauhan is a peppy and romantic number that is perfect for any road trip.

Saree Ke Fall Sa
This catchy and upbeat song composed by Pritam and sung by Antara Mitra and Nakash Aziz is sure to get you grooving to its tunes.

Janam Janam
This romantic duet sung by Antara Mitra along with Arijit Singh is a soulful melody that will tug at your heartstrings.

Aaj Phir Tumpe Pyar Aaya Hai
This sensual and passionate song, composed by Arko Pravo Mukherjee and sung by Antara Mitra and Arijit Singh, is sure to set the mood for any romantic evening.

Career Timeline
Networth
Antara Mitra is one of the wealthiest and a well-known performer in the music industry. It is known that Antara Mitra's net worth is approximately around $5 million.

Interesting facts about Antara
Antara Mitra was born on July 10, 1987, in Kolkata, India. She grew up in a musical family and started singing at a very young age.
She shot to fame after participating in the reality show Indian Idol Season 2 in 2006. Though she didn't win the competition, her soulful voice won the hearts of the judges and the audience.
Antara Mitra has sung in various languages including Hindi, Bengali, Tamil, Telugu, and Kannada. She has also lent her voice to several jingles and advertisements.
Her first solo song in Bollywood was Bheegi Si Bhaagi Si from the movie Raajneeti (2010). She was nominated for several awards for her performance in the song.
Antara Mitra has collaborated with many renowned music composers, like Pritam, Vishal-Shekhar, Shankar-Ehsaan-Loy, and Amit Trivedi. She has also worked with some of the top singers in the industry, like Arijit Singh, Shaan, and Sunidhi Chauhan.
In addition to singing, Antara Mitra has also acted in a Bengali film called Bhaijaan Elo Re in 2018.
Profile Summary
Social Media
Frequently Asked Questions