Ankita Konwar Milind Soman Wife Biography Age Marriage Net Worth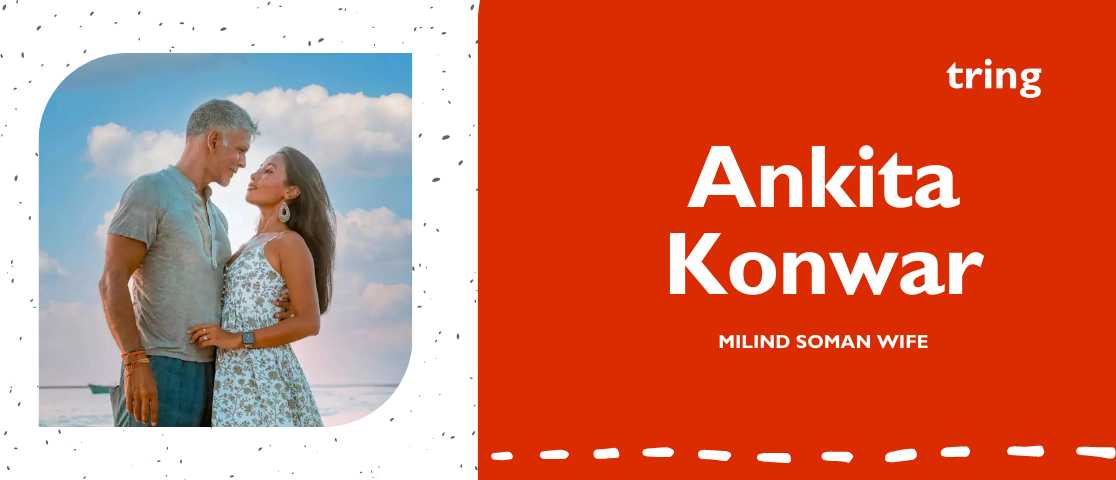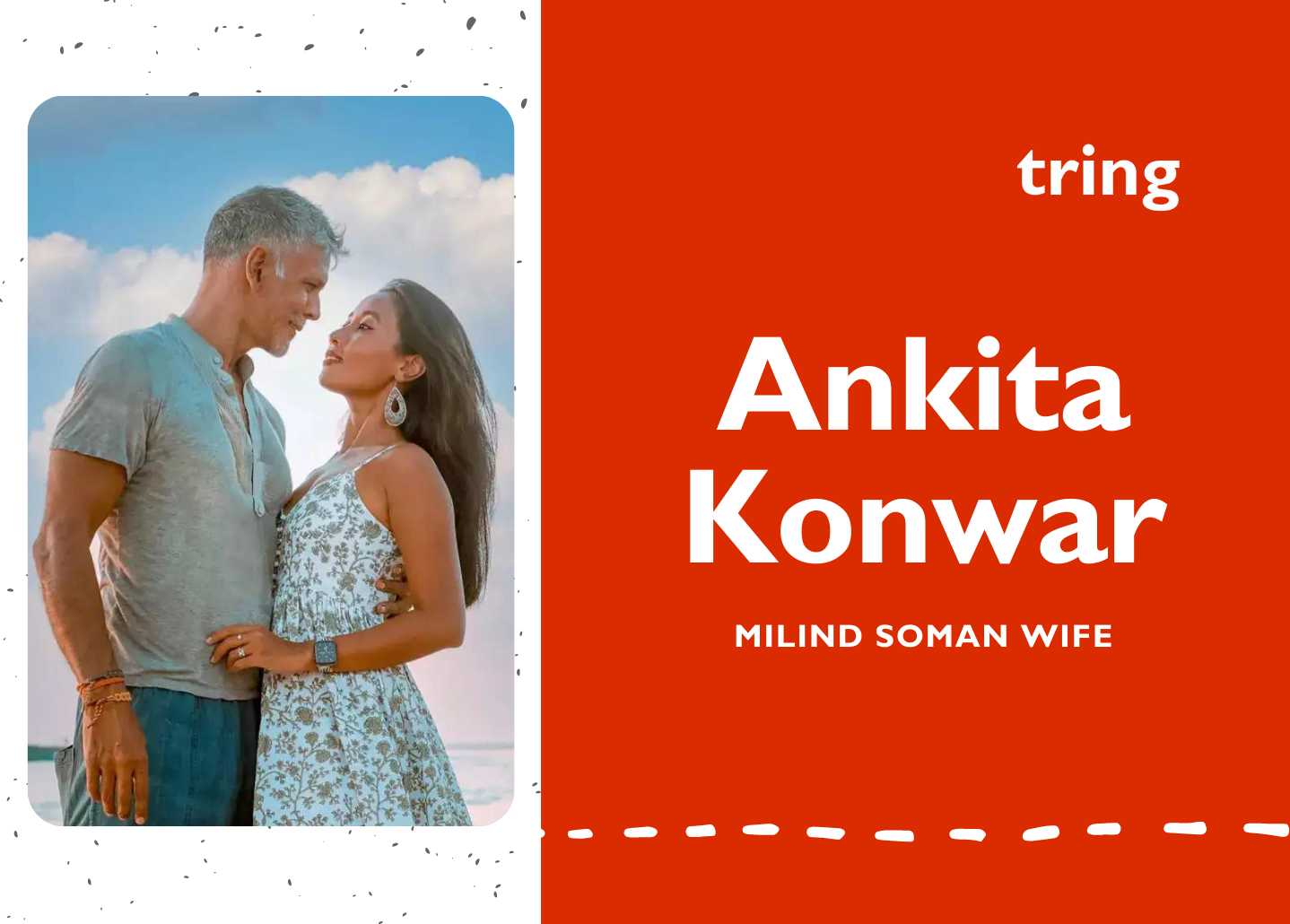 Ankita Konwar's Biography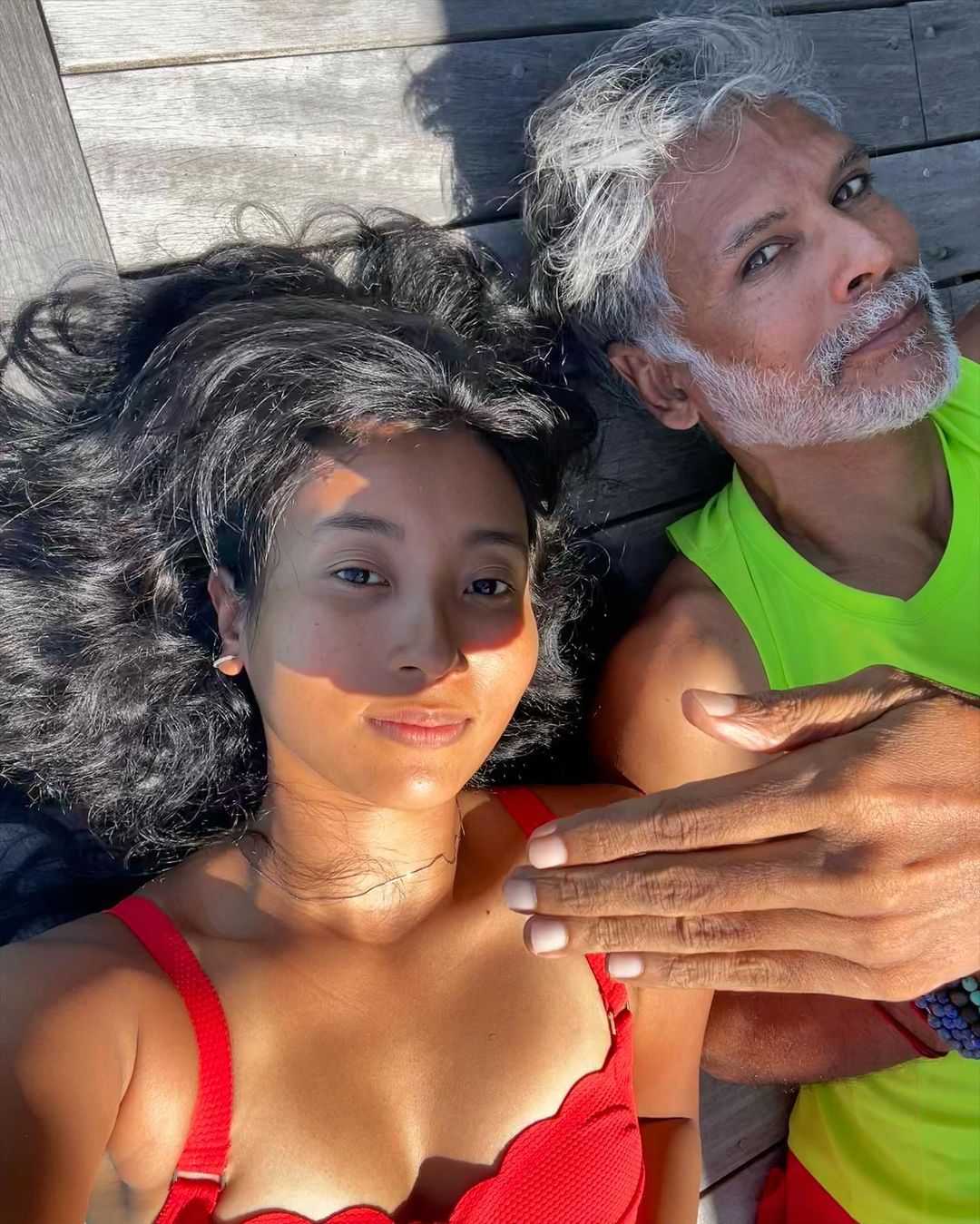 Ankita Konwar, also known as Sunkusmita Konwar, is a senior flight attendant who is now the wife of actor Milind Soman. She is also athletic and ran her first 10k marathon in 2015 alongside her boyfriend Milind Soman. The two have reportedly been dating since last October, and his mother has given her blessing to their union, according to reports.

Due to their significant age disparity, the couple gained attention. Social media has been buzzing with talk of Soman and Konwar's romance ever since he made their relationship public. Due to her relationship with Milind, who is nearly 26 years her senior, Konwar received a large amount of negative attention in the media and on social media.

Ankita Konwar's Age
Ankita Konwar's age is 31 years old as of 2022. Ankita Konwar was born on 30 August 1991. Ankita Konwar's zodiac sign is Virgo. Ankita Konwar is from Guwahati, Assam, India.

Ankita Konwar's Education
Ankita Konwar's school name is not known. Ankita Konwar's college name is not known.
Ankita Konwar's Family
Ankita Konwar's father's name is Nagen Konwar. Ankita Konwar's mother's name is Niranjna Konwar. Ankita Konwar has a sister named Jharna Konwar Baruah.
Ankita Konwar's Relationship
Ankita Konwar and Milind Soman's Relationship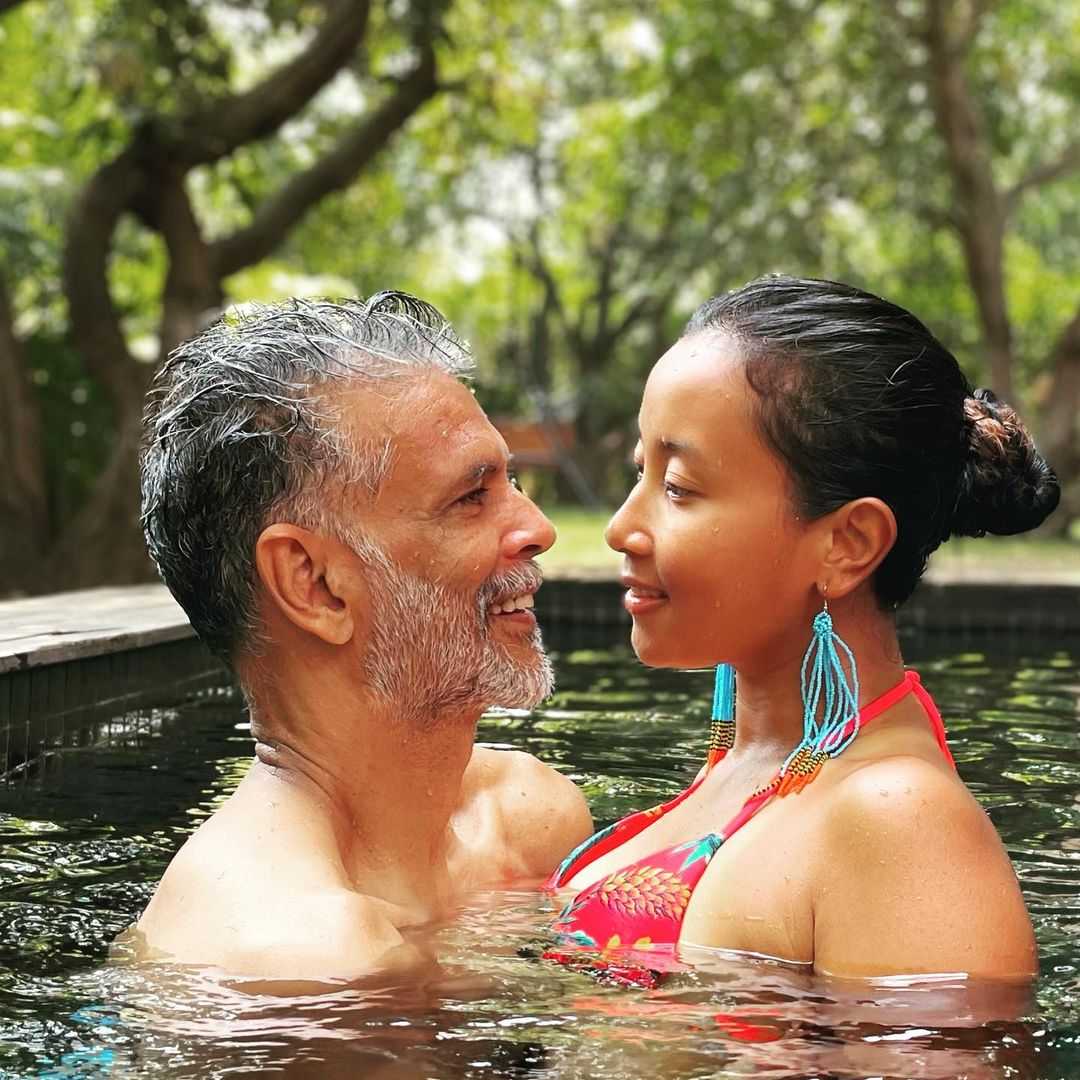 Not only was Milind Soman the catalyst for a generation's sexual awakening, but he also established Indian male sexuality. Yes, that's a fact. He described a particular brand of a sexy Indian man that didn't just exist in Bollywood. He knew how to rock a sherwani and was rugged, dusky, and ripped. But now that he's married, you can stop acting like you enjoy running.

Milind and Ankita are a dream couple. The couple consistently raises the bar for us, doing everything from defying stereotypes about marriage with a big age difference to dominating fitness together.

Milind Soman and Ankita Konwar's Marriage
Milind and Ankita married in two places: Alibaug, where they had a traditional wedding, and Spain, where they had a barefoot wedding beneath a waterfall.

Milind Soman married Ankita Konwar in 2018 when Soman was 52 and Konwar was 26. Milind Soman and Ankita Konwar married on April 21, 2018.

Ankita Konwar's Career
Ankita began her career as a cabin crew executive with Air Asia in 2013 and remained with the company until February 2018. Konwar enjoys travelling. She describes herself as an 'art freak,' which is most evident in her love of nature. She also likes to run, read, watch movies, and swim. She is also a talented athlete. In November 2015, Konwar ran her first 10k marathon with Milind Soman.

Ankita Konwar's Networth and Income
The Net Worth and Earnings of Milind Soman and Ankita Konwar Will Astound You. The power couple has a net worth of Rs 150 crores. Ankita's career began as a cabin crew executive. Ankita Konwar is also an accomplished athlete.

Milind Soman's main sources of income are the modelling and film industries. The actor has also appeared in several reality shows and television projects, where he earned the majority of his income. Milind Soman's net worth is also boosted by the numerous endorsements and advertisements in which he appears.

5 Interesting Facts about Ankita Konwar
Sunkusmita Konwar is Ankita Konwar's real name.
Konwar joined Air Asia as a cabin crew executive in 2013. She is currently residing in Delhi.
She enjoys running. Konwar completed her first 10k marathon alongside Milind Soman in November 2015.
Konwar is fluent in several languages, including Hindi, Bengali, Assamese, and French.
Her relationship with Milind Soman, who is about 26 years her senior, made headlines on social media.
Ankita Konwar's Profile Summary
Social Media
Frequently Asked Questions