Adnan Sami | Biography, Struggles, Interesting Facts, Age

Faraz Shaikh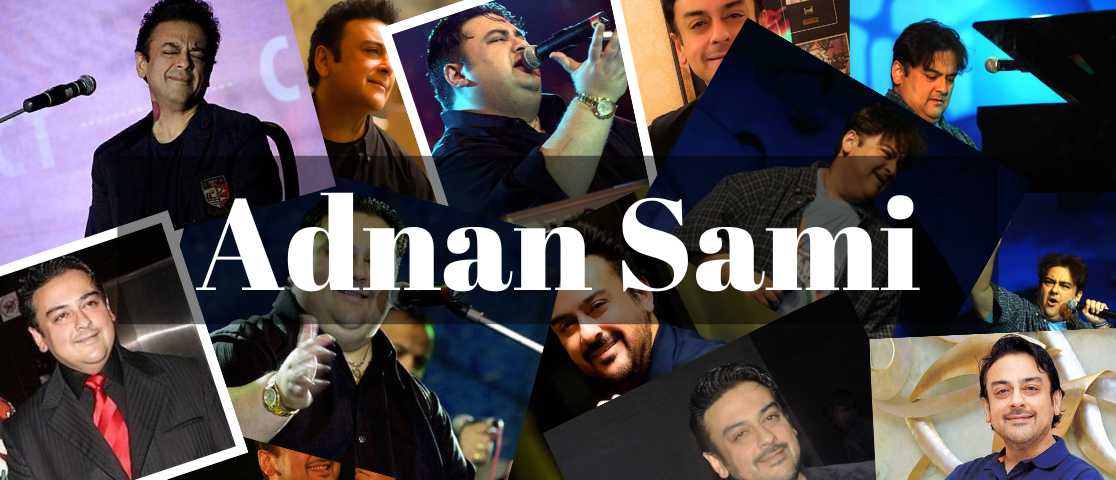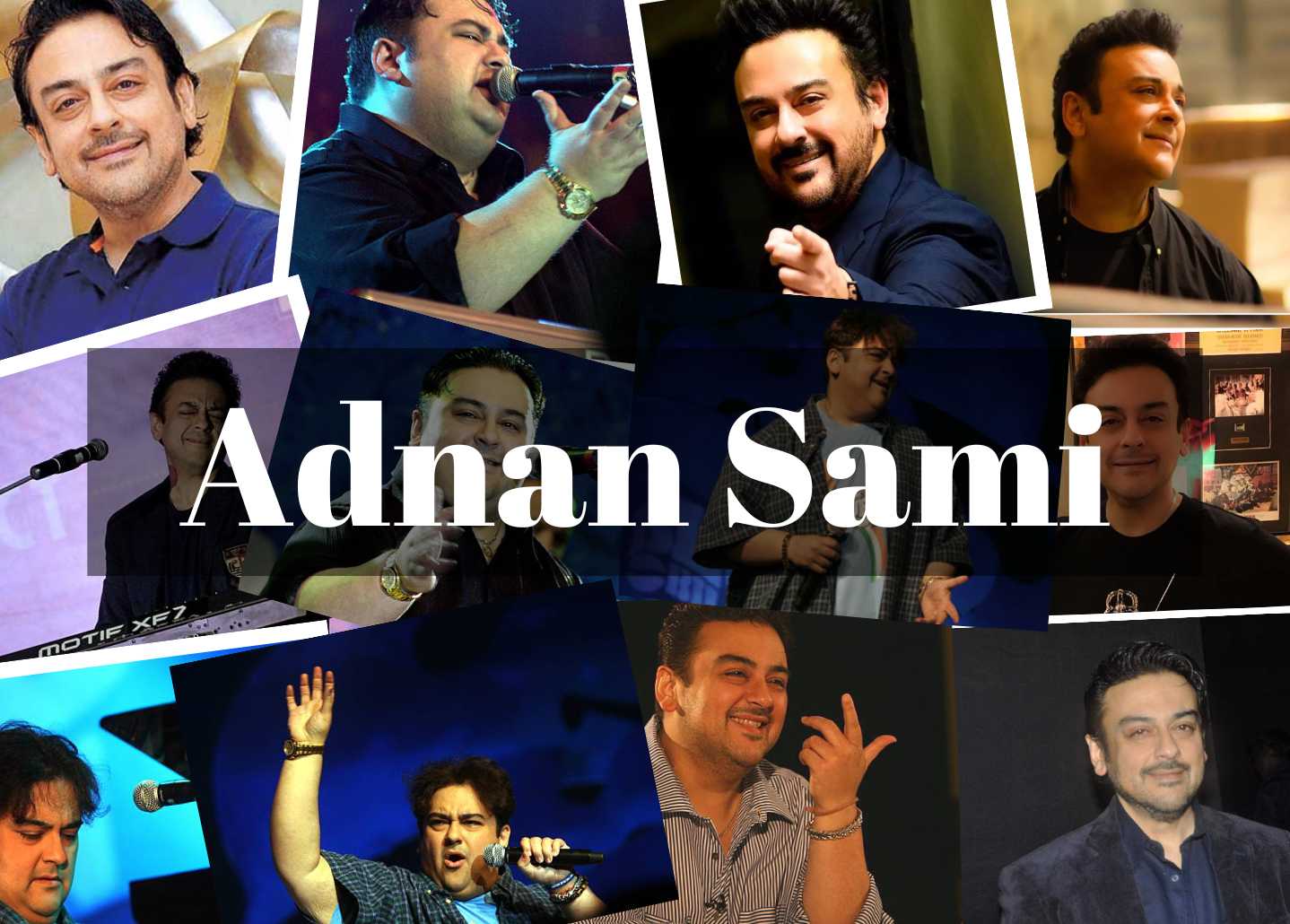 Adnan Sami's Biography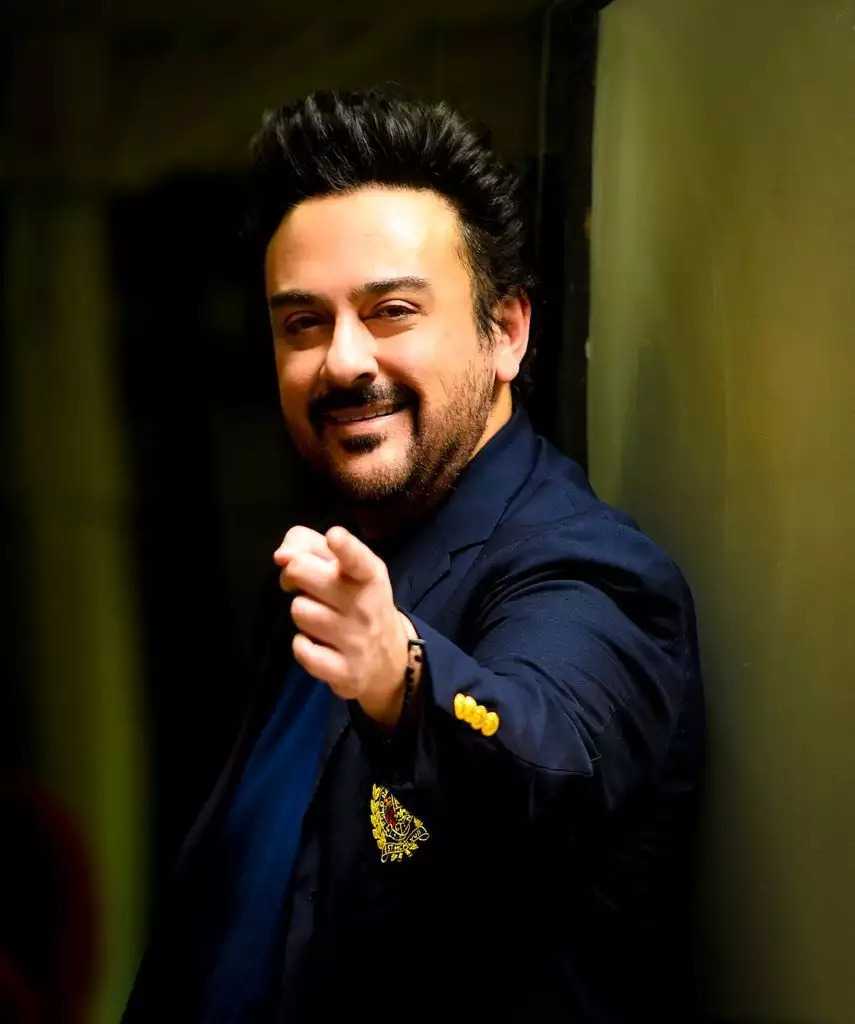 Adnan Sami Khan, better known as Adnan Sami, is a British-born Pakistani singer, musician, pianist, actor, and composer. Adnan Sami's father was a Pakistan Air Force pilot and a Pakistani diplomat who was born and raised in London. Sami began taking lessons from Pandit Shivkumar Sharma during his school vacations in India.

At an R D Burman concert in London, Asha Bhosle recognized his talent and encouraged him to pursue music as a career. He graduated from King's College and was the first to perform Indian classical music on an electric piano. Adnan weighed 206 kilograms and lost 107 kilograms in 9 months through diet, exercise, and willpower.

Adnan Sami was also embroiled in a couple of legal battles concerning his broken marriages and citizenship. Adnan has received a number of honours, including the Pakistan Television Lifetime Achievement Award in 2010.

As a vocalist, composer, musician, and pianist, he is a multitalented figure. Adnan Sami is a Pakistani native who has a mastery of Indian and Western classical music, jazz, semi-classical notes, and rock and pop music. Adnan was raised in the United Kingdom by his mother Naureen and father Arshad Sami Khan.

Get Personalised Gift Messages from Similar Celebrities and make your loved ones feel Special.
Adnan Sami's Age
Adnan Sami was born on the 15th of August. He was born in the year 1971. As of 2022, Adnan Sami's age is 51 years.
Social Media
Frequently Asked Questions