Valentines Day is the predestined time of year to demonstrate that youre the romantic maestro who knows your wife or girlfriend better than you know yourself because giving a romantic gift must stem from knowing your partner. If youve been married for 30 years, you probably (or should) know them pretty well; however, it may be difficult to surprise them with yet another gift year after year. The truth is that your wife is well aware of your pattern. And if youve only been dating for three months, you still have a lot to learn, such as what kind of gift will strike the right note without being too corny.
As a result, whether your relationship is brand new or in its golden years, whether youve resolved to stay within a budget or make a lifetime splurge, a moment of mental gymnastics is required before each holiday of love. Let us help you crush that gift-giving occasion with the following 50 ideas if you want to woo her during the sappiness-fest that is Valentines Day. From creative takes to classic options, thoughtful keepsakes to intimate suggestions, each will add a dash (or heap) of romance to your day together. And its always early enough to start looking for the one you want.
Top 10 Valentines Day gifts for wife
Gucci Heart Bracelet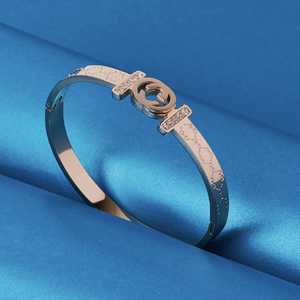 If she appreciates elegance and simplicity and who doesnt? sterling silver draped with a heart charm is what shell want to be wrapped around her wrist.
Tring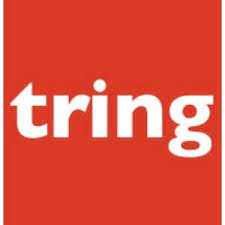 Gift her a video message from her favorite celebrity at an affordable price range. Tring India has 12000+ celebs. Where you can interact with your favorite celebrity.
Dash My Pint Electric Ice Cream Maker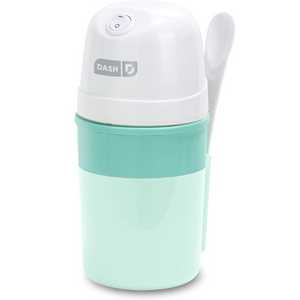 It is a modern-day marvel.
Hoya-Heart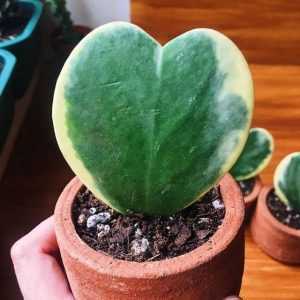 A cactus that isnt prickly at all. Its endearing.
Japanese Snack Box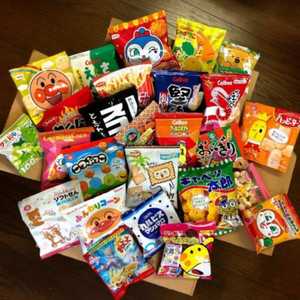 Turn the Valentines Day candy trope on its head with a three-month (or longer) subscription to Bokksus box, filled with Japanese candy and snacks.
Self-Heating Ceramic Mug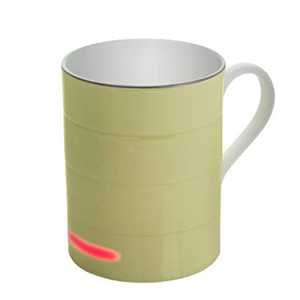 Its perfect for anyone who enjoys their drinks hot. The base can also wirelessly charge smartphones.
Walnut Desktop Photo Calendar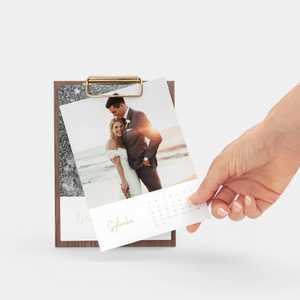 If you find it difficult to express yourself verbally, express yourself through photographs. Artifact Uprising will allow you to select 12 personal images and a font theme, then print calendar pages for an upright walnut easel that she can place on her desk. Treasured memories.
Eau De Minthe Perfumed Bracelet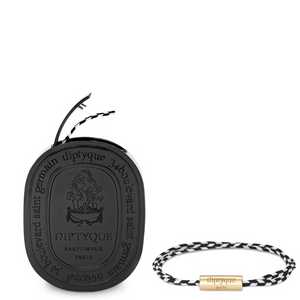 Jewelry and perfume combined (two of the most romantic gifts on the market). This scented bracelet will last for weeks; if the fragrance fades, cut more thread and make another.
Nanoleaf Lines Smarter Kit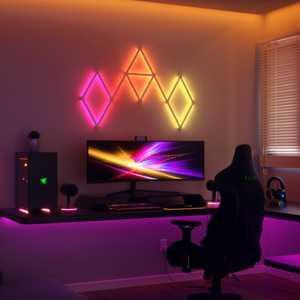 If you dont want to be the mushy, romantic guy, be the guy who gets his partner the top tech gift of the year: a dynamic, customizable accent lighting system for her home that can also react to music rhythms.
Dyson Supersonic Hair Dryer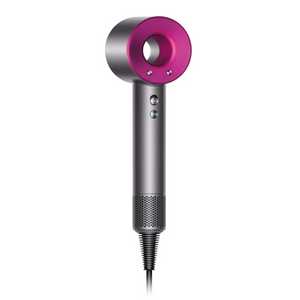 This is the Cadillac of hair dryers. Shell be astounded when she unwraps it if she washes and blow-dries her hair every morning.