Your best friend is fantastic. So great that you can't just give them any old gift. A gift for your best friend isn't the same as one for your boss or family member. No, a friend birthday gift for your best friend is a thoughtful gesture only for your coworker. It's a gift they'll use all the time, cry over because it's so sentimental, or laugh at because it's so funny. The stakes are high for this gift, so the pressure is on.
Don't worry, because there are a plethora of ideas for a friend birthday gift on the way, ranging from apparel to home decor, accessories, gadgets, and more. This list of seven options is sure to have something they'll enjoy! So give them something special and cry together as you listen to some songs about friendship. Continue reading for some unexpected but very cute and one of the best birthday gift for best friends that is as one-of-a-kind as they are.
Tring will help you with it and trust me. You will be the best gift-giver to your best friend. From the list below, choose the best birthday gift for best friend and show all your love and care towards them. The list below is suggested for any gender (Girl, boy or your Guy friend). Any character or personality who would love it. So, let's not waste time and scroll down to the best birthday gift for best friend and make this birthday memorable and the best for them as well as you.
Here Are Top Seven Friend Birthday Gift Ideas To Make Them Feel Extraordinary
Services Of Tring
Tring is India's Largest Celebrity Engagement Platform, where around 10,000 celebrities are listed. Tring is a vast platform that helps its fans to connect with their favourite stars. Tring is absolutely an amazing and the best birthday for best friend. There are three ways (Services) to connect with the celebrity by Tring. The services can be presented as a friend birthday gift. The services of Tring are as follow:- a personalised video message, a 5-minutes of Video Call and a DM on Instagram. Any service is different and unique in its way. So, if you plan to have something unique and special, then Tring's services are the ones you find. Some of the celebrities listed on Tring are Salim Merchant, Tulsi Kumar, Kunal Tandon, and the cast of TMKOC and TKSS. Honesty, the list goes on and on. Book your Tring now and have the best birthday gift for best friend.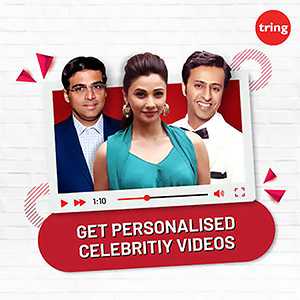 Wine Classes
The wine-drinking glasses is always my best friend. Give them this stylish set that your friend will put to good use. As your drinking partner would need this, whenever there is a wine, all they will miss is you. You can customise it by writing their name, which will give an excellent and unique touch to your wine glasses. Customised Wine glasses are the best birthday gift for best friends.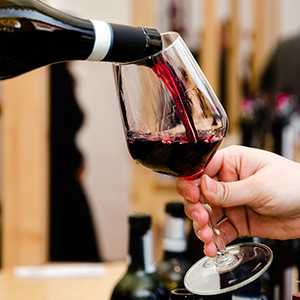 SkinCare Fridge
Their skincare collection is most likely overflowing from their medicine cabinet or shelf. Give them more storage space (who doesn't like more storage space?) skincare fridge, which will keep their natural products fresh. Skincare Fridge is the most valuable and the best birthday gift for best friends. You can choose their favourite colour and personalise it with their name.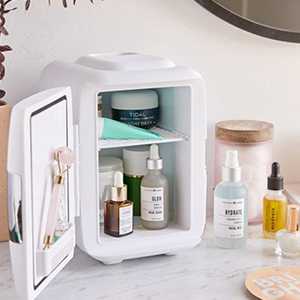 Passport Cover and Luggage Tag
If your friends love travelling and travel every month, this will make the best birthday gift for best friend. They'll require a lovely tag set with their new luggage! You can customise it with their favourite colour and their name on it. Trust me. There will love the gift you have chosen for them.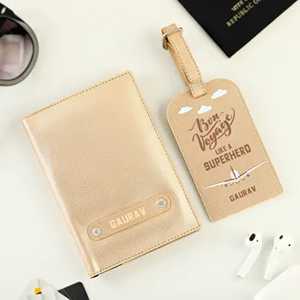 Mini Projector
If your friend loves movies and spends half of their life watching movies, then why gift them a fantastic mini projector that would help them enjoy their movie more comfortably. This mini projector will delight movie buffs. They'll be able to watch movies wherever they want! No need for a television! This would be the best birthday gift for best friend.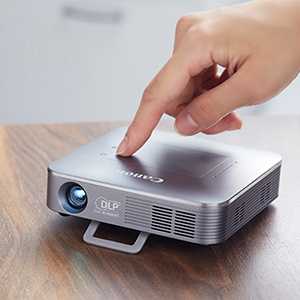 Planter
A one-of-a-kind planter is a conversation starter even without a plant. If you want to go above and beyond, you can gift this to them with something green already in it. Book it from amazon and have the best birthday gift for best friend. You can even add a beautiful quote to add positively to your gift.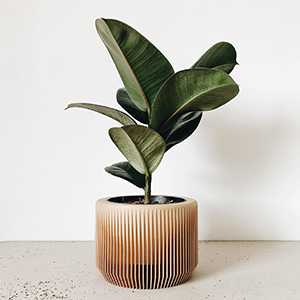 Gift Card
Gift cards are the best birthday gift for best friends as they can pick their gift without worry. You just need to know which brand would make them feel special and their favourite brand. This would make their birthday memorable and get without their want.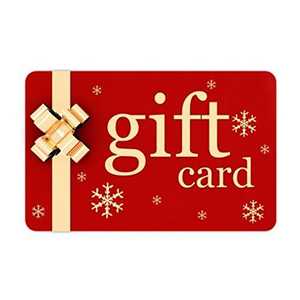 Isn't that an excellent idea for a friend birthday gift? I hope my suggestions have helped you pick the best birthday gift for best friend. Book your gift now and make your friend memorable. Tring also offers impressive birthday wishes, so make the most use of it.