We've all been in this situation: we unwrap a gift with great anticipation, only to be let down by a mundane coffee mug or an equally uninteresting tea-light holder. While there's nothing wrong with either gift, it would be nice if yours stood out in such a way that they weren't thrown away to be recycled. As a result, we've put together a list of Diwali gifts for your loved ones that are both unique and thoughtful, and will be greatly appreciated by the recipient.
1. Anything made of silver
Silver is commonly given as a gift at most Indian festivals, especially Diwali. Begin the Diwali spirit with a silver thali for Lakshmi puja. A set of silver diyas or katoris (which can be used to serve dry fruits and nuts) are also excellent options.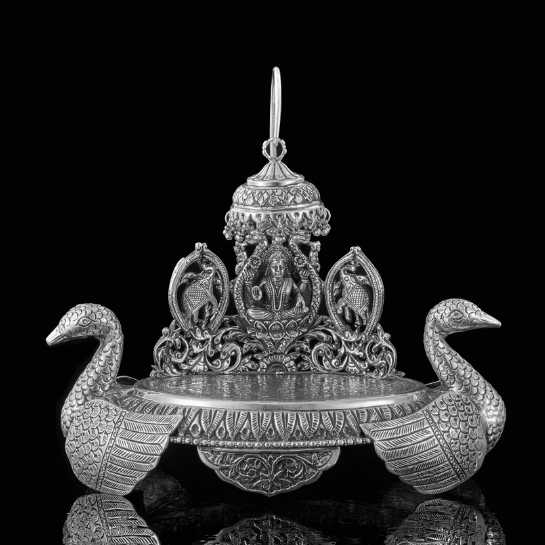 2. Candlesticks and lanterns
Lanterns and candle holders can be used as part of a home's decor all year. Floor metal lanterns, for example, can add a touch of glam to any space, indoors or out. Make sure to include some nice, large candles with them.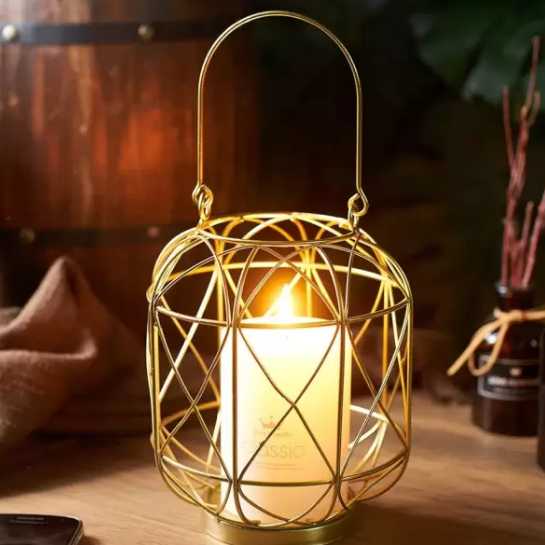 3. Aroma diffusers
A pleasant-smelling home is appealing to visitors and, of course, to the residents. What better way to accomplish this than with natural rather than artificial room sprays and fresheners? Camomile, jasmine, and citronella are examples of perfumes that are not overpowering and will appeal to the majority of olfactory senses.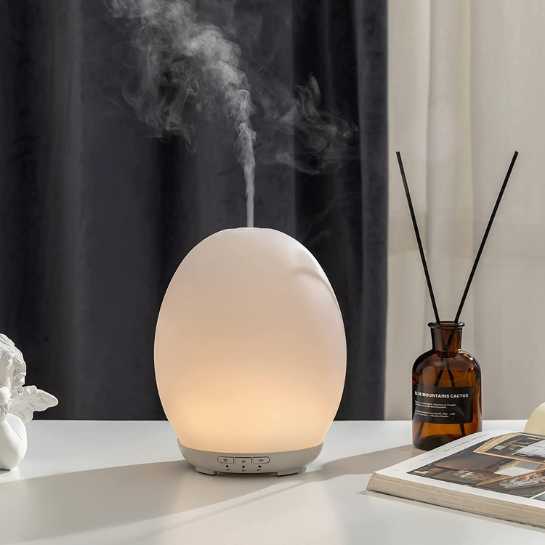 4. Personalised video messages from celebrities
You can receive wishes from your favourite celebrities through personalised video messages. All you have to do is visit www.tring.co.in and select their favourite celebrities from over 8000+ options! Be it Prem Chopra, Kabir Bedi or even Kiku Sharda, they've got it all. You just have to personalise the message and complete the booking.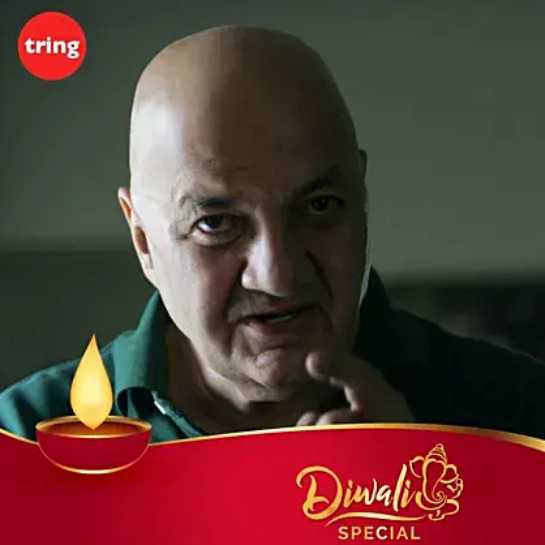 5. Food hampers
Give your friends and family the pleasure of opening a curated gift hamper tailored to their preferences. An assortment of gourmet cookies, organic teas, world-class wines, or luxury chocolates is a thoughtful gift that shows you went above and beyond.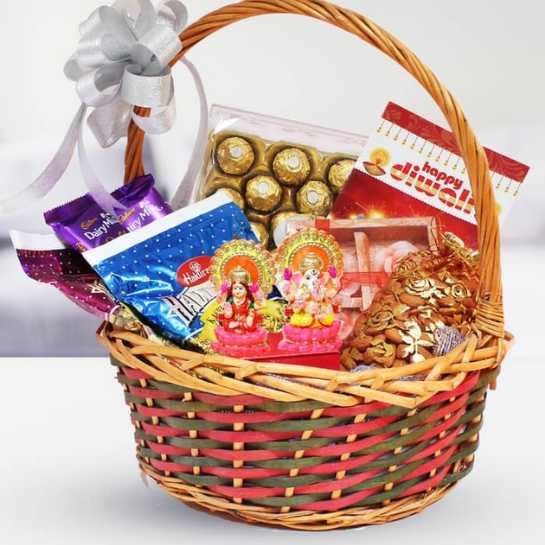 6. A piece of art
A painting or sculpture is a compliment to the person who receives it: it says they appreciate art and the finer things in life. It also makes a similar statement about the giver, which is great!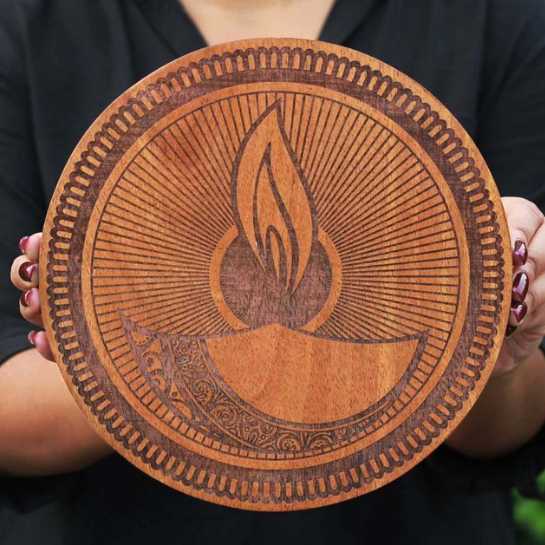 7. Decorative lamps
Diwali is all about tradition, so what better way to mark the occasion than with traditional diyas and lamps? Intricately carved brass lamps, available as pedestals or suspended from the ceiling, are an excellent decorative accessory for lighting up awkward corners and filling empty spaces.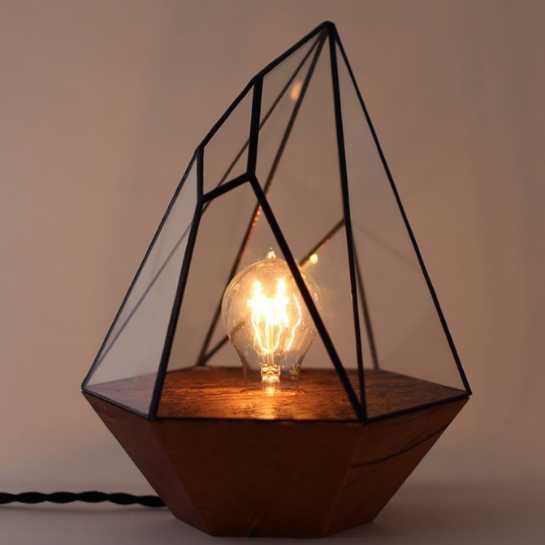 8. Cooking Equipment
If you want to be invited to dinners at your super-chef aunt's house on a regular basis, a nice cook pot or a set of cast iron pans will guarantee you a seat at her table. These types of cookware are long-lasting and multi-cuisine friendly.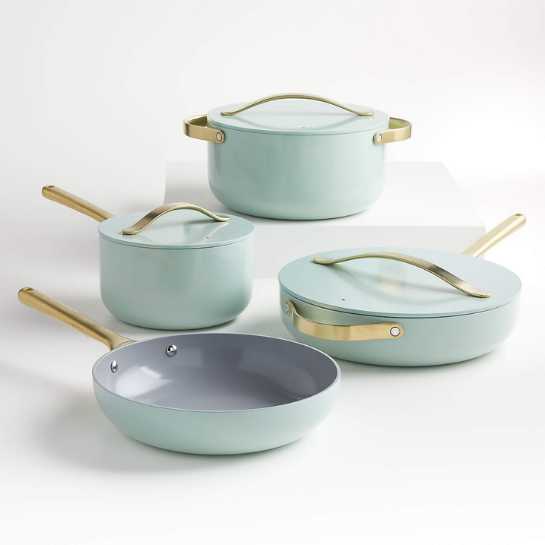 9. Plants in pots
A potted plant for the centre table is a one-of-a-kind gift that will last. Plants that are both beautiful and easy to care for make excellent gifts. A hardy succulent, a flowering amaryllis, a snake plant, or an orchid (all of which are sure to please and are not overly difficult to care for) planted in a decorative container makes a lovely gift.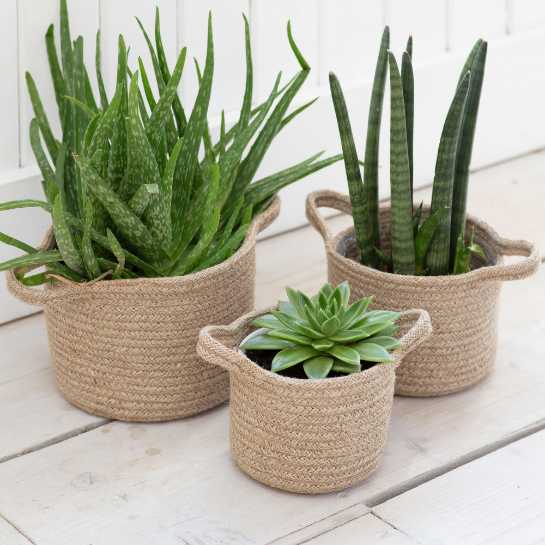 10. Luxurious bed linen
Give your loved ones the opportunity to fall into a deep, relaxing sleep amidst a set of soft bed linen. While a high-thread-count Egyptian cotton bedsheet may be out of your price range, plain neutrals in 100-percent cotton or linen are less expensive and will go with any colour palette, match any decor style, and look very elegant.