It's challenging to find a gift for mom or a gift for dad, who has everything.
Receiving gifts is the best part of the holidays when you're young. But now that we're in college and pretending to be adults, now is the time to return the gifts of love you have received all these years. Having a gift for mom or gift for dad is to show the love and care you have for them. It's never easy to come up with gift ideas for your parents.
When it comes to gift ideas, you must consider various options with varying styles, prices, etc. Gifts for your parents are not the same as gifts for your friends or lovers, and we all would agree on it. They should be able to demonstrate all of your concern and appreciation while remaining within your budget. Knowing your demand, we created this collection to provide you with some interesting suggestions on what to buy a gift for mom birthday, birthday gift for dad, or some other special occasions. You can find ideas for clothing, kitchen utensils, garden decor, or health & personal care items appropriate for your adoring parents when it comes to these items.
I would love to give you some suggestions over a
gift for mom birthday
and a gift for dad, which might help you make the moment and the day extra special.
Below Are The Gift For Mom Birthday And Gift For Dad
Personalised Video Message From Your Parent's Favourite Celebrity
Tring gives a unique opportunity to the fans to connect with their favourite celebrity. Everyone's dream is to meet their favourite celebrity, and your parents can realise this dream by you visiting Tring. Tring is a website that allows you to communicate with your favourite celebrity. You can connect with the stars via video call, Instagram direct message, or personalised video message. Choose your parent's favourite celebrity from over 10,000 celebrities and use any of Tring's above services. You could thank Tring later and start booking your parent's favourite celebrity to make this birthday's the most memorable one yet. As a result, I believe that personalised video messages from Tring would be the best gift for mom or gift for dad.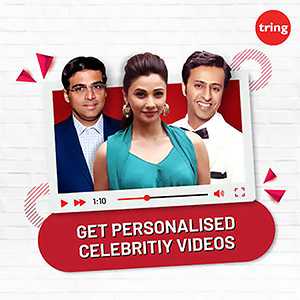 Basic Neck Back Pillow Massager
Your parents could use some pampering after years of raising you. Give them this back and neck massager to make amends for all the times you were a (literal and metaphorical) pain in the neck. This neck pillow will make them feel relaxed and enjoy their massaging time with peace and happiness. Such a basic neck back pillow massager is an excellent gift for mom birthday or a gift for dad.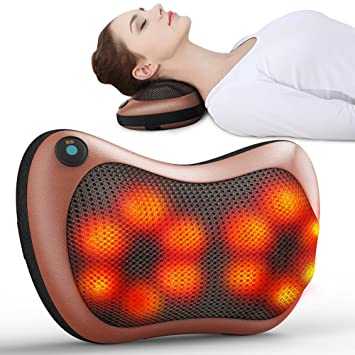 Digital Photo Frame
Your parents will adore this foolproof bright frame, even if they aren't on the internet. Parents love photos, and we won't deny it. You and your siblings can use an app on your phone to upload new photos, making this the one-of-best gift for dad or mom.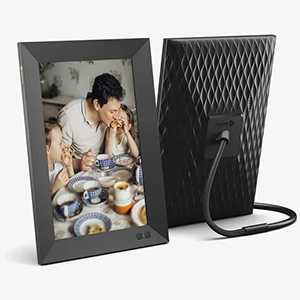 Vacation For Two Days
You may have given your parents the latest gadgets, clothes, or even a car, but if you're looking for a one-of-a-kind gift for mom and dad this year, consider giving them a vacation—an experience they will remember forever. A vacation would make their celebration a memorable one.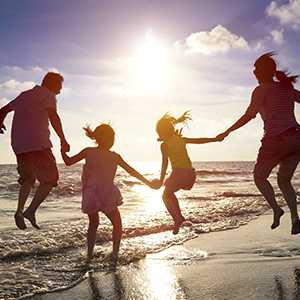 Travel Blanket
If your parents enjoy travelling, especially if they're retired and living their best lives, this travel blanket is a must-have. What more could they want? It also wraps into a handy carrying case. There are different colours and different sizes from which you can choose your mom and dad's favourite and have an excellent birthday gift for dad or mom.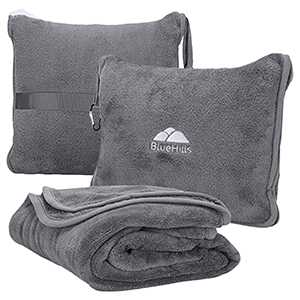 Express Yourself
Your parents have often expressed love for you, whether on your birthday or a random day. They have never missed a chance to tell you how much they adore you. So, why not just give them back and express your love towards them. You could just write some beautiful words for them and read them out at the time of family dinner or right after they wake up. Express love and tell them how lucky you are to be their child. This will give them a great feeling that they wouldn't expect. And trust me, Expressing yourself is a great kind of gift for mom birthday or dad.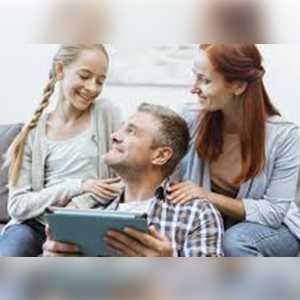 Swap The Role
Yes, for one day, just swap the role of one of them. Maybe dad or mom. Do all their work which they do daily. Such as if you plan to swap the role with your mom and then cook for a day. If you are not good at it then you can take the help of your siblings or Youtube, just give her a rest and play your role. This would be fun for both of you and a great way to experience the workload of your mother. And if you are planning to swap your father's role, you could just play the role of his assistant by just driving him to the office, preparing his lunch table, helping him with some of his office work, etc. Any role swapping would make the best
birthday gift for father
or mom.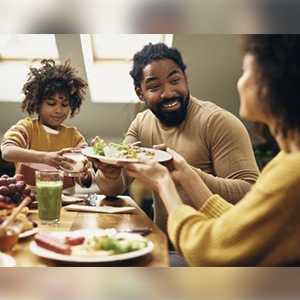 Shop For Them
All most every parent doesn't like to spend a single penny on themself. And never shop anything for each other or themself. Then why not you shop for them and make it memorable for them. Shopping for them would make you feel happy and loved —a pair of clothes or shoes, a wallet, anything you think will be handy for them. Just make sure you have a perfect size for both of them. You could even record yourself while shopping and show them how much fun you had while picking the perfect birthday gift for dad or mom.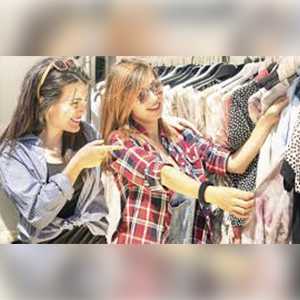 You've got such a great life just because of your parents. They brought you into this world, and you're a pretty cool person overall. Plus, it'd be nice to acknowledge all the wisdom, hilarity, and juicy gossip about your neighbours that they've shared with you over the years. So get them an exceptional gift and give it to them together, not just for the potential cost savings but also because they're more than just mom and dad they're a team. It's a group that created you, so it's important to pick the best birthday gift for dad and mom. And I hope my suggestions have helped you get the gift for mom birthday and the gift for dad. Also, I would love to add that don't wait for their birthday and just gift them the above gifts out of love on a random day. Love them, because they deserved it!