You probably spend more time with your boss than your family. A Boss is more than just someone to whom you submit your work, request leaves, and request an appraisal. A boss makes all of the important decisions regarding your career advancement. So, send a thoughtful, unique gift for boss to express your gratitude for your successful career. Compared to family, friends, or relatives, your boss may be the most challenging person to buy a gift for. Presenting the best gift for boss can be difficult. Do you have a great boss? Then, express your gratitude with a thoughtful and the best gift for boss that will help them both in and out of the office.
Do you want to impress your boss with a thoughtful gift? Don't be concerned. Here are some brilliant gift ideas that will demonstrate your appreciation for their ongoing career guidance and support.
Here Are The Top Five Unique Gift for Boss
Personalised Cushion and Mug
Personalised items are always unique and provide people with a sense of ownership. A personalised gift expresses love and appreciation like nothing else. So, going for a personalised cushion or mug with your boss's image is the best gift for boss. They can then use the cushion to relax at work while sipping their favorite drinks from the mug. You can personalise the cup with phrases like "world's best boss," which will look great on their desk. Regardless of how difficult they are, this is meaningful, and the best gift for boss will surely impress your boss. When your boss receives this personal gift from you, they will undoubtedly appreciate it. So, have a unique gift for boss and make them feel special.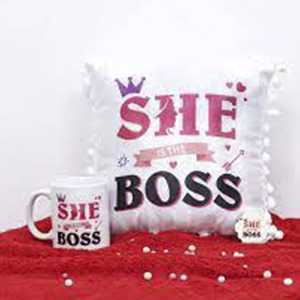 Personalised Video Message From The Celebrity
You can now have the best gift for boss and make him feel special by allowing him to talk to their favourite celebrity. You can easily opt for a video call or a personalised video message from Tring. Tring is India's Largest Celebrity Engagement platform, where around 10,000 stars are listed and would love to connect with their fans in every possible way. Tring provides three services with a personalised video message. A celebrity shoots 30-second video wishing the receiver, talking about the receiver and sending lots of love in video messages. The second service of Tring is a 5-minutes of video call, where you can connect your boss with a celebrity with the help of Tring. In this service, your boss will have a 5-minutes of a video call with the celebrity, you can add 2-3 people to this video call. Tring's last service is DM on Instagram, where a celebrity will send a beautiful message from the celebrity's verified Instagram account to your boss's Instagram account. A message from the celebrity account would make your boss starstruck and happy. Any services of Tring would make the best gift for boss. This could also be the best farewell gift for boss.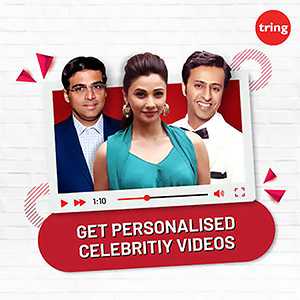 Personality Name Plant
Your great boss deserves personality-packed name plants. So, choose two amusing sayings that they can proudly display at their desk. Give your boss this big personality desk sign that makes fun of their leadership role. The personality signs with witty sayings brighten up the office, study, or thinking space. It will be the best gift for boss to decorate their desk.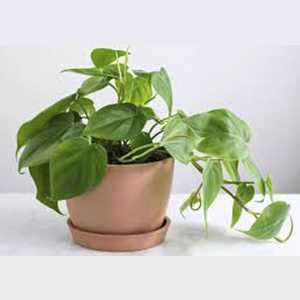 Table Light
Make your boss's desk look brighter and more sophisticated by presenting them with something simple and wonderful table light. The dimmable desk lamp is an iconic shape with an off-centre globe light that provides a warm ambient glow while taking up little space. Purchase this unique and the best gift for boss, and they will undoubtedly smile every time they see it.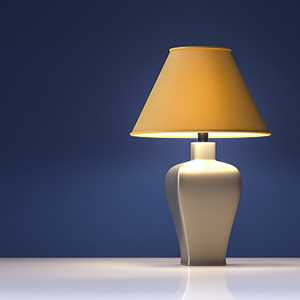 Last Words
Small gifts are ideal for thanking your boss for all opportunities, supervision, and care. So, to express your appreciation, choose something meaningful and personal from your heart. You can write a letter to your boss and show him your respect. Trust me. Gifts can be with your heart and not only flower gifts. You can add a flower with the letter, making your words more meaningful. So, start writing a letter and have a unique gift for boss. This can also be the best farewell gift for boss as well.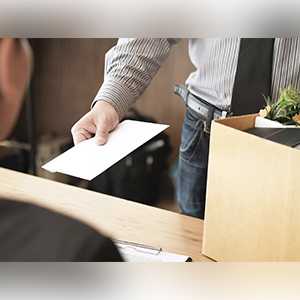 So, I hope my suggestions for the best gift for boss have helped you and made your work easy. Such a fantastic gift for boss will help you impress your boss and be in his good book.