Having gifts for parents anniversary is a superb way to express your appreciation and love for your parents. Undoubtedly they may not ask for gifts and may also refuse. You can remind them of one of their most important days in life by presenting your feelings to them. So, if you are looking for some anniversary gifts for parents in India, then you are on the correct page.
Your parents have been married for a long time. Their relationship has probably taught you a lot about love. You may admire their bond's strength and depth of love for each other and the love and asset they have given you mainly during your wedding. As their anniversary approaches, you naturally want to honour them and their bond with unique gifts for parents anniversary. But what constitutes a suitable anniversary gift for parents from daughter. And how do you choose a last minute anniversary gift for parents that both parents will appreciate?
The answers to these questions will differ from one set of parents to the next. You could be looking for foodies, plant enthusiasts, whiskey connoisseurs, goofballs, adventurers, homebodies, or sentimental souls. Of course, the thought counts—but to assist, we've chosen some of our favourites for every type of couple. So, let me suggest some gifts for parents anniversary that will make them feel special.
Here Are The Top 5 Anniversary Gifts for Parents In India To Make This Year's Anniversary Special With Your Gift
Personalised Video Message From Tring
If you want to give your parents something special that can be cherished all their life. If you are thinking about the gift which fulfils everything you want, then Tring is one. One of the best-personalised gifts for parents anniversary is a wish from their favourite celebrity. Tring is where you can book their favourite celebrity. We have a large number of celebrities and continues to grow. You can look for movie stars, television actors, singers, and various other celebrities. Simply book their favourite, and Tring will help you make their anniversary unforgettable. Tring provides three services to connect with stars: a personalised video message, a video call and a DM on Instagram. Any services would make the best gifts for parents anniversary. Tring is one of my suggestions for the best and most thoughtful gifts for parents anniversary.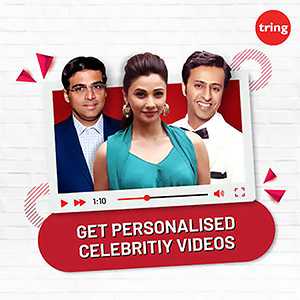 Plan A Gateway For Them
Your parents have worked hard their entire lives, and now it's time to repay them! A week-long vacation to their favourite destination will be a great stress reliever and refresher. We have compiled a list of Top Budget-Friendly Honeymoon Destinations to assist you. So begin planning! So plan a gateway for them and have the beautiful gifts for parents anniversary.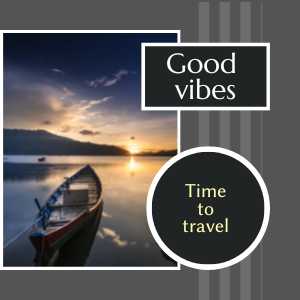 Matching Wallet
You can get a matching wallet and purse set. It will be beneficial for them to lend you money when you are in need! Matching wallets are one of the best gifts for parents anniversary, and they will love your selection of gifts. Select their favourite colour so that your wallet will be loved and used by them daily.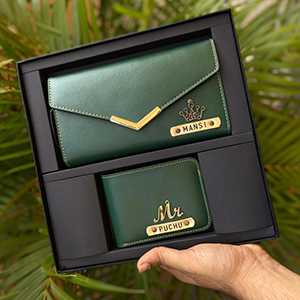 Flower Bouquet
Their love is lovely, as the stunning bouquet. This delightful arrangement of roses, sprigs, lilies, and carnations will surely put them in the mood for an anniversary. You have the perfect setting for a quiet, romantic evening home with a few candles. This bouquet would make their love grow and the sprinkle. To make this flower bouquet more special, you can add a short handwritten note for your parents. These are indeed to be the perfect and romantic gifts for parents anniversary.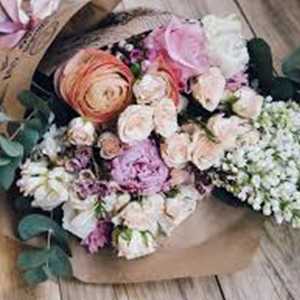 Personalised Mug
Help your parents unwind by sitting with them and having a nice cup of tea or coffee. These mugs can be personalised with their names and wedding date in gold, red, or silver. A personalised mug is the best last minute anniversary gifts for parents.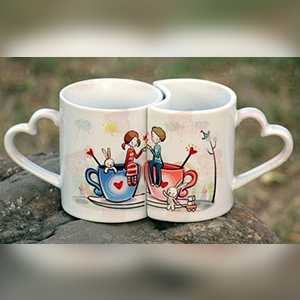 Celebrate your mom and dad's fabulous day with memorable anniversary gifts for parents from daughter or son that would make their day the most fantastic day of their life. And you want to make everything possible for them because you wouldn't be here if it weren't for them! There are some beautiful gifts for parents anniversary out there, and we believe we've captured some of the best and most thoughtful and heartfelt gifts that will most likely bring a tear or two to their eyes (which is precisely what you were going for, right?). I hope my suggestions have freed you from the question, what are the special anniversary gifts for parents.