You can pick the best birthday gift for daughter from this Tring page, which will help you to make her day extra unique and memorable. A birthday is considered a great occasion. This allows us to connect with our family/friends or other loved ones. It is also marked as a development of individuals throughout the year. And if its your daughters birthday, then it should be more special to her. So, you have to make it unique by selecting the perfect birthday gift box.
For the parents, the daughter is the one who is always their little princess. So sometimes, finding her the perfect birthday gift box becomes more challenging. To make her special day memorable. Whether her birthday is on vacation, holiday, or exam time, the exception for the gift is always high. Dont worry, parents, when Tring is here! It is a website where we have pulled some fantastic and perfect birthday gift for daughter. We've selected some sweet, memorable, useful, delicious finds that will delight her.
So, surprise her with this new set of the cosy birthday gift box. And make it the best gift for your young teen, college student, or all-grown-up child. Or for the one who is celebrating her first Mothers Day. It will love by them.
Look at this fantastic birthday gift for daughter that you can pick to make her feel special.
Personalised Video Message from Tring
Make every moment happy and memorable by Tring. Tring is the site that allows you three ways to connect with your favourite celebrity. From over 12,000+ stars listed on Tring, it provides three services. Personalised video messages, DM on Instagram, and 5-minute Video call. For instance, if she is an excellent fan of Tridha Choudhury, Nidhi Bhanushali, and many more actors. Then book Tring now, and add this as a meaningful and unique birthday gift for daughter.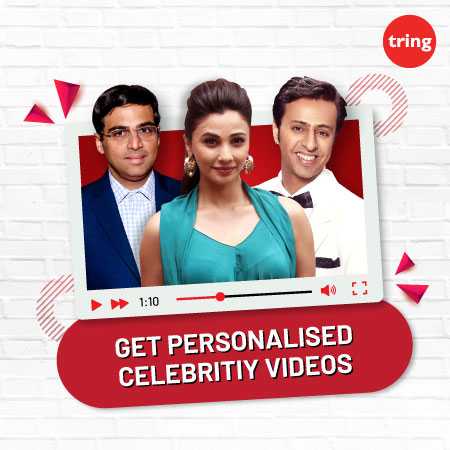 Simply Cook Subscription
The cook Subscription is one of the best birthday gifts for daughter. Then these meals are delicious, easy, and simple to prepare. This gift allows a subscription to regular deliveries of fresh, packed meat products. The recipient will also receive detailed recipe instructions tailored for them.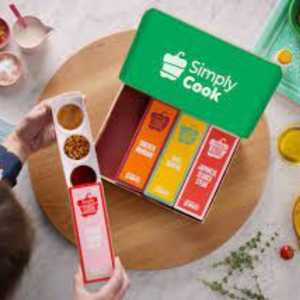 All-in-one Mobile Charger with Stand
Suppose your daughter has more use of the electronic device. Then this charging station stand would be the best birthday gift for daughter as it helps to make her device charged and well-organised all the time.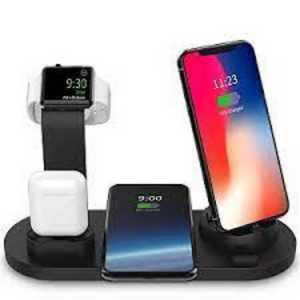 Personalised Mom and Daughter Portrait
A personalised portrait of you and your daughter can be a beautiful addition to any space. Thanks to its printable format. This unique art piece can be hung on a wall as an attractive focal point. The portrait will leave her speechless if you pick this as a birthday gift for daughter.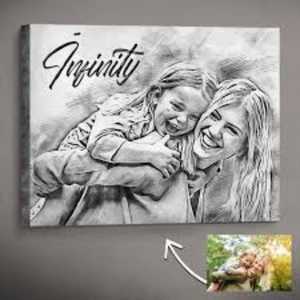 Cross Band House Slipper
These fancy slippers will give her a comfy feeling at home. This pair has 5-star reviews online and comes in various colours and designs. Then would be the best gift for your princess. And pick the pink one to create the perfect birthday gift for daughter.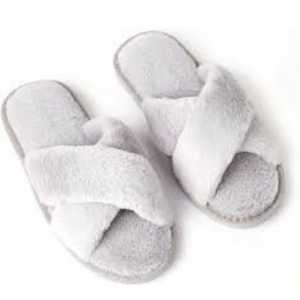 Travel Jewellery Box Organiser
This travel jewellery box can be the best gift for daughter. If she feels that the little sparkle completes her look. Also, this jewellery box is perfect for keeping bracelets, necklaces, and other accessories. It features a mini mirror and plenty of compartments to help keep everything neat.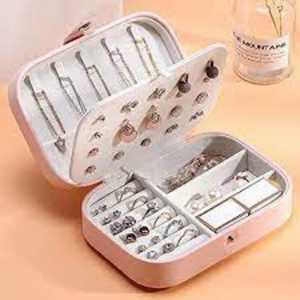 Belt Bag
This belt bag will be the most unique and wonderful birthday gift for daughter. The bag provides plenty of space for her phone, sunglasses, and other essentials. It also has an external pocket with a zip closure so she can access them.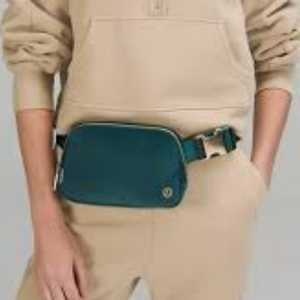 Turn over Treadmill
Suppose your daughter is complaining about not being able to work out daily. Then this foldable treadmill is only the solution for her as the foldable treadmill is perfect for a workout in a small space. Also, this would be the best for the one who works from home and take some exercise time between Zoom meetings.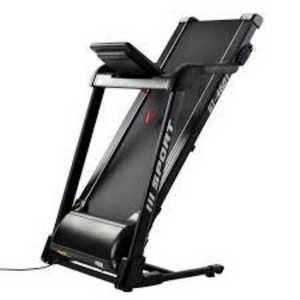 Gift Card
The Gift card can be the best gift for daughter, where you can give her an e-gift, physical gift card, or brand gift card. So, you dont have to think much too for the gift. It helps her pick the best and perfect gift for her birthday.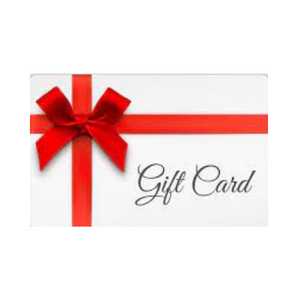 Personalised Bag Badges
These personalised badges are the ideal birthday gift for daughter. To show off her personality, interests, or tastes. As these personalised bag badges will remain rust-free and stay long last.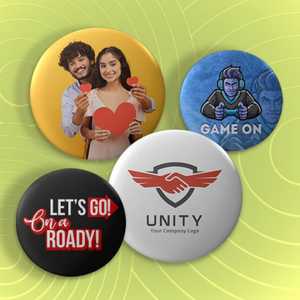 Our collection of surprise birthday gift ideas for daughter may help you to make her day special. If you like this suggestion and want to read more such gift pages, visit Trings website. Thanks for reading; in the end, let me wish your daughter a happy birthday from the entire Tring Team.