The festival of Lights is here! The festival of New Beginnings is here!
With Diwali season around the corner, you must be busy with the whole 'Clean-the-house' part, right? We assume you must also be wondering about unique Diwali Gift ideas to surprise your family members this Diwali.
We are pretty sure that your mother has been working very hard for this auspicious day. To make this Diwali a beautiful one. She must have been busy cleaning, making the sweets and savories, creating a guest list, shopping for new clothes, etc. You need to thank and appreciate her for the supermom that she is. For that, you need to surprise her with gifts. And we are here to help you find the unique Diwali gift ideas for your Maa, to make her truly happy.
Check out the list below to give the best gift for mother on Diwali: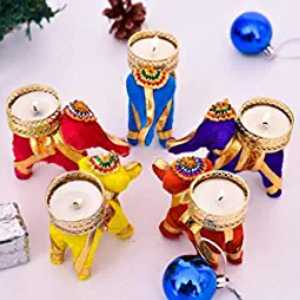 Elephant designed Diya
A Handcrafted Metal Diya with Tea Light makes a lovely Diwali gift. It's an excellent option for home décor, and your Maa will undoubtedly appreciate it. It is a lovely handcrafted tea light that would make a lovely addition to your Mandir or home. This is a unique gift for mother. These Elephant Diyas will make your home, a bit more colorful and your Mother a lot more happy.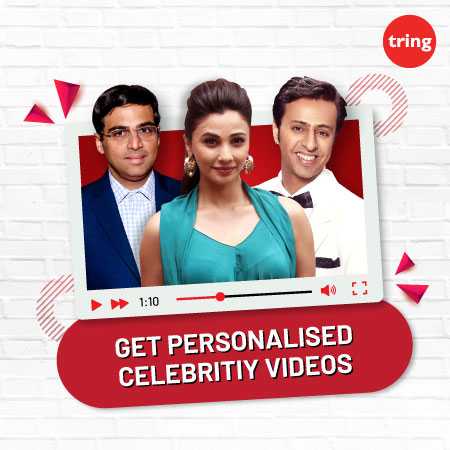 Personalised Video from Celebrity
Does your mom love a certain celebrity that she talks about around the clock? Then this is the best gift that you can give her this Diwali! Book a personalised video message from your mother's favorite celebrity now! Tring has a huge range of over 8000 different celebrities that you can choose from. From TV serial actors to Athletes to famous sports personalities. Make sure you write a very sweet message, wishing her a Happy Diwali, and let the celebrity say the rest! It will be the perfect Diwali gift for mother that she will cherish.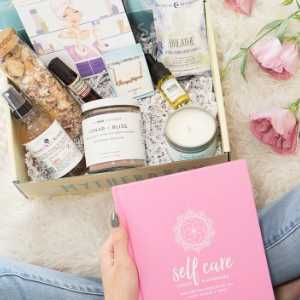 Self-care Kit
Everyone, including and especially your mother, needs to practice self-care. Your Mother is in absolute need of some self-care after the exhausting days of Diwali preparations. This will not only improve the condition of her skin but will also uplift her mood. You can simply include Sheet Masks, Essential oils, Face scrub, face packs, face wash, scented candles, and much more in this kit. Make sure you pack it beautifully and that my friend, will be one of the best gifts for your Mother on this Diwali.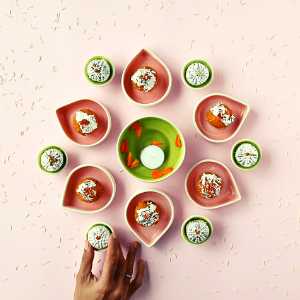 Rangoli Table Cutlery
This is a signature festive table arrangement that will bring a festive touch to any table setting. It would be perfect for laying single-serve dessert servings or bite-sized snacks for your Mother. One can even fill the drops with loose flower petals and the dots with tea-light candles to use it as a decor enhancer! Make sure to include a postcard wishing your mother a happy Diwali and expressing to her how much you love her with this package. And that will certainly be a perfect Diwali gift for your mother.


Kitchen Door Sign
Is your mother a fantastic cook? Are you someone who can't live without their mother's delicious cooking? Then this is the ideal present for your mother. With this creative Kitchen Door Sign, you can tell her how much you enjoy her food. Every time she sees it in the kitchen, it will remind her of you. It will not only make her proud, but it will also motivate her. We're confident that after you give this to your mother, she'll cook a variety of other dishes solely to impress you!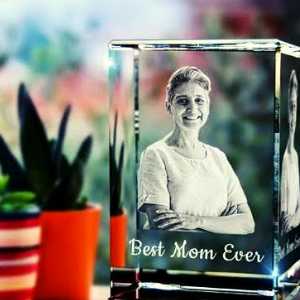 Personalized Rectangular Crystal Photo
Yet another Diwali gifts for mother could be a personalised crystal photo of you and your mother. This photo can be kept by your mother as decor in your home. Its crystalized appearance is unquestionably an add-on that distinguishes it from a standard photo frame. It is one amazing and affordable Diwali gift ideas that you can give to your mom.

These are a few innovative Diwali gift ideas for your mother to consider. Enjoy this Diwali by giving presents to those you care about. And last but not least, spend quality time with your loved ones and family.