Want to make his Raksha Bandhan Memorable? But Confused about how to do it? Why worry, when you are at the Right Stop Already! Get incredible Gifting Ideas and Surprise Your Sister with unforgettable moments and a Bunch of Happy Memories. Don't Miss Out on any Points if you really want to make this Raksha Bandhan Special For your Sister.
The bond between a brother and a sister is incomparable and can't be described in words. In every corner of the world, the relationship between siblings is extraordinary and valued. When it comes to India, though, the bond is much more vital because there is a holiday dedicated to sibling love called "Raksha Bandhan."
We Indians are Shy to express our feelings or usually hide our emotions. But sometimes all we need is someone who is there for us. I know you love your sister and you will protect her at every cost, but she will get comfortable when for once you create happy moments with her. The moments when she sees you as a friend when she trusts you whole when she sees you as a well-wisher and caretaker. For this, you have to make her feel special by giving the precious moments of her life. And Raksha Bandhan is the best occasion to make this happen. So, make her day with the following budget-friendly and unique presents.
1. Handbags:
As you know, a girl carries all the necessary things for emergency and personal use. From Medicinal aid to Makeup, she loves to bring all these thighs with her wherever she goes. So, giving her a Handbag as a present is the worthy Decision you will make for her.
Handbags are used to carry money, wallets, phones, and other things on a daily basis. Long straps or handles are common on purses, which she can wear on your shoulder or hold in her hand. Handbags can be used as a means of transporting personal items or as a fashion statement. You can explore new designs with lots of features available on online stores ranging from Rs 99 to Rs 999 and many more exciting offers are available for Raksha Bandhan.
2. Video Message from Favorite Stars:
The prominent way to make h happy is by giving her a chance to get a personalized video message from her favorite celebrity or Influencers. It could be anyone Zain Imam, Dheeraj Dhoopar, Pooja Gor, and many more. All you have to do is, go to Tring's official website, select the celebrity of your choice, and give you the message you want to deliver to your loved one at affordable rates. #JustTringIt.
3. Shoes :
There is a quote saying, "Give a girl the right shoes and she can conquer the world". In Today's rush, girls are also growing and grooming rapidly. She loves to maintain herself with the best. No matter be it a college girl or an office-going woman, she wouldn't deny footwear and shoes. She loves to collect different shoe ad footwear to match her respective outfits. Present her shoes and footwear in your budget, she would definitely love it.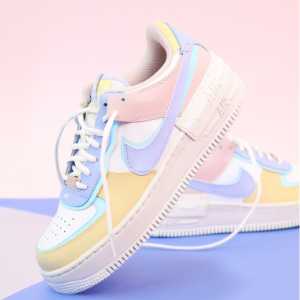 4. Casual and Fashionable Kurtis:
I know, you are not known for girl's fashion that much. You will get confused in choosing dresses and outfits for her. But I told you earlier only that you don't need to worry, cause I bring you an easy-to-make the choice between gifts. Buy some ethnic Kurti so she can wear it when she goes out, to college, in-office or some daily get-together or events. Yes, you will think about how it could be possible to suit a Kurti on multiple occasions. It's girl's fashion! She knows how to match the standard and needs according to the situation. Present her Chikan Kari Kurtis, A simple Embroidered Kurti she will overwhelm by choosing such a gift.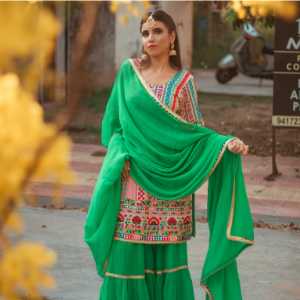 5. Pets:
It will be the most unique present she would ever have! If she loves animals, gift her a pup or a cute little kitten. She will be busy taking care of her pet the whole day, and maybe who knows she would stop annoying you! Jokes apart, she will love to have this present if she has a soft corner for animals.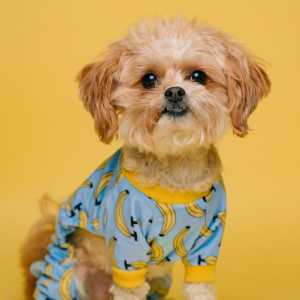 6. Salon Membership:
Every girl is a Fashion Freak! She loves to go to parlors to maintain herself. She maybe starts respecting you for having such a wonderful brother who takes care of her needs. Buy her a salon membership, from where she grooms her personality or else you can find many offers available online which provide such services.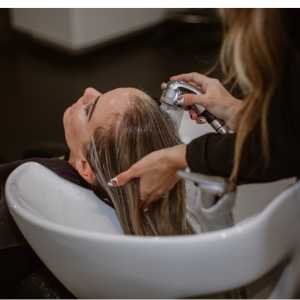 7. Photo Gift Cards:
Last but not least! Give her a photo greeting cards, where you can include her sleepy face, her best pictures, your best moments, her I don't want to do this face any many more. For this you can DM on Instagram, there are no. of startups and online business pages that provide such services at a budget-friendly cost. So, Follow these tips and make this Raksha Bandhan a memorable and cherishing one!