Have you ever thought about what gift could be the best for your elder sister? Without thinking much, we always tend to give the same old necklaces, earrings, decor items, or chocolates as gifts.

This time let's try to surprise her with something unique. While Raksha Bandhan 2022 is around the corner. And we know you are in search of
Raksha Bandhan Gifts for sister
. So, we have already filtered out some options of
Raksha Bandhan Gifts for sister
to make your
Raksha Bandhan gifts
shopping experience for your elder sister a tad bit easy.
Fridge Magnet
With the days passing by, your elder sister might as well be going to the kitchen more often, especially if she is in her adulting stage of life. Whether it's for herself or you and your family, she does cook food by herself. A Fridge Magnet could be a great option for a Raksha Bandhan gift for sister for Raksha Bandhan 2022. It will add to the beauty of the refrigerator and remind her of you every time she opens it. You can easily customize them with your pictures or even use some leg-pulling captions.

Do you know? Now you can even get a fridge Magnet where you can write your to-do list or important pointers / 'things to buy' list. Your elder sister will make pretty good use of it. This could be one of the best Raksha Bandhan Gifts for sister that you can give on Raksha Bandhan 2022.

Be creative with the customization and have an unforgettable Raksha Bandhan 2022.

Personalized video by Celebrity
Does your elder sister have a Celebrity that she is crazy about? Then here is the perfect gift for her. You can now get a personalized video message from celebrities. Tring has over 10,000+ celebrities that you can select from. You can easily book a video for your sister! This Raksha Bandhan, surprise her and make it a memorable day for you both. This could be a perfect Raksha Bandhan Gift for sister too. No headaches like, "Time peh deliver hoga na? Thik se deliver hoga na?"

Note: To make it even better you can book a live call with the celebrity too. Yes! You heard it right! A live call with a celebrity.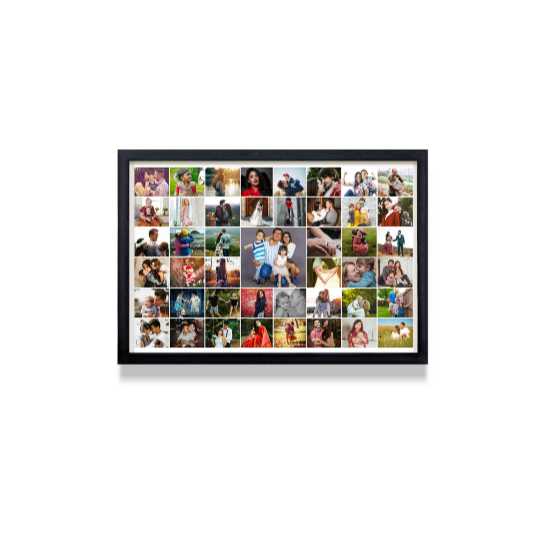 Family Photo
A Family photo that sparks joy and nostalgia in anybody. It could be the same for your sister. This Raksha Bandhan gift for sister would always remind her of her blood relation, ie. you! Let the photo be a little fancy or creative. Something that goes with the aesthetic of her current home, in case she has moved out in her adulting phase of life. It could even be a collage of the 100s of pictures that you both have clicked.

Twinning T-shirt!
Here's yet another amazing Raksha Bandhan Gift idea to make your Raksha Bandhan 2022 extra special. Do you too tend to read the captions on people's Tshirt? It's fun, right? You can gift Twinning T-shirts to your sister! Make sure the captions are sarcastic and fun! Here are a few suggestions for sarcastic captions.
Make your Raksha Bandhan 2022 twinning with this Raksha Bandhan gift for sister. Wear these twinning T-shirts on Raksha Bandhan Day. Or, if you aren't meeting your sister on Raksha Bandhan 2022, you can wear these the next time you go out on a family trip. Or the next time you both hang out. You can find such T-shirts easily on the internet.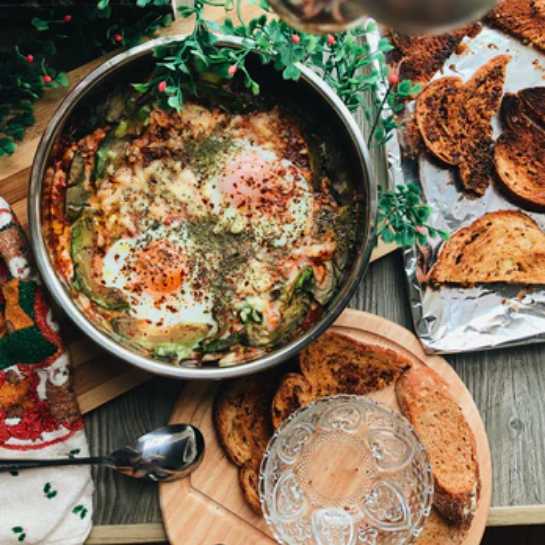 Cook a meal for her
For all the times your sister has taken care of you. Cooked a nice meal for you. It's time you surprise her with the same on Raksha Bandhan 2022. Cook a lip-smacking pizza or pasta for your sister. Or a meal altogether, from starter to dessert. You can take some help from your mother too. After all, a kind gesture is the sweetest of all. Wins always, right?
So, what are you waiting for? Get started with the menu list already!
These were the top 5 Raksha Bandhan gifts for sister. We hope you could find a worthy idea from this article. Do not forget to tell her how much you love her and miss her. Have a great Raksha Bandhan 2022, by sharing memories of your childhood with your sister.