"Problems toh hai sab ke saath, bas nazariye ki hai baat" This line took you right back to Gokuldam Society right?
One of the longest-running sitcoms that never fails to get people laughing till they drop. Yes, you guessed it right. Taarak Mehta Ka Ooltah Chashmah has very over the years become a very big part of people's lives. The storylines, the morals and the characters, all bring in the perfect blend of laughter and learning. Taarak Mehta Ka Ooltah Chashmah is based on the weekly column in Chitralekha magazine by Taarak Mehta called "Duniya Ne Undha Chasma". The show is loved widely all over the country because of the inclusivity and relatability that is seen. The characters each do a wonderful job with their roles making their character names synonymous with their own.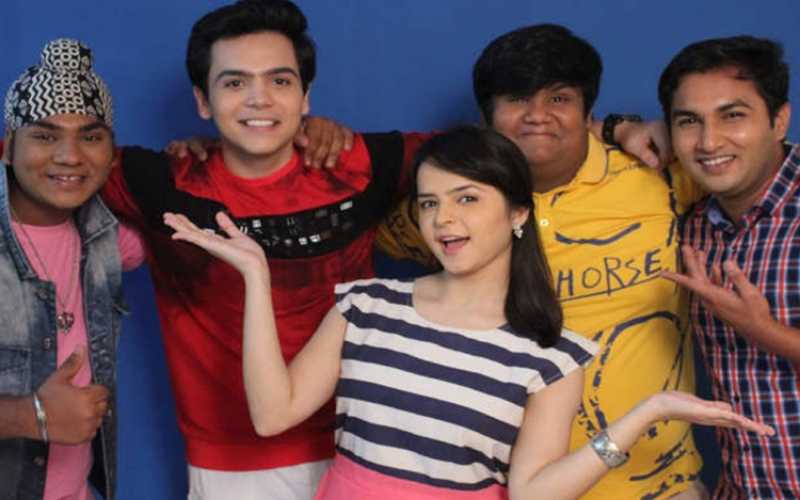 Every Indian family that sits to watch the show together has each picked out their own favourites and sometimes even relates characters with people they know. This is one of the reasons the show has reached the peak it's at today. Taarak Mehta Ka Ooltah Chashmah's Gokuldaam Society organize various events and celebrate every festival like one big family.
The show would be nothing without its characters. And if you're someone who loves watching them on screen, here's your big opportunity to get closer to them. And not just in any way, you can now receive personalized video messages from them on any of your special occasions!
We've listed some of our favourite TMKOC characters and how you can receive your own personalised birthday wish from them.
1. Amit Bhatt - Champaklal Gada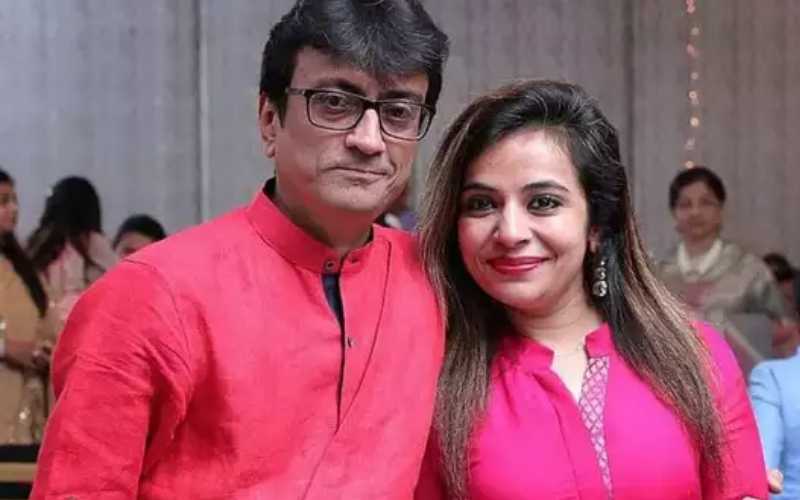 2. Mayur Vakani - Sunderlal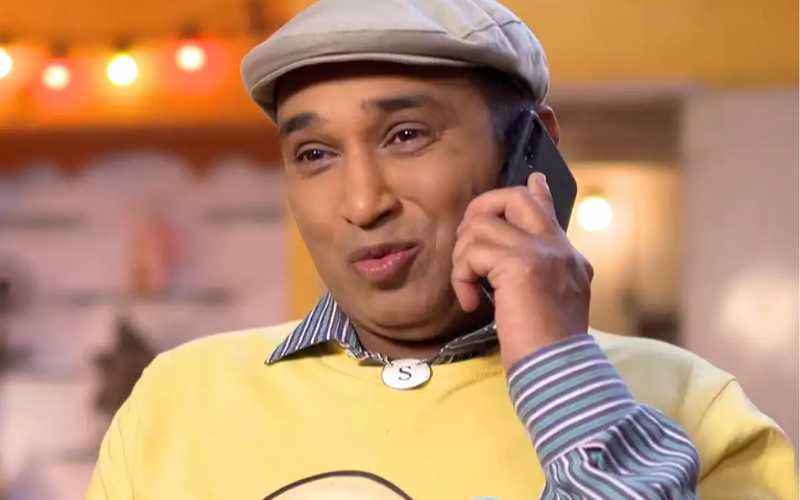 3. Tanmay Vekaria - Baagha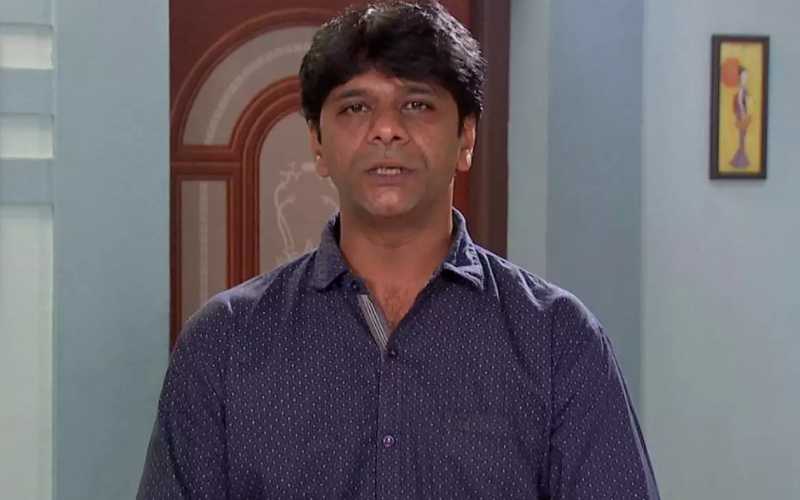 4. Sonalika Joshi - Madhvi Aatmaram Bhide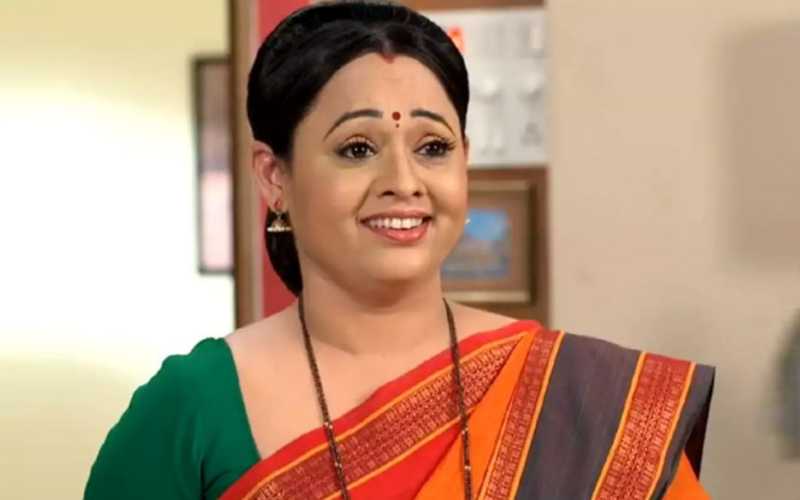 5. Nidhi Bhanushali - "Sonu" Sonalika Aatmaram Bhide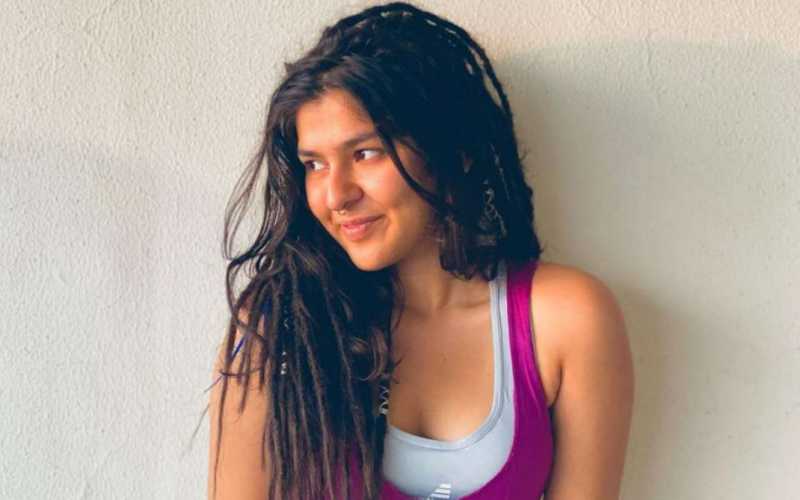 6. Palak Sindhwani - "Sonu" Sonalika Aatmaram Bhide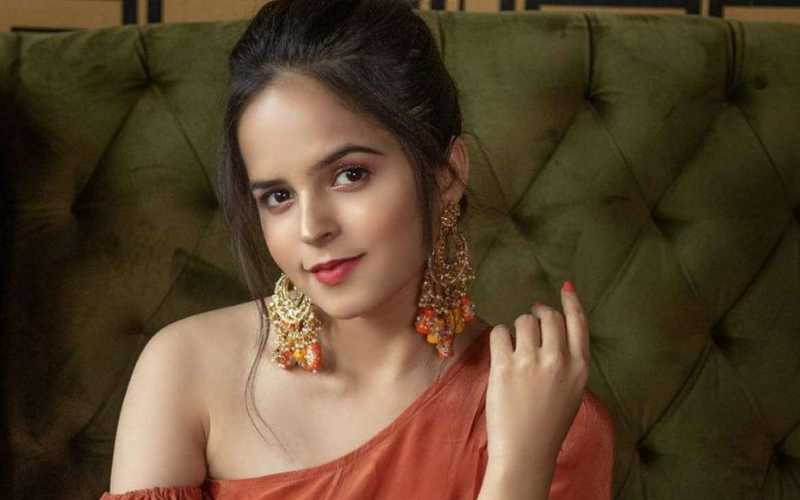 7. Sunayana Fozdar - Anjanli Taarak Mehta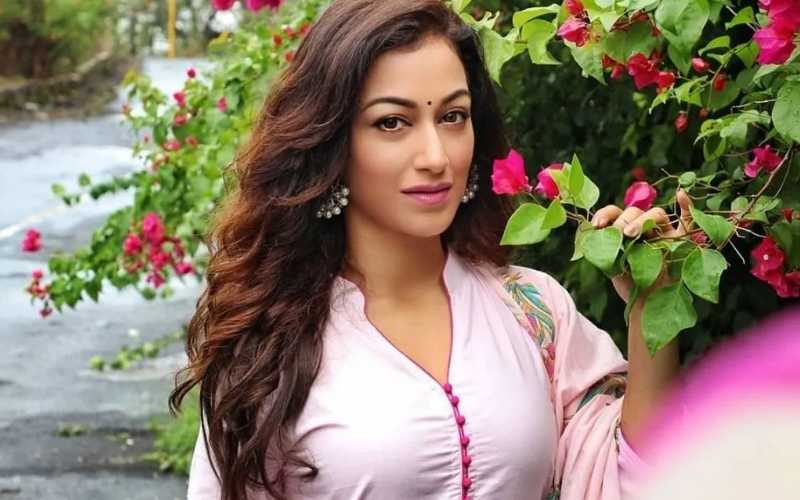 8. Ambika Ranjankar - Komal Hathi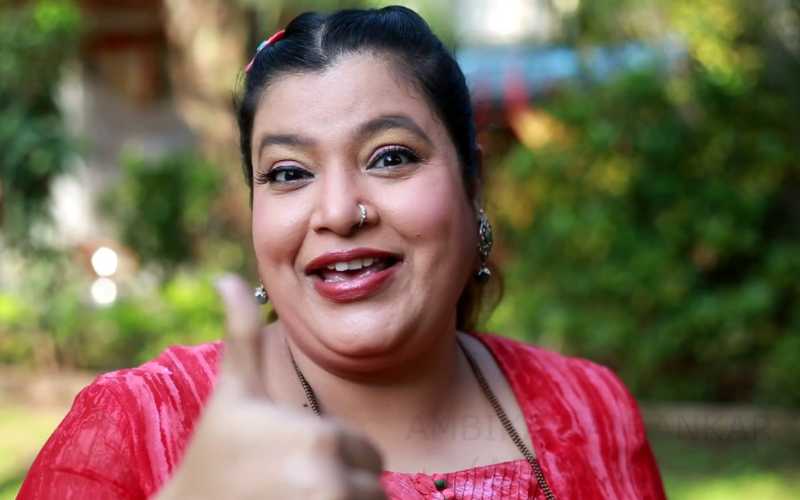 9. Nirmal Soni - Dr. Hansraj Hathi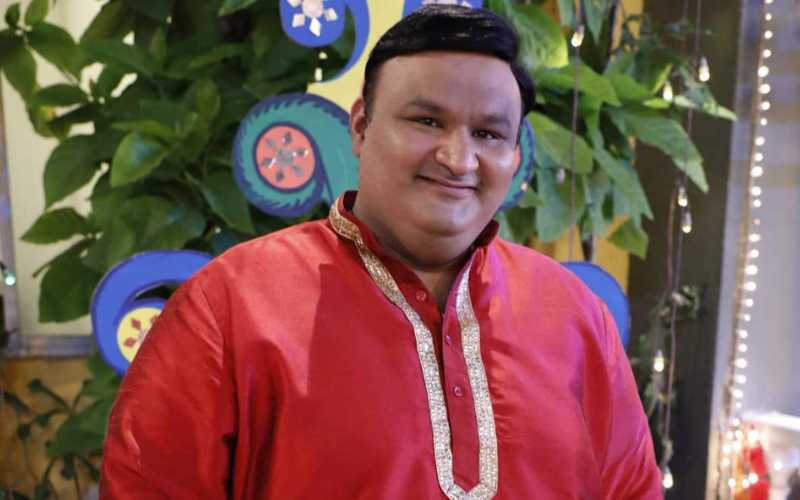 10. Kush Shah - "Goli" Gulab Kumar Hansraj Hathi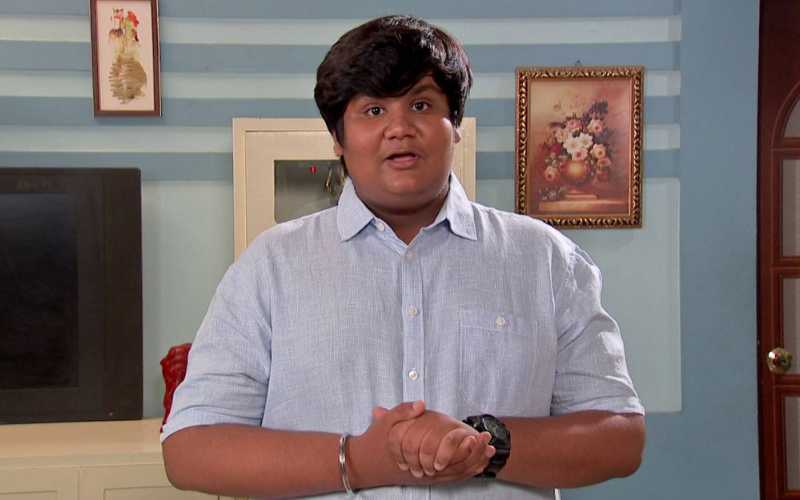 11. Tanuj Mahashabde - Krishnan Subramaniam Iyer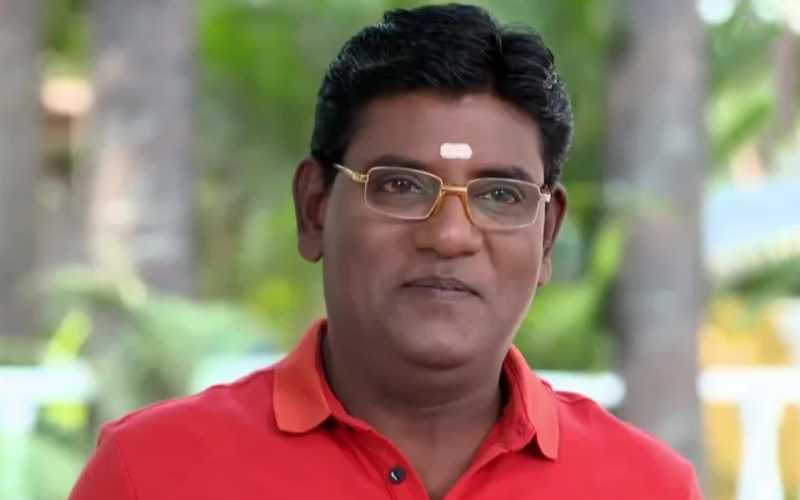 12. Balvinder Singh Suri - Roshan Singh Sodhi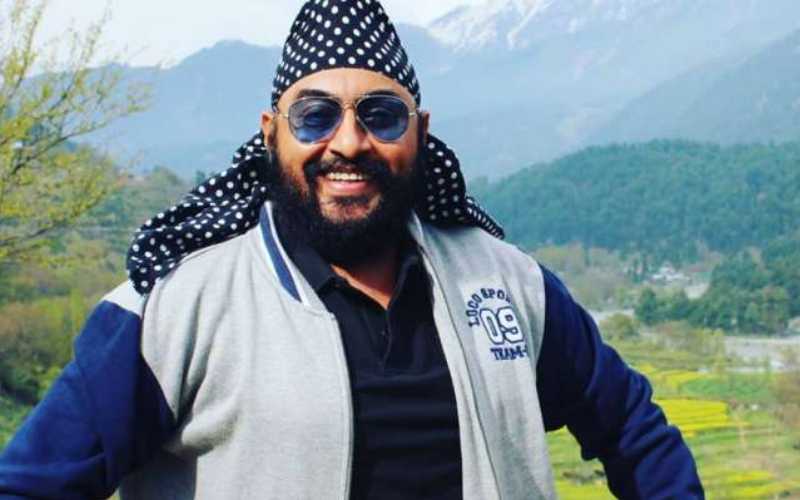 13. Jennifer Mistry Bansiwal - Roshan Kaur Roshan Singh Sodhi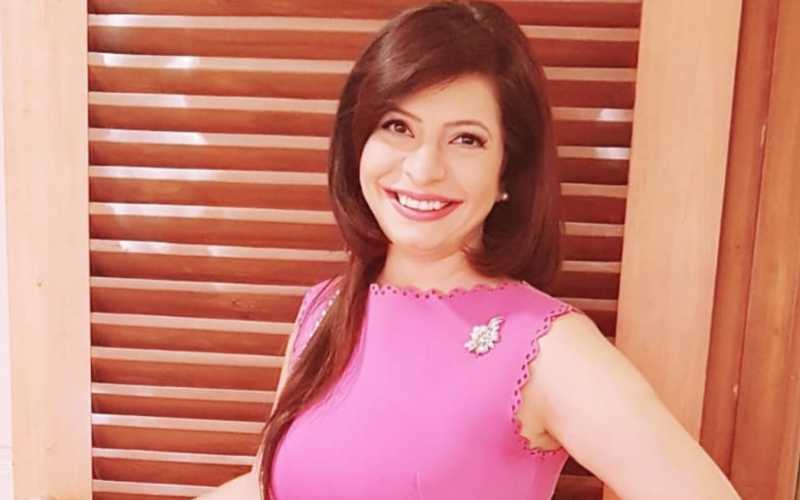 14. Samay Shah - "Gogi" Gurucharan Singh Roshan Singh Sodhi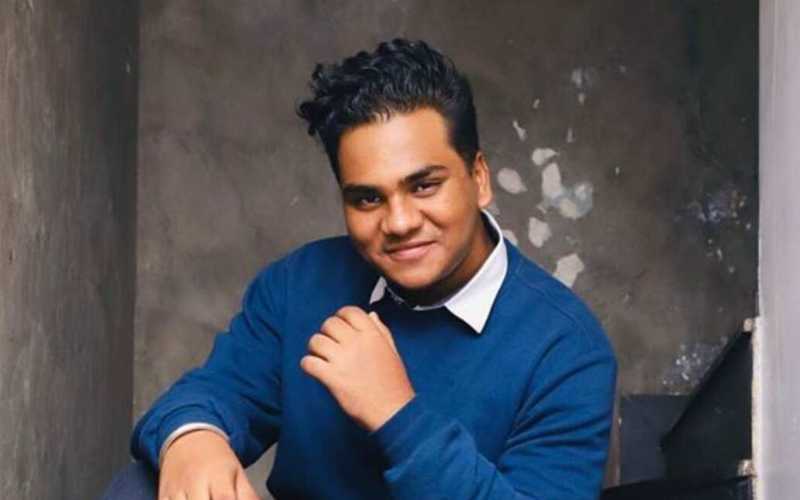 15. Azhar Shaikh - Pinku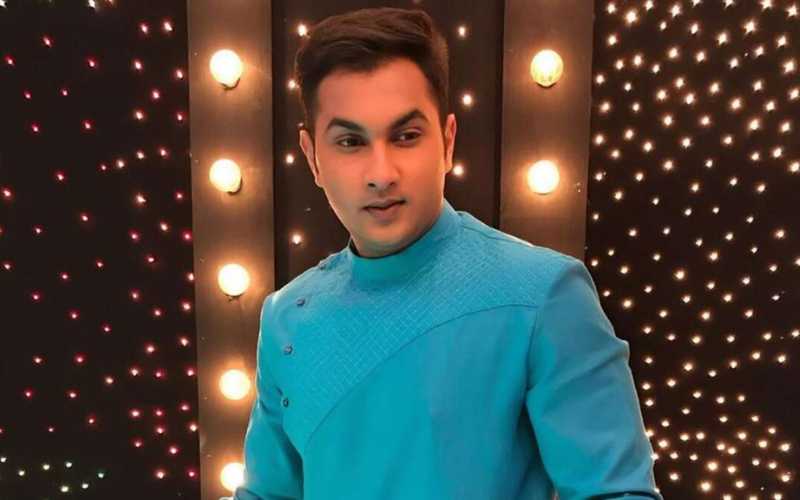 16. Daya Shankar Pandey - Inspector Chaalu Pandey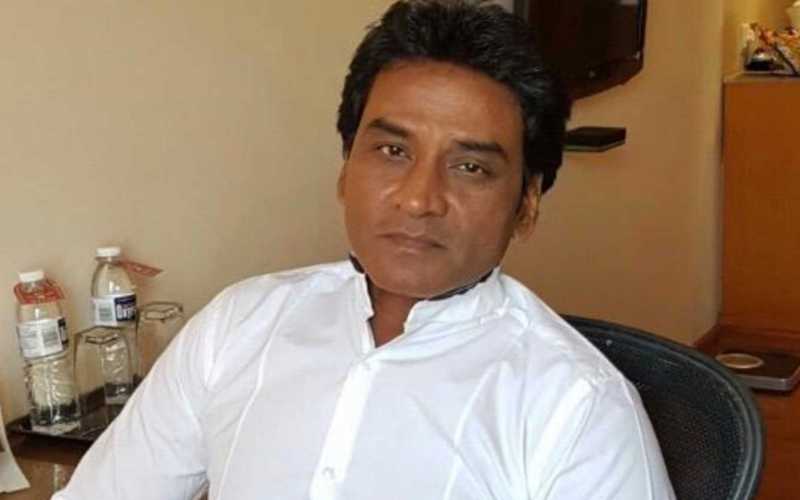 17. Priya Ahuja - Rita Reporter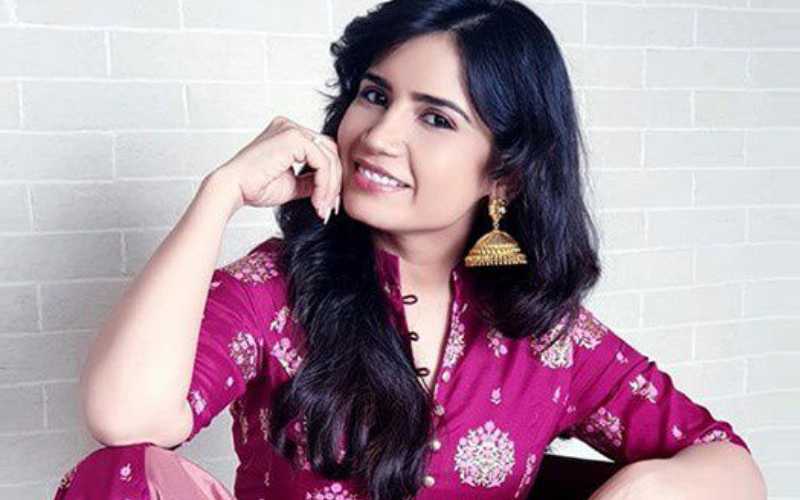 18. Dev Kumar - Mukesh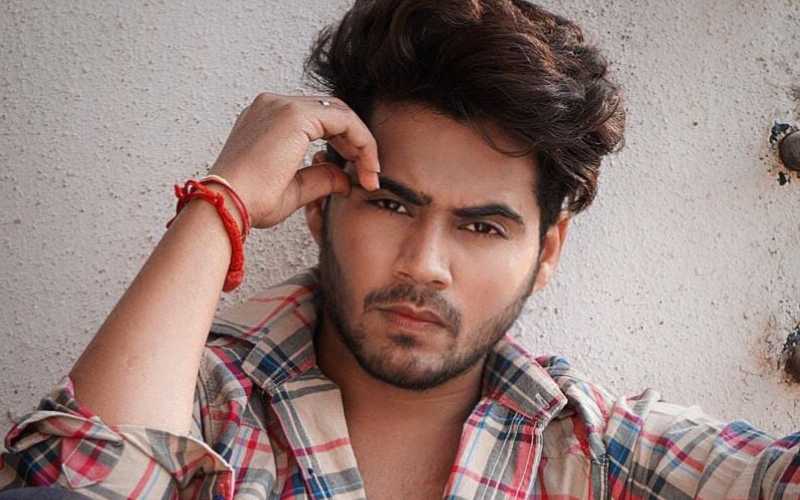 19. Aradhana Sharma - Deepti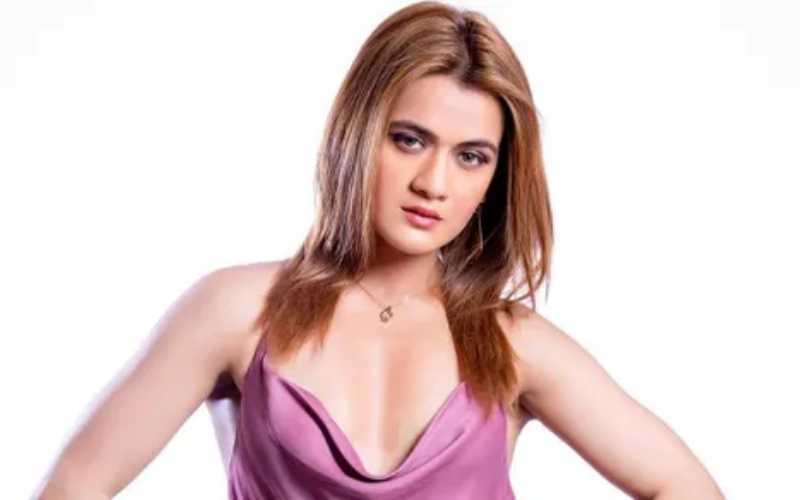 20. Jatin Bajaj - Bhailu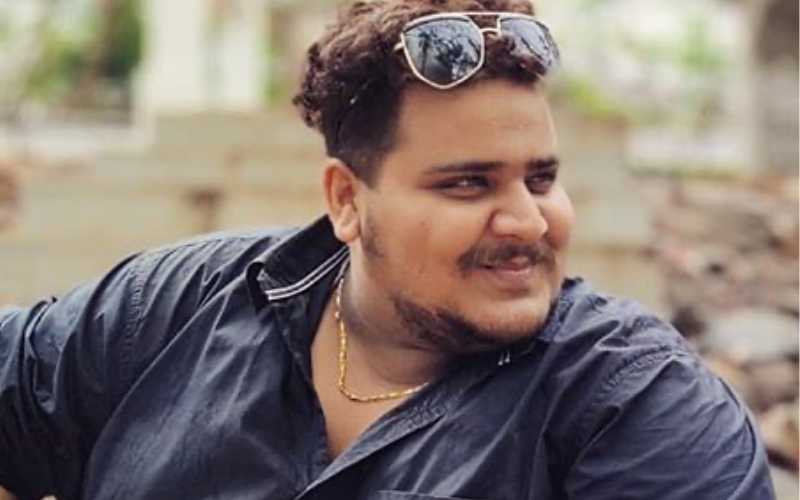 Now here's what you've got to do to receive your own personalised birthday wish from these celebrities. You have to just visit www.tring.co.in and select your favourite TMKOC cast member or someone your family adores. Personalize the message to fit the occasion and complete the booking! That's all you need to do! You can record your family's reaction to it and even share the video on your social media handles and show everyone how cool you are!
Sounds very exciting, doesn't it? Well, don't waste any more of your precious time and go book your Tring NOW!