Money Heist new season 5 is all set for its big release with just a day to go and fans cannot be more excited about it! Well, we can speak for ourselves and say we sure are! Fans have been eagerly waiting for Money Heist's next season from the last Money Heist season. So you already know everyone's going to be glued to their screens excitedly.
This season of Money Heist is said to be the show's last season. Although that doesn't bring down the excitement to know the conclusion of our favourite series, it sure does make you get a little sad.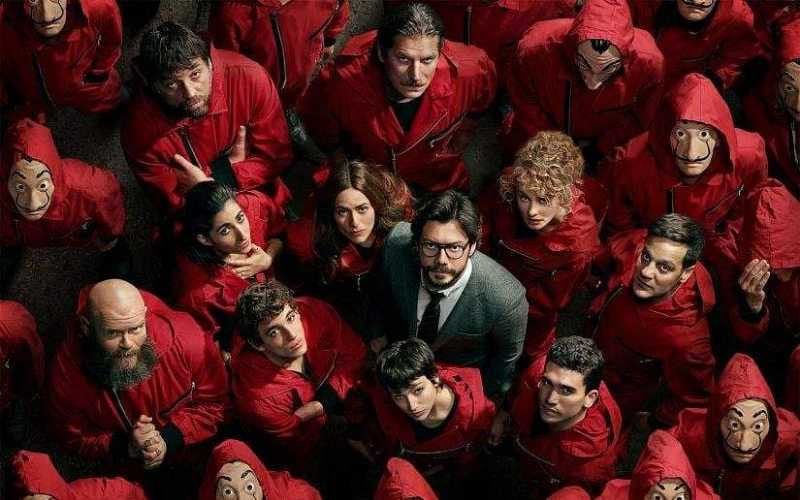 The Netflix series "La Casa De Papel" (The House of Paper) follows a ragtag bunch of criminals commanded by the enigmatic Professor (Alvaro Morte) as they pull off two heists: one on the Royal Mint of Spain and the other on the Bank of Spain. There has been a lot of eagerness since the Money Heist new season release date was announced. Ursula Cobero portrays Tokyo, Pedro Alonso portrays Berlin, Miguel Herran portrays Rio, Jaime Lorente portrays Denver, Esther Acebo portrays Stockholm, Enrique Arce portrays Arturo, Darko Peric portrays Helsinki, Hovik Keuchkerian portrays Bogota, Luka Peros portrays Marseille, Belen Cuesta portrays Manila, Fernando Cayo portrays Coronel Tamayo, Rodrigo de la Serna portrays Palermo, and Jose Manuel Poga portrays Gandia. The show is created by Alex Pina and produced by Vancouver Media. "Money Heist" is one of Netflix's most popular local series that has gone global.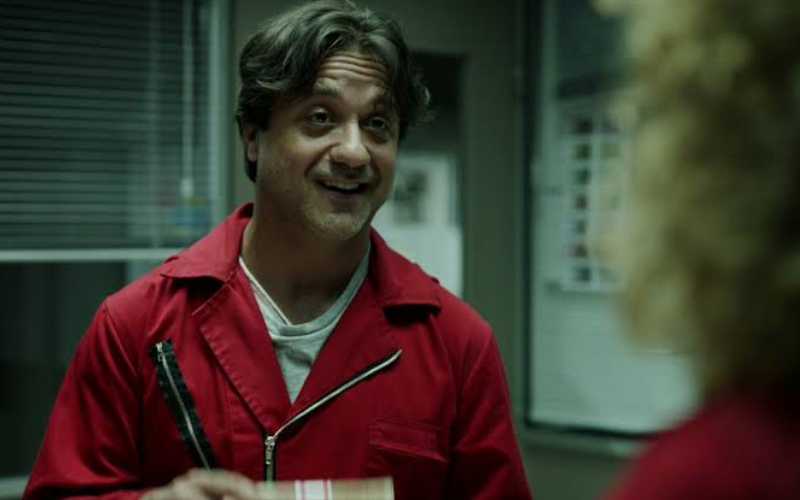 If you're someone who's excited about Money Heist's new seasons as much as we are, what we're gonna reveal next is going to blow your mind! You can now receive a personalized video message from Enrique Arce aka Arturo! Yes, you got that right! The big man himself! All you need to do to achieve this is super simple. Log on to www.tring.co.in and select Enrique Arce from the list of celebrities. Personalize the message you'd like to receive and complete the booking! That's all you need to do. You can now earn exclusive bragging rights and be on your way to being the coolest among the lot! You can tell your friends you know what's coming their way in Money Heist next episode and play a little prank as well. Don't miss out on this opportunity, BOOK NOW!