If you're working to find unique gifts for brothers but can't find one, we can help you get the best gifts for brother. Understandably, you know your brother from inside and out, yet it's challenging to find something for him that is uniquely special and show your love to him.
Honestly, getting gifts for brother doesn't have to be very challenging. It's just a matter of selecting the correct thing out or something he adores and is valuable to him. If you have given him all types of socks, hats, or photo frames, then it's the right time to upgrade your gift level and make it into unique gifts for brother.
I've listed ten incredible and unique gifts for brother to help you on your search. I promise you will indeed find something he'll adore for a lifetime. Chances are high of your being his favorite sibling henceforth.
Following Is A List Of Birthday Gifts for Brother
Whisky Glasses For The Brother Who Loves Party
It's fantastic to give your brother fancy Whisky glasses. Pick the higher quality addition to his bar cart. If your brother loves to party, don't even think and go with the best gift ideas for brother and give him the whiskey glasses. Also, adding some funny quotes will make the whisky glasses a unique present.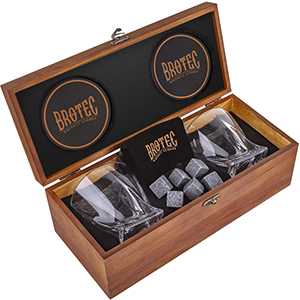 Waterproof Wireless Speaker For Brother Who Loves Music
Choose waterproof, dustproof, and the perfect size of Bluetooth speakers to make it perfect. Speakers are the best gifts for brother if he loves music and can't leave music even if he is having a bath, so this kind of gift will help him enjoy his bath time and his music time. Pick the smallest speaker that will allow him to carry even in his pocket.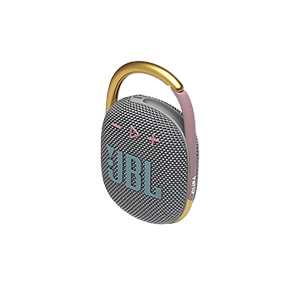 Gift Card For Brother Who Loves Shopping
Birthday gifts for brother allow sufficient flexibility for your receiver to choose something for themselves. And make them happy. You can go for a brand in-store or online site that offers gift cards. Nowadays, all the brand's stores or online sites offer gift cards with fantastic deals.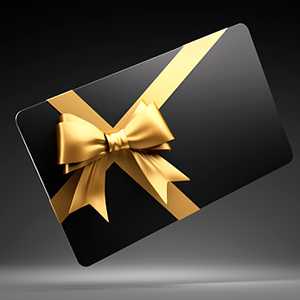 Personalised Video Celebrity Message For The Brother Who Is A Hardcore Fan
Yes, you can just give him a personalised video message from his favorite star and make his day unforgettable. It's pretty easy to get one by just taking the help of Tring. Tring will help you to reach out to his favorite star. You can ask for a personalised video message, a video call, or a DM on Instagram. Choose your way to get in touch with celebrities and give your brother the best gift. Messages from his celebrities will amaze him, and he will love you even more.
Personalised video messages are undoubtedly the best, most unique, and superb birthday gifts for brothers.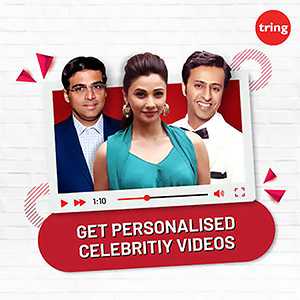 Adidas Slides For Brothers Who's Comfort Comes First
Pick the classic, comfortable and perfect fits that's what every brother needs in his life. To make it a classified surprise select his favorite color. Adidas Slides are the best gift ideas for brother whose comfort is his go-to go key.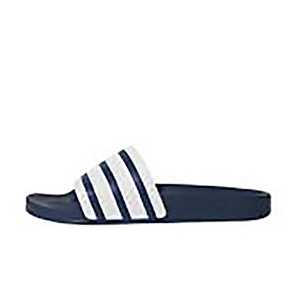 3-In-One Charger Pad For Brother Who's Too lazy To Charge His Garget
All of your brother's gadgets will be charged on a single pad! Isn't that amazing! He'll never be too lazy to find his wires and also keep his gadget on charge. So, gifting him a 3-in one charger will not only make his work easy. If you are planning for this, this is one of the best birthday gifts for brother.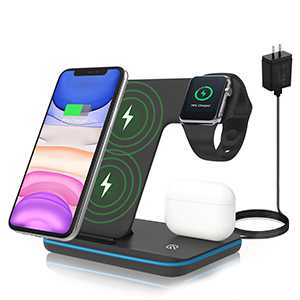 Mini- Flashlight For The Brother Who Loves Camping
You will now definitely be his favorite one. He won't have to worry about picking up his friend's flashlight for his upcoming camping trip. Make sure the flashlight fits in his palm so that it would be easy for him to carry. Mini flashlights would be the best gifts for brother who loves and enjoys his camping time.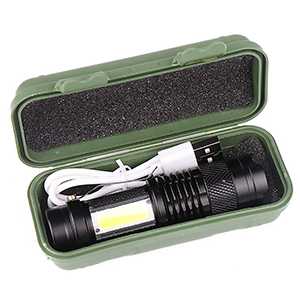 Running Shoes For The Brother Who Loves Running
Just make sure it's comfortable and not so heavy. Running shoes are the best gift ideas for brother who loves to run in the morning and doesn't even miss it for a day. Choose the color that fits all his running outfits, so there is no compromise in his outfits.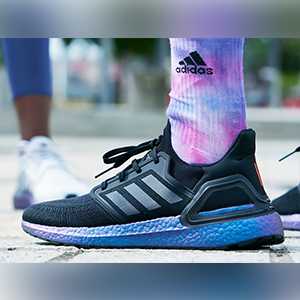 Karaoke Set For Brother Who Loves Singing
If your brother is a singer, these will be the best gifts for brother. Karaoke sets are always the most suitable time if you and your brother enjoy singing. Gifting your brother a karaoke set will help his singing skills, and you will create many good memories with your family.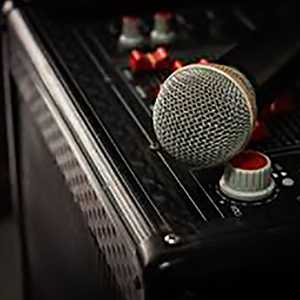 Photo Puzzle For Brother Who Loves You!
If he loves you, he will solve it! Turn your family photo into a fun puzzle. It is available online where many gift sites provide this kind of gifts for brothers. Photo Puzzles are fun to solve, which could make your bond more assertive and create lots of memories. It comes in different sizes, from the beginner to the pro. Choose your puzzle size and give the best and most unique gifts for brother.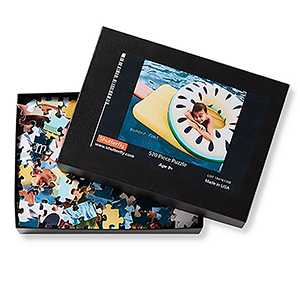 I hope my suggestion helps you get the best gift ideas for brother. And now you can help your family get something unique for your brother. You count on some more to his day by just spending a day with him, going to a movie, or shopping with him. The most lovely thing that will add uniqueness to the day is cooking his favorite dessert or food because it has been said well that winning a man's heart wins his stomach first.
So, plan everything according to his likes and dislikes and make it an unforgettable day for him. Putting effort into his birthday will grow your bond more and more. In the end, you love him more than anyone in this world, for that it's important to make things beautiful for him. Happy birthday to your bodyguard!