Our younger brothers can be a handful. We frequently have to bail them out of sticky situations and set them straight when they are on the wrong track. But, let's face it, they're also our go-to people for anything. We can rely on them, and their sense of humour brightens our day. Without a doubt, they are always there for us. So, picking bday gift for brother is an essential part of your life.
You probably don't say it, but you adore your younger sibling, don't you? So, on their next birthday, show them how much you care by getting them a personal gift for brother birthday, one-of-a-kind and something they will always treasure.
If you're looking for a birthday gift for brother, here are some fantastic ideas to show him how much you care.
Here is the list of gift for brother birthday that significantly younger brother makes him feel special
Personalised Video Message
Is your brother the biggest fan of 'Tarak Mehta Ooltah Chashma' and watches the serial 24*7? Now just imagine his favourite characters such as Champak Lal, Sonu Bhide, or a character from tapu sena is wishing him on his birthday. How happy would he be? You can get a personalised video message from Tring. Tring is India's Largest Celebrity Engagement Platform, where around 10,000 plus celebrities are listed and are willing to be part of their fan's celebration. Tring also provides video calls and DM on Instagram. So, I feel Tring would be the best gift for brother on birthday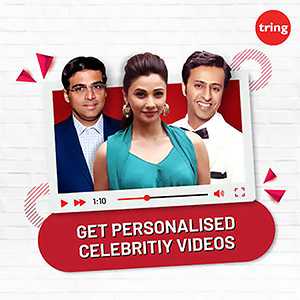 Sunglasses
If he wants to stand out in college, this is his pair. These fashionable shades are ideal for outdoor use because they provide excellent colour appreciation and protect you from glare and extra brightness. Are you still deliberating? Go ahead and get the best sunglasses because it is one of the best birthday gift for brother if he is younger or elder.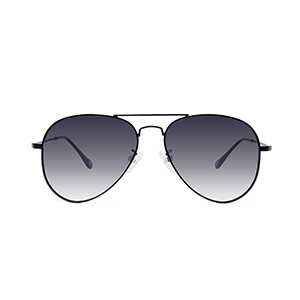 Nike Bag
Choose this black Nike backpack with multiple zipper compartments so he can walk into class looking sharp. The cushion in the slings will keep his shoulders from feeling weighed down. So, a Nike bag would be a valuable birthday gift for brother.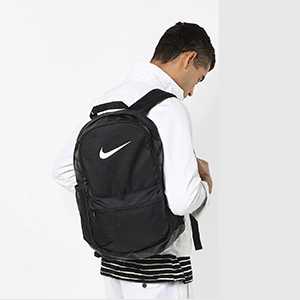 Pair Of Jeans
He can't get enough of these, so the more optimistic. Levi's is one of the most popular brands of men's jeans, and believe me when I say your younger brother requires them, even if he thinks he has a closet full of clothes. Jeans options would be the best birthday gift for brother.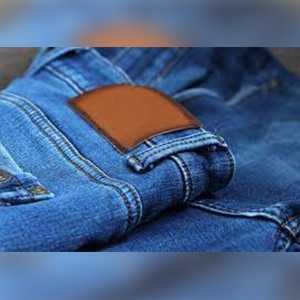 Earphone
If your brother is a college student, he will most likely spend a significant amount of time commuting in the metro. Please give him a pair of earphones to keep him entertained and away from the noise. This pair of Skullcandy earphones are built to last and is designed to engage. They include a microphone, so he won't have to unplug them every time he needs to take a call. So, pick the best earphone as the birthday gift for brother.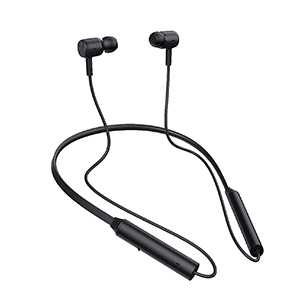 Wallet
Puma's real awesome leather wallet is the perfect gift for your little brother. It is a timeless and workable accessory handcrafted from smooth leather with contrast stitching. It has seven card slots, an ID window, two note sections, and two slip pockets for coins. Isn't this the amazing birthday gift for brother who has grown up really fast?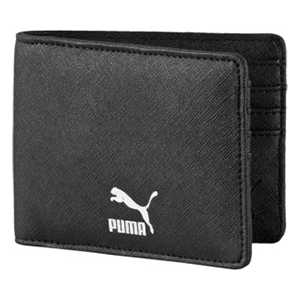 Portable Charger
Power banks are among the most useful gadgets. The world is on our phones, and we need the battery to stay connected to them at all times. Give your sibling some good branded power bank to charge his phone wherever and whenever he wants without worrying about finding a plug point. This is indeed the best birthday gift for brother.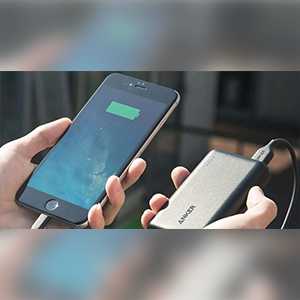 Football studs
If he enjoys playing football as much as he enjoys watching it on TV, then on his birthday, give him this pair of black studs from Adidas, made of soft, lightweight material. These are custom-moulded to fit the shape of the player's foot for maximum ball control. They have superior ball control on firm ground, artificial grass, and hard ground. These are excellent choices as a birthday gift for brother.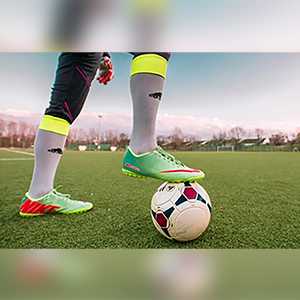 Sipper
If your younger brother is into the sport and loves playing sports, he'll be sweating profusely on the court or ground. Give him a sipper bottle that he can carry around to stay hydrated. He can even drink electrolytes from it. Get him this black Nike sipper with a leak-proof sipper on top, and it would be the best birthday gift for brother.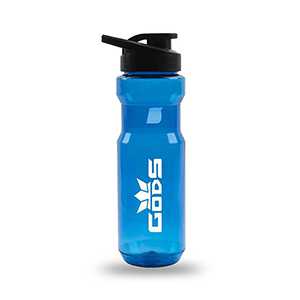 Superhero Poster
Superhero fans are obsessed with displaying posters of their favourite characters on the walls of their bedrooms. If your younger brother is also a big fan of the Marvel Universe, get one of these posters as a birthday gift for brother. With these, he can show off his love for superheroes.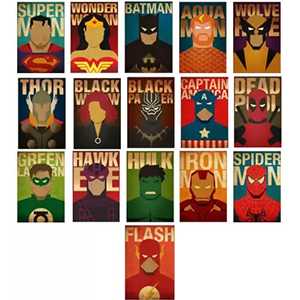 So stop stressing over the gift for brother birthday and start searching for it as we told you we had plenty listed above. At the very least, you can now cross your brother off the list and start thinking about other family members.