Siblings are essential individuals, so we've compiled a list of the best wedding gifts for sisters to make them the happiest!
Childhood with siblings is a rollercoaster ride, and I'm confident you'll all believe in me. But the most emotional realisation comes when you realise the day has come when you will have to let go of your partner in crime. However, if you want to double their happiness on their wedding day, you might be wondering what unique and best gifts for sister marriage will make her smile even more significantly. What's the harm in making her feel special on her special day?
Create every day even more memorable by giving her a thoughtful gift. Since childhood, your sister has been with you and deserves something special on her wedding day! You can finance her honeymoon suite for the brothers who want to do something bigger. However, if you do not have a large budget, we have compiled a list of the best wedding gifts for sisters.
As your sister's wedding date approaches, you are filled with mixed emotions. You can show her how much she means to you with a lovely wedding gift. Have you had time to think about what to get amidst the hustle and bustle of wedding preparations? Tring has compiled a list of fantastic and the best wedding gifts for sisters so you can get it right!
You've arrived at the right place if you're searching for one-of-a-kind best marriage gifts for sister. We went through billions and billions of best wedding gifts for sisters available online and curated the best and most creative gifts.
So, let's jump to the ten most creative and best gifts for sister before she gets married
Personalised video call from her favorite celebrity
You can reserve a Tring. She admires a celebrity and receives a video call from them. Tring is a platform for connecting with and inviting your sister's favourite celebrity to her wedding party. Tring's list has nearly 10,000 stars. It provides three services: personal video messages, video calls, and Instagram direct messaging.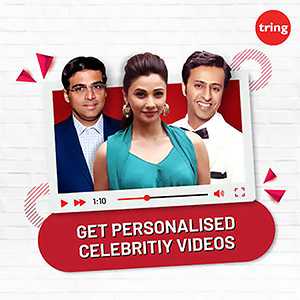 A Nameplate For Her New House
Why not give your sister the nameplate as the best marriage gifts for sister. Get her and your jiju's names engraved on it, and give them this priceless gift as they embark on their new experience. Nameplates are available in different materials, from carved wood to metallic and glass if your sister lives with her in-laws the nameplate can be placed outside her room or used as a decorative item in her bedroom.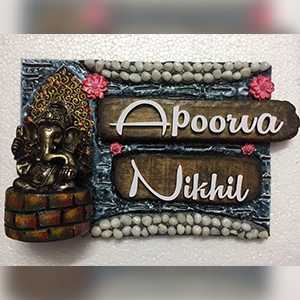 A Framed Family Picture
It's not easy to share a new home with new family members! She will miss you more than anything else. As a result, as a wedding gift, you can give her a framed photo of your family to keep you guys close to her heart. *It is the emotions and thoughtfulness that are most important*. A framed family picture will make the best
gifts for sister
.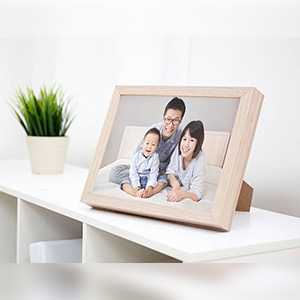 A Book Of Childhood Memories
Get into the DIY method and make some serious effort to make the best wedding gifts for sister. This is going to melt her heart!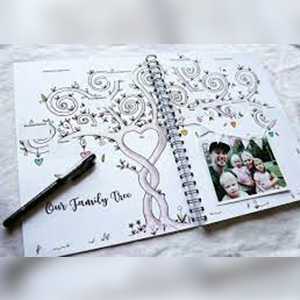 A Jewelry
Who doesn't enjoy receiving personalised gifts? A personalised gift makes you feel special, and everyone wants to receive special treatment. So, please give her a personalised pendant with her wedding date or her name carved on it for her wedding day and watch her go crazy for it. These would be the perfect gifts for sisters.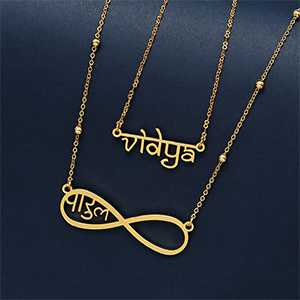 A Trip Before Marriage
One of the best wedding gifts for sister would be to organise a family vacation before she departs for her new home. It will not only provide her with a breath of fresh air amid hectic wedding planning, but it will also provide her with heartfelt memories with her family before you bid her farewell.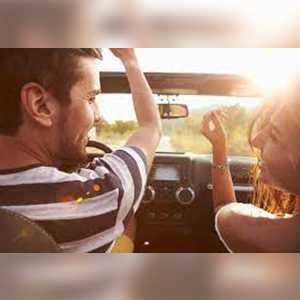 A Fujifilm Camera
A camera would most likely be easy for her to transport wherever she goes. And the best part is that she'll have the photos in her hands the next day. She can put the pictures on the fridge, her photo wall, or wherever she wants. One of the best wedding gifts for sister is a Fujifilm Portable Camera.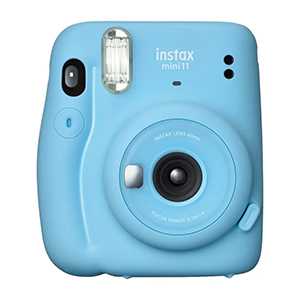 A Personalised Hamper
What could be better than a hamper filled with personalised and the best wedding gifts for sister? Give your sister a personalised hamper filled with products for a newly wed couple on her wedding day.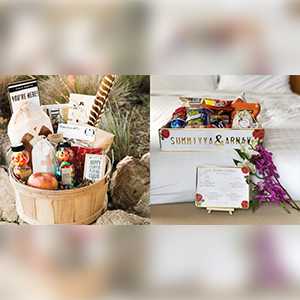 Home Accessories
Both are entering a new chapter of life, and moving into a new home needs some assistance; giving your sister some home decor would be a great idea. This would make the best wedding gifts for sisters.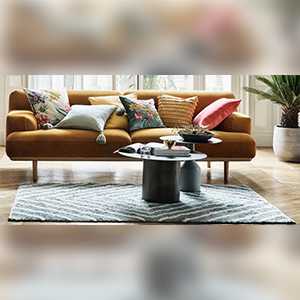 Perfume
Some people are perfume connoisseurs, and they can smell a fragrance and tell you the brand. If your sister enjoys perfumes as much as you do, this is the best wedding gifts for sister.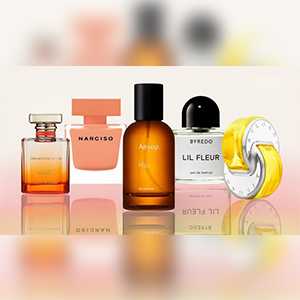 Aren't gifts supposed to be meaningful? So, to relieve your stress, these compiled tremendous and the best wedding gifts for that will multiply her joy tenfold, without further ado. So, surprise your sister before she gets married and make her feel that she is the most beautiful human being in your life. These gifts for
sisters
will make her miss you even more after she shifts to another place.