Finding the perfect wedding gifts for brother is a difficult task. You could choose a traditional wedding gift (cufflinks or a personalised picture frame) or a souvenir representing a particular moment in your relationship. In either case, you want to be the best brother or sister—and we're here to help. We have the best gifts for brother, whether he enjoys sports, technology, the great outdoors, etc. From personalised sentiments to practical products, the items we've gathered hit on a wide range of emotions, so you're sure to find something he'll enjoy.
Before you start scrolling, keep in mind wedding gifts for brother should always make him feel happy. Your brother may have already reserved a few items for himself, which you can add to your cart as soon as possible. If not (or if you'd instead surprise him), keep reading for central gifting ideas at every price point.
Here are the top ten wedding gifts for brother before he gets married
Personalised Video Message From His Favourite Celebrity
Tring offers an amazing and the best gift for brother, and that's a personalised video message from his favourite celebrity. Tring is a vast platform where around 10000 stars are listed, and they would love to be a part of their fan's celebrations. It also has more services such as a video call and a DM on Instagram. A celebrity he loves is giving him blessings, and wishing him a married life would make the best wedding gifts for brother. To know more, please visit the website and book your Tring today!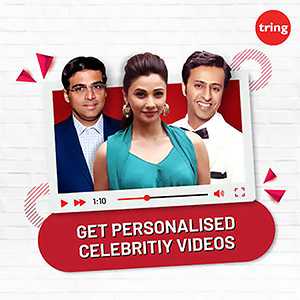 True & Dare Game
Marriage is a thrilling adventure, but the thrill will wear off as time passes. Consider a gift to improve romantic moments to help your brother and his partner keep the fire burning over the years. This sexy truth or dare gift is about maintaining passions through fun and familiar games. A fun Truth and Dare game would make the best wedding gifts for brother.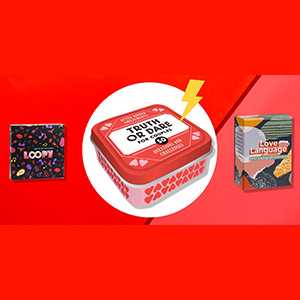 Customised Pillow
Most couples have a song that they regard as "their song." If you want to give a sentimental gift, a custom pillow featuring the lyrics to this song can be a lovely idea. This is not only a beautiful piece of home decor for a new home, but it's also a thoughtful way to show that you care. A customized pillow would make the best gift for brother!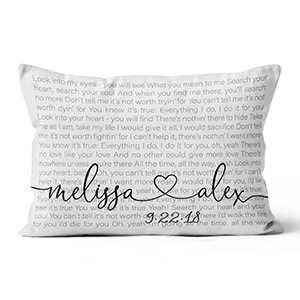 A-frame with His Name
A brother getting married is a big deal, but it may not be the only significant event on the horizon. Following their marriage, many couples purchase their first home. Consider unique wedding gifts for brother, such as this lovely custom canvas print, to commemorate both occasions. When they hang this on the walls of their new home, they will immediately feel at ease. This is the best gift for brother.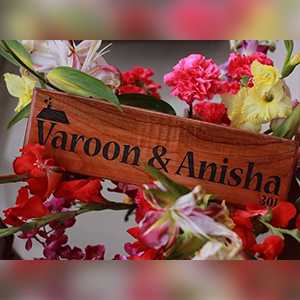 Gift Card
There isn't enough time to find the ideal gift before the wedding in many cases. There are plenty of last-minute gifts that can help you in this situation. When you don't have any other options, a gift card to a well-known retailer like Amazon or Mytra can be significant. Assist him in locating the perfect gift for him. Gift cards are indeed the best preferable wedding gifts for brothers.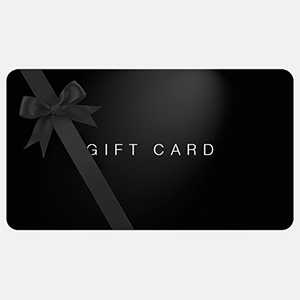 Personalised W
alle
t
Is your brother the guy who constantly misplaces his essentials? Give him a personalised wallet to help him kick the habit. The wallet's craftsmanship and captivating style will make it an instant hit and impossible for him to misplace. Furthermore, it is a low-cost and the best gift for brother that you can obtain in a pinch.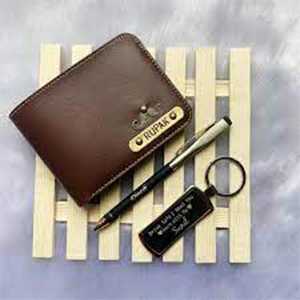 Customised Funny Quoted T-Shirt
Not all gifts must be meaningful or valuable. There are many grants available for brothers with a sense of humour. This t-shirt has a silly message that any couple who knows how to laugh will appreciate, this is an ideal and the best gift for brother before a bachelor party or other wedding-related preliminary event.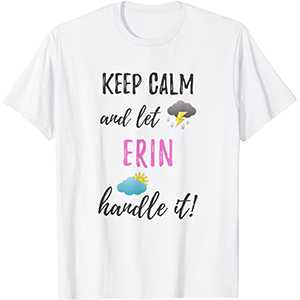 Couple Caps
Some guys live for Sundays with the boys. From watching football to hanging out and talking about personal interests, your brother might appreciate a gift designed for such occasions. The couple caps are the best gifts for brother that will turn his next hang out with his wife into a true celebration.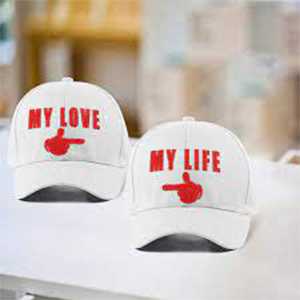 Rustic Card
There are times when a gift is insufficient to express your feelings. If you're looking for the perfect gift from your sister, a card might be the way to go. A rustic card is an excellent choice for wedding gifts for brother because it allows you to express your feelings about this joyous occasion in a meaningful way.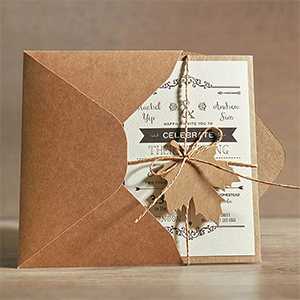 'Just Married' Photo Album
Are you having trouble deciding what to get your brother for his special day? When you're stuck on ideas, try thinking outside the box for a while. This personalised photo blanket allows you to give a gift that is both a practical way to stay warm and a lovely piece of personalised decor. So, have a photo album book as the best gift for brother.
Though he may have given you a noogie or two as a child, your brother's wedding is a significant event in his life. It can be hard to get the perfect wedding gifts for brothers, but it is not impossible. There are numerous exciting ways for you, as a sibling, to express your love and affection through a gift for his special day. Having assistance along the pattern can be a lifesaver when you're short on time. Whether you're shopping for your brother or a brother-in-law, use this guide to find a marriage gift he'll have no choice but to adore.