They say 'The mind is one's greatest weapon' and there's no one who proves that to be completely true other than our chess champion, Viswanathan Anand (Vishy) who's an Indian chess grandmaster and a former five-time world chess champion. Now if we begin with all of his awards and achievements, the list will go on indefinitely but even after having his name etched into the history of the game, he's the most humble celebrated chess star. He has not only inspired generations of chess players to pursue the game but is one of the main reasons chess in India has received so much commercial attention.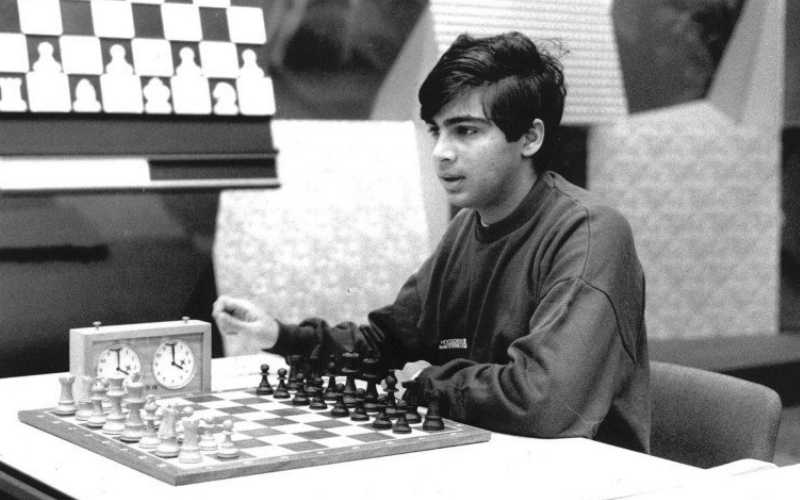 His professional career has been nothing short of a highly successful one. And what many other grandmasters couldn't do, Vishy did by announcing his biopic. As someone who is fiercely private about his personal life, he believes that the movie will help debunk the notion that "chess players are from an alien planet" and help simplify the game instead of dumbing it down. He has also previously released a book called, 'Mind Master' where he talks about his panic during the now-famous encounter with Vladimir Kramnik in Bonn in 2008. Apart from his professional life, he is a big fan of cookery shows and "just about survives" on his cooking and loves watching some David Attenborough documentaries. After his marriage, Vishy's wife Aruna has been more than the cliché woman in his successful life as she has been his efficient manager over the last few years until the birth of their son, Akhil Anand. Besides being the country's finest, he is a family man and a very devoted father.
Viswanathan Anand's name today has almost become synonymous with chess and he has heralded a new era in sports for the country. He chose an unconventional sport at a time when a career in sports wasn't at all considered to be ideal and yet managed to excel brilliantly to become an inspiration for all generations to come! After the newfound popularity that online chess has received, Anand is currently working as a mentor and partner of the 'Phygital' Global Chess League, promoted by Tech Mahindra which will involve virtual chess games while the finals are anticipated to be held over-the-board. His vision is to put fans at the centre of the project with a key element being, anyone watching the league should leave with the feeling of having understood something.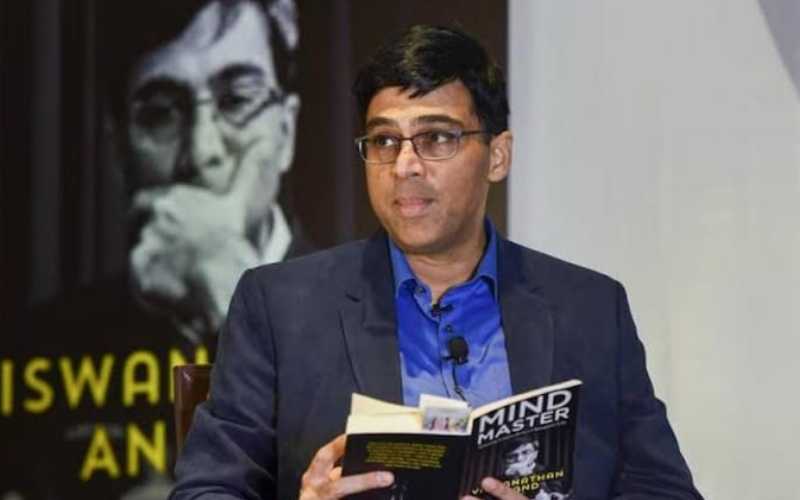 Now, whether you're a chess enthusiast or not, we all fondly remember learning about him and all his achievements when we were in school. Most of us grew up with him as our idol and have looked up to him ever since. But what if we told you, there's a way you could get in touch with Vishy? Maybe even receive a birthday wish from a celebrity like him? A personalized celebrity video message from the man himself to you or your family members? Sounds like a pipe dream to many but Tring is here to make all your wishes come true! If you know someone who would be delighted to receive a personalized birthday wish from Viswanathan, all you need to do is, log on to www.tring.co.in and select Viswanathan Anand's profile, type in your personalized message that you wish to convey and complete the booking the process. Tring has made it very simple to help you get these celebrity birthday wishes, bringing you closer to your idols! So, don't waste any more time, go book your tring NOW!