Saina Nehwal is an Indian professional badminton singles player who has been honoured with many titles. There's no surprise that she's an inspiration to so many little girls and boys after all the titles she's earned. From achieving several milestones in badminton for India to being a former World No. 1, she has won over 24 international titles including 11 Superseries titles.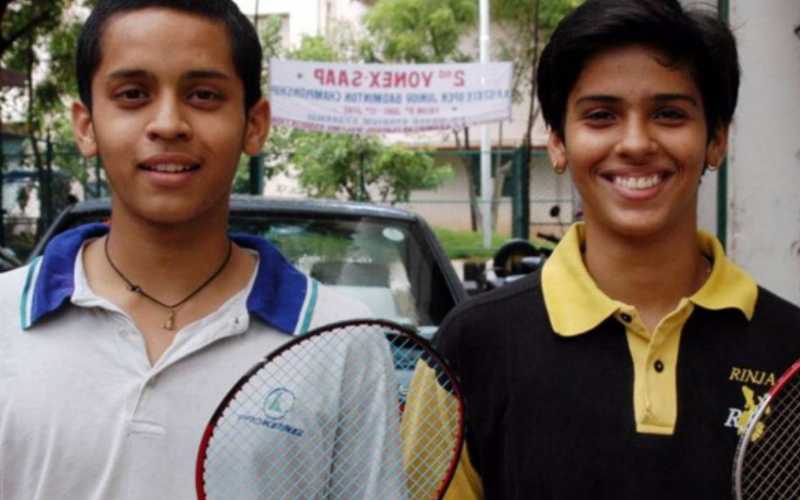 Saina Nehwal was born in Hisar and later moved from Haryana to Hyderabad after her father was transferred. At the age of 8, she took up badminton to express herself as she struggled to socialize with the other kids of her age due to a language barrier. She also enrolled in a karate class where she continued for a year and earned a brown belt. But she took up badminton to fulfil her mother's dream of becoming a national level badminton player. Her mother, Usha Rani, was a state-level badminton player in Haryana. Her father was among the top players in the university circuit. He used his provident fund in order to get Saina Nehwal good badminton training.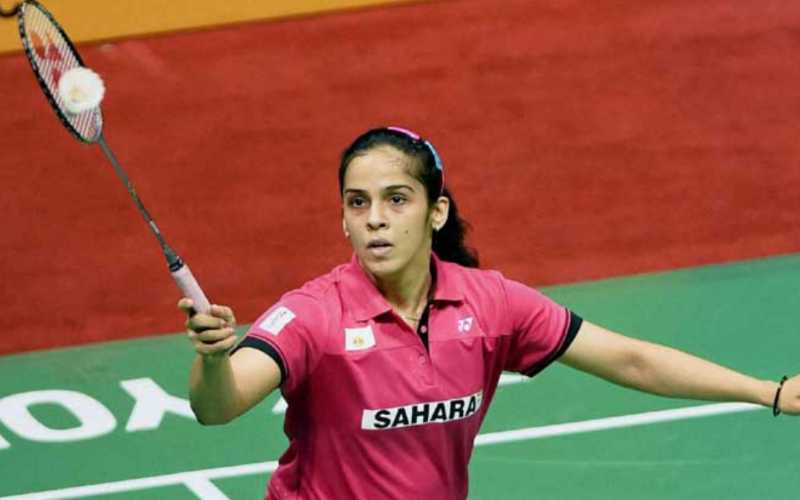 Saina Nehwal an example to so many young girls in the country being the only female from the country to rank no. 1 and overall second Indian player. If you know of someone who admires her or someone who needs that little motivational push, look no further! Tring brings you a unique opportunity to get closer to your idol. You heard that right! You can receive birthday wishes from celebrities at the click of a button. All you've got to do is log on to www.tring.co.in and select Saina Nehwal from the list of over 7000+ celebrities. Next, you can personalize the message you'd like to receive or convey to your loved ones and then complete your booking. That's all! Don't waste this opportunity, go book your tring NOW!