Tik-Tok may have been banned in the country for various reasons, but it definitely helped bring out a lot of new talent hidden in the corners of our country. Beauty Khan is one such example as she has quickly garnered a huge following of over 3 million followers on Instagram. She had over 18.4 million followers and 511.9 million likes on Tik-Tok. There's no doubt that she took over the internet by storm with her dancing and lip-syncing videos on various social media platforms and ultimately has created a space for herself in the industry. Beauty Khan is the stage name she likes to go by. Her real name is Mamuda Khatun and she was born on 18 March in Kolkata, West Bengal. She has always had a passion for dancing since she was little and always dreamt of becoming a dancer. As someone born and brought up in a middle-class family, there's no doubt that she's made her family proud.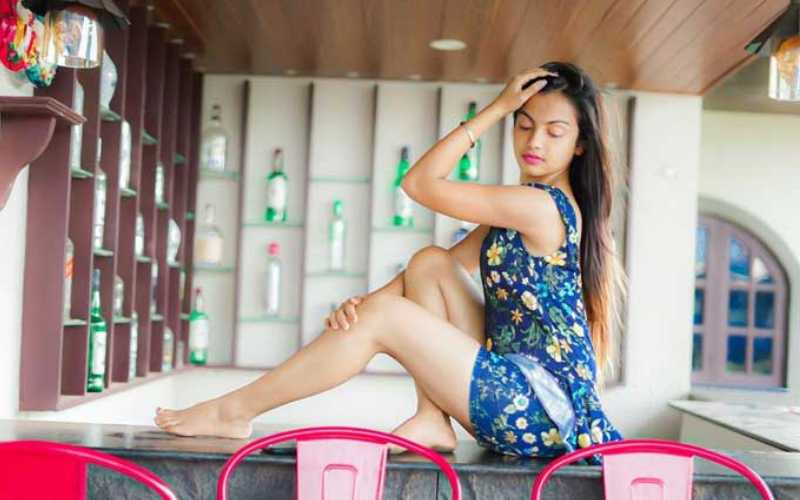 Beauty Khan had been actively posting dancing videos on Tik-Tok and rose to fame in less than 5 months. She mainly got noticed after her famous dance to "Maula Mere Maula Mere" wherein a lot of people admired her acting and dance moves. She also recently was featured in a music video called "Sun Meri Sehzadi" and later in "Kolkata Ki Chori" as a lead role, featuring Arbaz Mallik and Dona. Beauty Khan didn't just stop there, she also has her own YouTube channel, "Beauty Khan" with over 500K subscribers. She was also seen receiving the Silver Play Button from Youtube for 1 lakh subscribers. All of this tells us one thing for sure, that Beauty Khan has a massive following and very loyal supporters.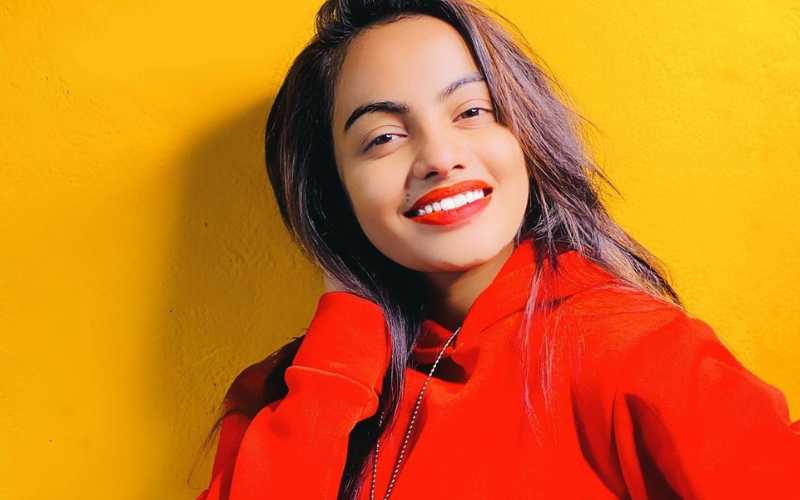 If you're one of her loyal supporters who want to get noticed by your favourite Tik-toker, tring has made it very easy and accessible for you! All you need to do to receive a personalized video message from her is, visit www.tring.co.in and select Beauty Khan from the list of celebrities on their page. Tring gives you the option to even personalize the message if you want to add something. You can also use this as an opportunity to send a birthday wish to your loved ones if you know she's someone they love. Once you complete the booking, you just need to wait for the big day to arrive! Because who doesn't love getting birthday wishes from a celebrity they love? Go and make someone's day! (or even your own) Book your tring NOW!