Aasif Sheikh is an Indian film, television and stage actor. He has appeared in numerous Bollywood films and TV serials. He is most widely known for his role of Vibhuti Narayan Mishra in the sitcom "Bhabiji Ghar Par Hain". Similarly, he also acted in the popular TV series 'Yes Boss'. He initially started out by playing the role of Prince Ajay Singh in India's first TV serial, Hum Log and has only kept getting better.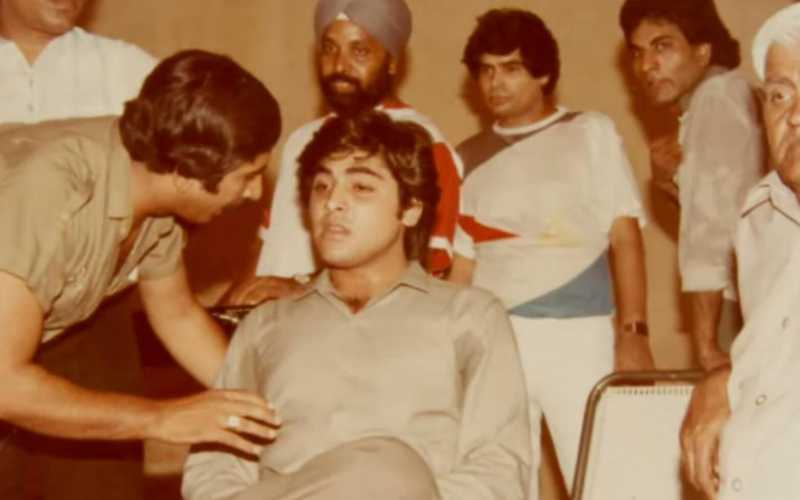 Aasif Sheikh was an excellent athlete in his younger days and aspired to become a springboard diver or a cricketer. Sadly, he had to push aside those dreams after he suffered an injury which led to him taking up theatre. He made his Bollywood debut was with the film Aag Aur Shola in 1986 starring Jeetendra-Sridevi in the main lead. He is associated with the Indian People's Theatre Association, Mumbai and still performs there regularly. Meanwhile, has also acted in plays like Kabuliwala, Aakhri Shama, Simla Coffee House and Hum Deewane Hum Parwane. Aasif Sheikh very often admits that he likes to experiment with his roles and doesn't like letting his characters get stagnant. Consequently, he amassed a huge fan following after the comedy sitcom took over and made its space in every household.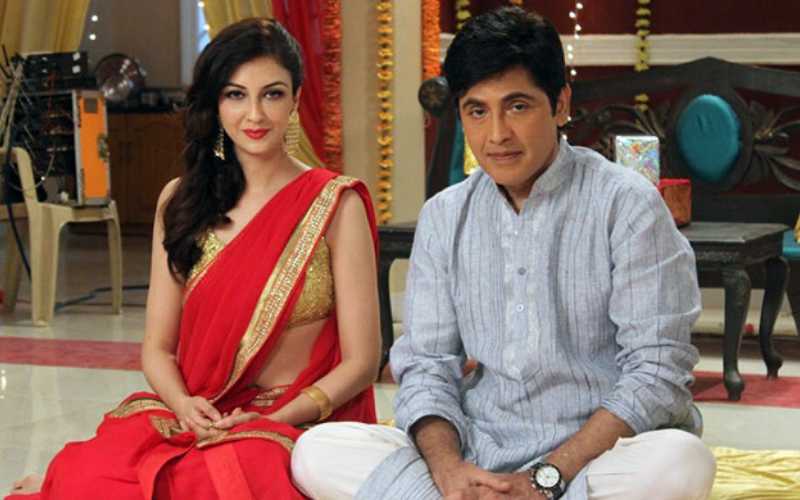 Now, if you're someone who loves his work, here's your golden opportunity to get in touch with him! can receive a personalized video message from him for your loved ones or even yourself. Follow these easy steps and you can be on the receiving end of a birthday wish from your favourite celebrity. All you need to do is visit www.tring.co.in and select Aasif Sheikh from the list. Personalize the message you wish to convey and complete the booking! It's as simple but however, will guarantee you bragging rights for a lifetime!