It's 2 in the morning. You are fast asleep and suddenly, you feel the vibration of your phone. You ignore it thinking it's another promotional message from one of the million subscription apps that you use but the vibrations don't stop and you think it's an emergency. You check your phone half asleep and it's a message from your best friend. "CODE RED!!!! CALL ASAP!!!" reads the message. Flustered, you somehow manage to dial their number. "What happened? Is everything alright?" you question in a very sleepy and deep, almost baritone voice. "I can't find my charger, can you come over and lend me yours?" Your eyes grow so wide that they almost pop out in utter disbelief. "Is this supposed to be your big emergency!" "Of course, duh! How else will I irritate you tomorrow the whole day by sending you tons of memes!" you chuckle and instantly forgive your best friend because who else knows how to get on your nerves and make you crack up in the same breath?
Friendship is an integral part of every human being. Us humans thrive on social acceptance and crave for that one person who accepts us no matter how untidy, nasty or borderline weird we are. Finding that one person is difficult enough but to actually keep them around is a whole other mountain to climb.

You grow old and with time, your friend circle shrinks from tens of friends to just a handful of them who actually matter the most. They are the ones who will stick around because you guys have been through thick and thin and no obstacle is big enough to break the bond that you have formed over the years. So, to celebrate this bond stronger than the strongest adhesive available, here are a few things that you can do to make your best friend feel special!
1. Bake them a cake
You might not be someone challenging for the title of a masterchef but that doesn't mean you can't bake your best friend a homemade cake! Sure, it might be burnt from the sides and possibly undercooked from the centre, but it's the effort that counts! Your best friend will surely love this gift from you!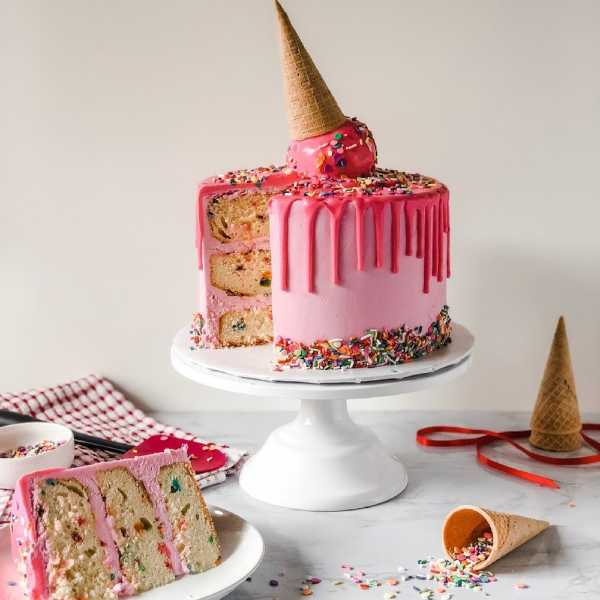 2. Take them out for a nice lunch
If for some reason your cake was an absolute disaster, to a point where there's no saving it from going into a trashcan, you can always take them out on a nice lunch to their favourite restaurant. Good food equals good mood so this one is sure to make them happy!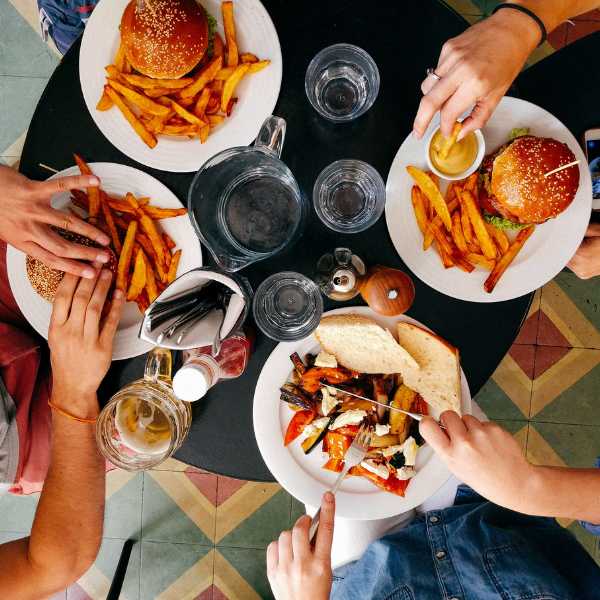 3. Book a personalised video message from Tring
In this era dominated by social media, everyone wants to be validated online and what better way to get validation than having your best friend's favourite stars wishing them on behalf of you! Choose from 10000+ celebrities like Gagan Arora, Manjot Singh, Sunakshi Grover and many more and make this friendship day the most memorable one!
4. A photo collage
You have seen your friendship blossom from some awkward smiles to you being inseparable so why not make a collage of all your happy memories together? You can document your entire life with them in a single collage. This one might actually make them shed a tear out of happiness so be ready with a pack of tissues!