The one who fights with you every time, the one who fights for you when you're in trouble, the one who complains about you to your parents, and to the one who saves you from the yelling of your parents. To all the brothers over here, it's time to say thank you to that beautiful relationship that puts you in trouble and which wipes out all your worries at the same time. It's time to say 'Thank You' to your sister who makes your life beautiful with her presence.
No Matter how much you fight with your sister, no matter how much we get annoyed by her actions. You still love her for such doings, shy to express your feelings. Expressing your love in a form that does not affect your pocket and which makes her genuinely happy is the one obvious thing she deserves! Never be too shy to express your love and care towards her. Rakshabandhan 2022 will be the best suitable occasion to capture some sweet memories. Buy her a present and be the reason for her happiness on this Rakshabandhan.
Worried about how this would happen? Worried about the budget? Are you worried that your gift will genuinely make her happy? Why worry, when we come up with exciting gifting ideas which don't harm your pocket and will make her happy. Read the full article to know more.
Five Incrdible Gifting Ideas Your Sister Will Surely Love
1. Scarves :
A Scarf is that kind of kind which will last till long as a beautiful memory with this it transforms an outfit gracefully. Your sister will love it because scarves never go out of trend. Every girl will appreciate such a useful gift as it is easy to wrap and goes with any outfit.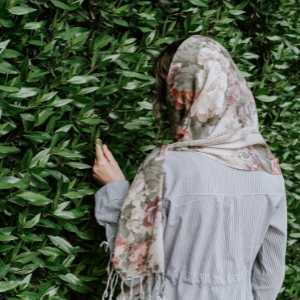 2. DM From a Celebrity
Make Raksha Bandhan 2022, a memorable one by giving her a chase to get a personalized message from her favorite celebrity. Book a personalized DM from celebrities on Tring. It could be Salim Merchant, Gaurav Khanna, or Shakti Kapoor. So, basically what will happen is your father's favorite celebrity will slide into your sister's DM on Instagram and send him a message that is personalized by you. It is cost-friendly. So what are you waiting for #Justringit. Explore Tring's official website to know more about Tring.
3. Bracelets
Bracelets as a gift for your sister is another unique idea to present your sister on this Raksha Bandhan. There are many sites available that offer budget-friendly Bracelets with elegant design and beautiful customization services. Yes, you can customize according to your sister's taste i.e she likes simple or fancy designs. Gifts for sisters online are available, buying online will cost you less than the actual price, especially on such occasions and festivals because it offers great discounts and deals.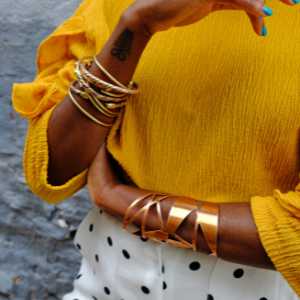 4. Instant Camera
If your sister loves photography, this will surely excite her. Buying an Instant Camera will allow her to create cool and unique images that no one else will find easily. Even though she doesn't like photography, she will surely love to use this and her interest builds as per the time because everyone likes to capture the little moments around there. Everyone loves to click, so going with this idea will surely be as good the decision.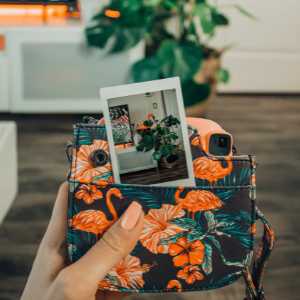 5. Helping her with Chores
To make her feel special, help her out in her daily chores. It is not about the physical presence you give her, sometimes she needs you to be there genuinely expressing your care for her. It is one of the cheapest but most important aspects to make her day by showing your love.