One's relationship with their father is a weird one. It is definitely filled with love and affection, but also with fear at the same time. It might not be all filled with love and affection or with laughter and joy. But it is definitely our responsibility to make their day happier and stress-free. Make sure you make them feel all blessed on Father's Day 2022.
I understand that not all of us have the luxury of buying expensive gifts. You might be a highly paid CEO of your company or an average employee. You could be just a fresher struggling to get a job, or you could be a college student who gets paid for your internship. You could be a high school student or a new teenager. There is no way that everyone can afford a gift. To solve this problem, we have brought to you 7 different budget friendly ideas to celebrate Father's Day in the year 2022. Afterall, occasions are much more than materialistic happiness, it is about memories and experiences. Keep reading to know 7 budget friendly fathers day ideas for celebration.
Free Father's day video
If there is a perfect last minute gift which is literally for free, then it is this. A father's day video with personalised messages by you. This will not only be an eye catching way to celebrate fathers day 2022, but also a very intimate gift for him as it will have heart warming message from his child.
To try out the free father's day video scroll to the top of this page band use the given tool.
PS - Make sure you write a message straight out of your heart.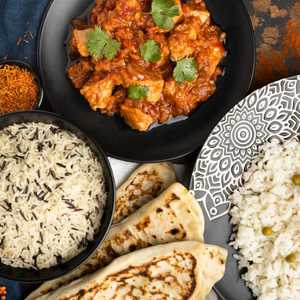 Homemade delicacy by you
On Father's day 2022 one thing you can definitely do is prepare a meal for him and treat him like a king in a palace. Be the butler at service for him. Prepare dishes that you are sure he will love. Do not hesitate to call up your grandma to filter out the best dish and recipie for him or to get help from your family members if needed. Make sure it is a surprise to him. This is a super budget friendly yet fun way to celebrate Father's day 2022.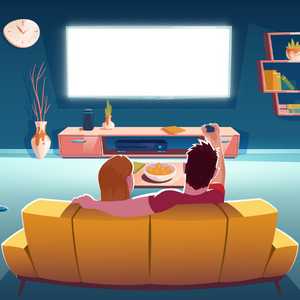 An Oldie Movie night
If your father is a 'Bollywood ka Deewana' then he would enjoy this. A movie night! Make sure you are selecting the right movie, something that he would love maybe a comedy film if it is something that your father enjoys. An old film of Prem Chopra should do the trick. Add a tub of popcorn as a cherry on the top.
DM from a celebrity
Here's a way to celebrate Father's day 2022 in the most memorable and budget friendly way. Book a personalised DM from celebrities on Tring. So, basically what will happen is your father's favourite celebrity will slide into your father's DMs on instagram and send him a message that is personalised by you.
PS - This can be perfectly paired with the Movie night idea. Make sure you are watching a movie from that same celebrity to make it much more happening.
Friendly cricket match
Every Indian Father is a fan of cricket, right? It's like a bonding activity between a father and his child. Whether it is about watching cricket or playing it with him, it is one of the most intimate moments that we share with him. On father's day 2022 play a friendly cricket match with him, make him feel special and above all, refresh the old memories. The memories of when you were around 3 - 4 years old and your father would join you to play bat and ball, where he used to teach you to excel at cricket.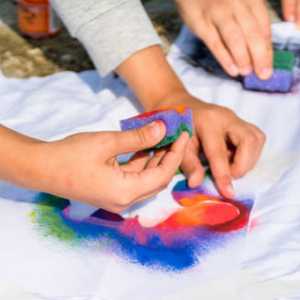 DIY Father Son T-Shirt
A fun activity has the ability to strengthen the bond in any relationship. On Father's day 2022, do a DIY T-shirt Activity with your father and make a perfect T-shirt for the best father - son duo. Make sure you use the T-shirt yet another memorable event later on.
Photo collage
Surprise your father by making a photo collage. A handmade photo collage. You can easily find some super easy ways to make beautiful collage on Google. You can also make it based on a timeline using your very first picture with your father, to pictures from every single year thereafter. Or even pictures with important days of your life with your father.