Buying birthday gifts for brother who moved abroad is very challenging. They seem to have everything in their bag because they travel and stay away from their loved ones. Let it be birthday gifts for brother, New Year gifts, just Diwali gifts, or a farewell bidding gift - but what to gift is an actual question mark. Especially birthday gifts for brothers should be not a hassle while travelling or can be easily added to the luggage allotment while coming back home if they end up moving back.
A gift should be the simplest and sweetest but with lots of love and care. We know the pressure when someone asks me what I should give you, and honestly, I have NO IDEA! I want a bungalow or just need to travel to every corner of the world, but that's not okay for me to ask for. I also understand the trouble of finding birthday gifts for brothers or friends or any other family member who stays abroad.
Firstly, there are a hell of a lot of questions when it comes to sending gifts overseas, such as where should I get the gift from? Should the gift be small or big? How can I send the gifts? Should I send the gift or just post a cute photo on Instagram. All these questions just come to your mind because you want the best birthday gift for brother and don't want to compromise even a bit with it.
I've personally gone through tens of thousands of articles and many online sites to find the best birthday gift for brother, but none of them fits my taste. Some are amazing but don't match my budget, and some are of no use to my brother, but as you scroll down, I have made it easy for you and got you a great list of birthday gifts for brother who stays abroad. This blog has different ideas about what can be the best birthday gift for brother.
Before moving ahead, just make sure you list what could be the best birthday gifts for brother. Something which gives him a homely touch or a travel thing which makes his travelling easier or something handy which he can carry anywhere he wants but most necessarily it should be beneficial for him.
Here are my few suggestions for you which can help you to figure out the best birthday gifts for brother who is staying abroad -
Travel Playlist
It's an amazing gift to give anyone, not only brothers but can be gifted to anyone who stays abroad from your family or friends because it will provide a native feeling to the person who stays abroad. Firstly, it's free. Yes, if you are badly confused about birthday gifts for brother, then just take the help of Spotify, make an excellent and outstanding Bollywood playlist for your irritating person, and let them enjoy the feeling of Bollywood music. You can also create your podcast episode. You can present the gift with a small online card and add the URL to the card so it would be easy for them to get their gift.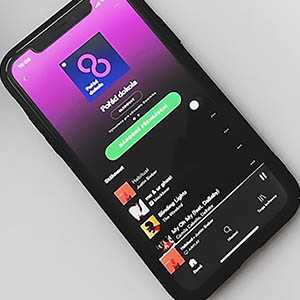 Personalised Video Message From His Favorite Celebrity
Firstly, this is possible and very easy to buy. You just need to get on
Tring
, and they will help you to connect with your brother's favourite celebrity. You just need to select whether you want a video message, video call, or a DM on Instagram. Make it memorable for your brother and let him cherish the video all his life. You can upload the video on social media and tag them - this will shock him and make him feel special. This is my personal favourite as the
best birthday gift for brother
.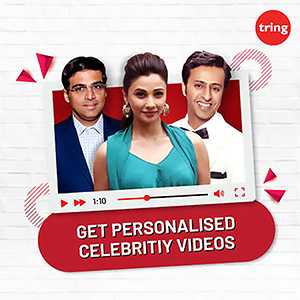 Travel Cable Organizer
It's easy and could be one of the favourite things you will have. As you and even he knows how unorganised, a cable organiser will help him keep his wires organised. It is all safe and effortless for him to carry anywhere. You can order it online and get it delivered to his postal address, which will make your work easier. This will be useful to any type of brother and has the potential to be the best birthday gift for brother.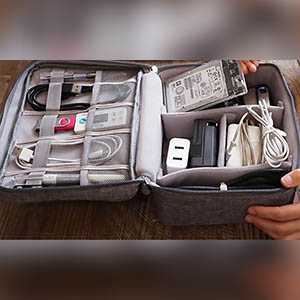 Gift Card
A gift card is handy and the best birthday gift for brother because it has lots of benefits, such as being lightweight or no delivery charges. You just need to write beautiful mail and attach a gift card to the mail. They can choose whatever they want to get from that store and make it easy for you. You can suggest some gifts which might help them. You can also give them a gift card from the local restaurant or spa, which will make them unique.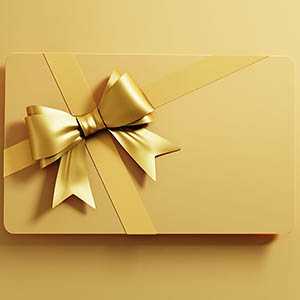 Some of the easy online options are:
Amazon - for shopping essentials

Itunes - for music or movies

Local restaurants or spa - to enjoy and rejuvenate during the birthday evening
This could be the best birthday gift for a brother who stays abroad as he gets to choose whatever he likes, making it easy for him.
Collage photo frame
:
The happiness will never be expressed when he receives a beautiful collage photo frame. A photo frame with all his childhood memories, a photo with mom and dad, and a photo with you will make him feel at home. Order it online as many sites give an option to attach the image you can go for or simply order it at your postal address and write a beautiful note with it while wrapping it amazingly and then couriering it to his place. Photo collage is an emotional and the best birthday gift for brother.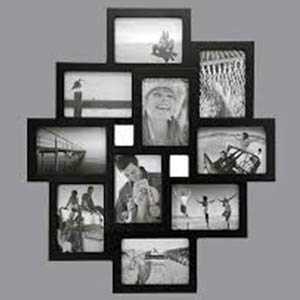 We know you miss your crazy one a lot every day, and this might be his first birthday when he is not around. So you have to make it memorable with the best birthday gifts for brother. You can also make it memorable by a zoom video call or just post a beautiful picture on social media to make him feel important.
Some more additional ideas for making it remarkable: many E-commerce websites, food websites, flower gifting websites, and money transfers are all fantastic options to send gifts abroad online. Birthday gifts for brothers who stay abroad are now quick, easy, and convenient for any sister.
We hope you loved our suggestion and finally found the best birthday gift for brother!