Whether it's a birthday, a life milestone, a new job, or the holidays, finding the ideal bday gift for brother should always be a top priority. Finding the perfect birthday gift for brother is significant if you're celebrating with the entire family—you want everyone to be impressed with your gift-giving abilities, right?
After all, your brother has been through a lot with you, so coming up with a thoughtful gift idea is essential, even if it can feel intimidating. Whether your brother is a foodie or in need of some kitchen appliance upgrades, a music lover, a trendsetter, a traveller, or a sports enthusiast, you'll find a plethora of gift ideas here—at least one of which will cater to his tastes and preferences. This list will help you find the best gift for brother (or brother-in-law) this year, with items ranging from sophisticated leather goods to cool gadgets.
Here are the top nine gifts for a brother's birthday to make him feel special and important
1.
Personalised Video Message From His Favorite Celebrity
Tring is a huge and India's Largest Celebrity Engagement where around 10,000 plus celebrities are listed, and the amazing part is that the celebrities are awaited to be the part of their fans celebration. You can opt for a personalized video message, a 5- minutes video call and also DM on Instagram. You can select any services and make the best birthday gift for brother.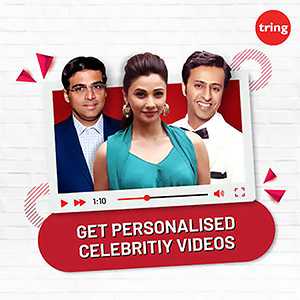 2.
Shacket Jacket
Hello, is that your cool-looking brother? This isn't a shirt or a jacket; it's a shacket. Nothing he owns can compete with this light-yet-heavy-enough fleece top for model status. It's ideal for transitional weather, weekend strolls, and casual (but chilly) nights out. So, buy the best-shacked court as a gift for brother birthday.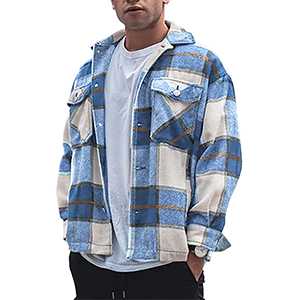 3.
Pajamas
Who doesn't love opening a surprise gift to find a new pair of pyjamas, especially in the winter when we can never have enough comfy loungewear? This classic plaid PJ set comes in three different colour options and has an easy fit thanks to a drawstring waist. Your brother will most likely live in these soft plaid PJ pants long after Christmas morning. A good pair of pyjamas are a great birthday gift for brother.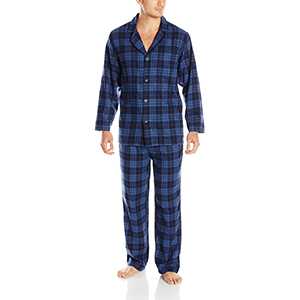 4.
Weekend Bag
A classic weekend bag with double handles and an adjustable or a removable shoulder strap option makes an excellent gift for brother birthday. This one has a separate exterior zip compartment for shoes, keeping dirt and grime off his clothes. Choose from six sophisticated colour schemes to find the one he'll like best.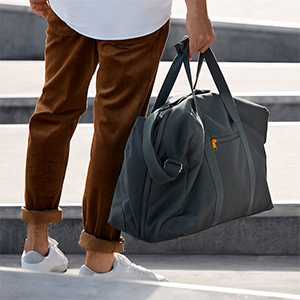 5.
Sneakers
Shoes or sneakers with a long lifespan are adored by celebrities and royalty alike. It has finally released a fantastic collection of men's shoes worthy of gifting to all your favourite brothers and brothers-in-law. These kicks look ridiculously cool while being comfortable, long-lasting, machine-washable (air dry), and made from recycled water bottles. It's something he's unlikely to buy for himself, so why not treat him to a pair? A pair of sneakers is the best birthday gift for brother.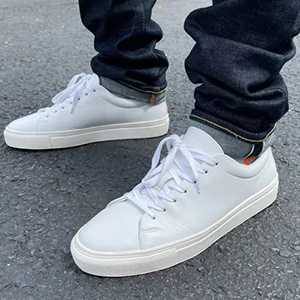 6.
JBL Speaker
If you're looking for a birthday gift for brother who is a music lover or someone who listens to podcasts regularly, this JBL Bluetooth speaker is a no-brainer. The compact device is praised for its excellent sound quality and powerful battery, and it is available in three colours—black, blue, and red—so you can match it to his décor. He can listen to music on any Bluetooth-enabled device for 24 hours before the speaker battery needs to be recharged.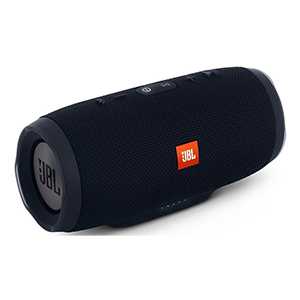 7.
Personalised Wallet
A wallet can reveal a lot about a person, and it's challenging to take an adult seriously if he's been carrying around the same tethered canvas card case since college. You can upgrade your brother's financial system with a sophisticated leather wallet. He'll find more than enough slots inside to keep his credit cards and licence organised and handy—and now, when he needs to take one of those things out, he can do so proudly from a classy, high-quality wallet. To make the wallet extra unique, you can even personalise it with his name; this would be the best birthday gift for brother.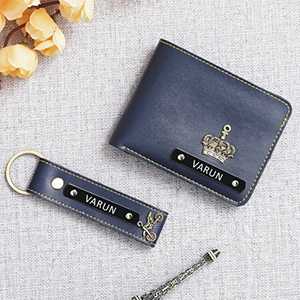 8.
Handy Massager
If your brother is a fitness fanatic, he'll love a Handy massager. The handheld percussive therapy device provides deep-tissue attention to muscles whenever you need it. This model has three speeds that range from gentle to intense and five interchangeable attachments. From sore and tense muscles to long-standing aches and pains, your brother or brother-in-law can tailor the treatment to any area of his body. What's the best part? This massage gun is one of the quietest on the market and also the best birthday gift for brother.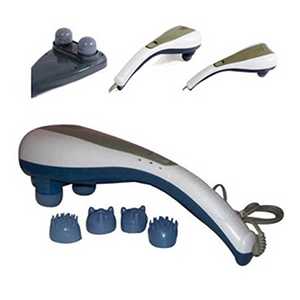 9.
Apple Airpods
The newer generation of Apple's wireless, cordless Bluetooth AirPods features noise cancellation, water and sweat resistance, and a customizable fit. This is the tech gift that keeps on giving for a man on the go. So, if it matches your budget, then the AirPods are the best birthday gift for brother.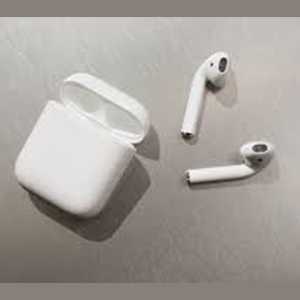 So, here are some of the best birthday gift for brother from sister to increase the bond, and love and always make him remember that he got the best sister in the world. Hence book your gift for brother birthday today and make the best birthday for him this year.