Finding gifts for the man in your life can be tough and especially during anniversaries as they are a great opportunity to hold on and really appreciate each other in all the ways you can. Why not thank him for everything he has done for you by just going on a coffee date or a dinner date to spend a beautiful day with each other or probably just a road trip. And don't forget the cherry on top is the best anniversary gift for husband. The best anniversary gift for husband should be as noteworthy as the anniversary date and if you are stuck with what to get, we are here to help you.
Whatever is your budget or if the gift will suit your handsome man or not, we promise that the best anniversary gift for husband ideas that we are suggesting will fulfill that criteria. You just need to make a list and think about what can be best for your man.
The best anniversary gift for husband should always be laden with meaning while defining the incredible relationship you share with your loved one. If you have successfully cracked that, then congratulations, you have succeeded in buying the perfect and the best anniversary gift for husband.
Let's jump into the top 8 anniversary gifts for husbands which are unique and undoubtedly different from all the old-fashioned gifts which you have already given to him -
Vankyo Projector:
A handy projector at home will help him to spend his weekend or day off at home very comfortably. You just need a blank wall, and your home is instantly a movie theater. Vankyo projector is one of the most useful and the best anniversary gift for husband. Enjoy your movie together.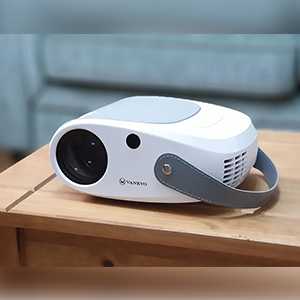 Gift hamper (Modern hamper):
Preparing a Gift Hamper is an amazing gift for any type of husband. Specifically, if your man doesn't like to put much effort or is too lazy dressing up or to style themselves, then you can go for the fanatic-stylish gift hamper. It's a great gift for those men who like to keep their look natural. You can add up a small handwritten love letter to make the hamper extra special. Following are the things to include in the hamper:

Perfume

Anti-pollution face mask

Butter shop

Hair stylish cream

Love Letter
The modern hamper is one of the best anniversary gift for husband.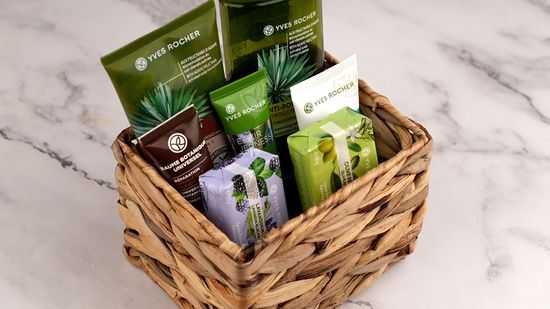 Personalised video message/video call from the celebrity:
Surprise your husband by letting his favorite celebrity wish him on a beautiful day of his life, this will make his anniversary day memorable.
You can book his favorite celebrity from Tring. Tring has a huge number of celebrities and counting. You can go for a movie star, tv actor, singer or many others. Just book his favorite one and make your gift a unique one. This is one of my personal recommendations and one of the best anniversary gift for husband.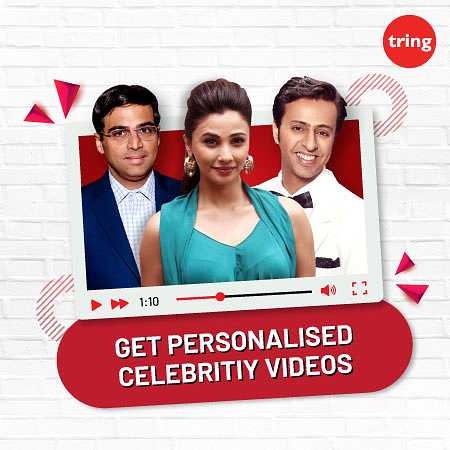 Handmade book:
A memory book is a unique way to show your partner how much you love and respect them, you can fill the book with the best pictures of you both, movie tickets which you both have seen together, letters which you both have shared in a different stage of your relation or any occasion in your life with some other personal effects. You can add up even more stuff to the book as you create much more wonderful memories. This is one of the most creative, emotionally touchy, and the best anniversary gift for husband because it's made by you with love.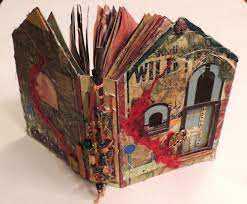 Love coupons
:
For this kind of gift the thing which you will need is just colorful paper and a pen. That's it! You can make some special coupons for him which he will redeem as the day passes. Let me share some coupon ideas that might help you:

You say, I do - This is a coupon of demand, whatsoever he demands you have to fulfill it.

Massage: This is a massage coupon, you have to give him a good massage if he gives you this coupon.

Cook: Cook whatever he asks for.
These coupon ideas can be gifted and this would help in making memories with each other. Isn't this a fun and extra unique idea while also being the best anniversary gift for husband?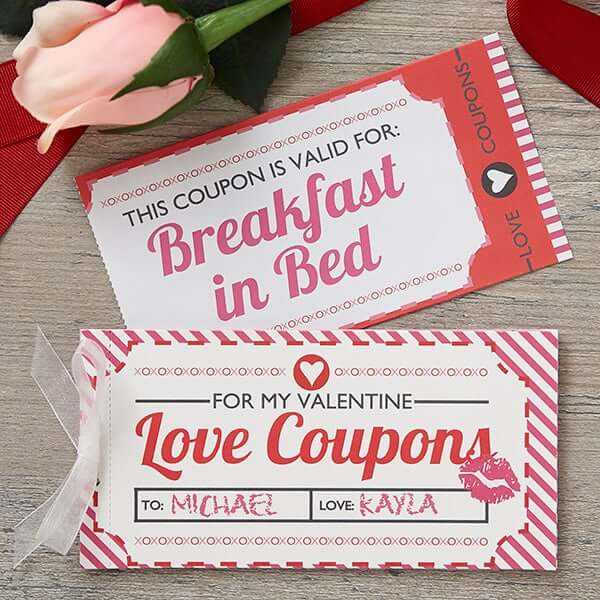 Plan a 2-day vacation:
Pack his bag and plan a relaxing vacation for him. Vacation on anniversaries will give your day a boost up. All you need is some time off from work and proper planning. Here, are some tips that will help you to plan a perfect vacation:
Choose a closest destination: Choosing a closest destination will not tire you and him from traveling.

Make a great hotel arrangement: Book the hotel room and the spa appointment prior so that you face no problem at the last moment. Pre-plan your vacation a week before.

Pack it all: Pack the most comfortable clothes, but don't forget to carry a beautiful outfit that fits your anniversary dinner date.

Keep it a surprise: A vacation with your husband on anniversaries can be perfect for your relationship. Keep a surprise for him about the destination, and let him guess it during the beautiful journey you both begin with.
If you are now definitely planning an unforgettable and relaxing trip then grab the opportunity to connect and remind yourself of how much you care and love each other.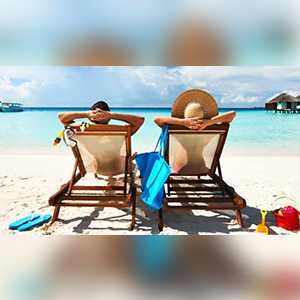 Theme Party:
Choose a theme, which your husband would love and it could be the best anniversary party anyone would attend. Choose the items from his wishlist and make the best selection of food, decor, and gifts for the bag to go over and above. This is an amazing way to celebrate your anniversary making it the absolute best anniversary gift for husband.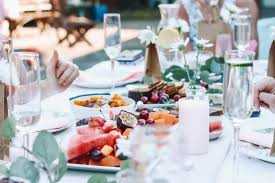 Plan Anniversary Bedroom Party:
Plan a perfect party for 2! Whether you choose to stay in or not in the mood to go out, an anniversary bedroom party is sure to give your husband the amazing anniversary gift. It would be best if you try to decorate your room with candles, photos of the two of you both for a nice romantic touch. Also, make sure to have favorite board games and movies ready to go. This can be a romantic and best anniversary gift for husband.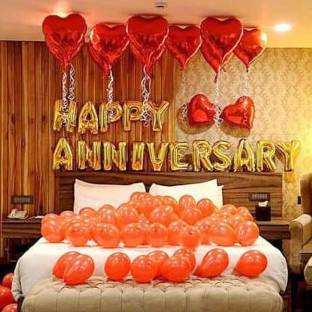 Whatever you choose for the best anniversary gift for husband, it should show him the love and the care you feel for him. We're sure that your anniversary gift for him will be liked by him when you give him such cute, romantic and unforgettable gifts. This best anniversary gift for husband will be incredible even as the first anniversary gift for husband. In the end, Happy him and happy you!