Boys always feel like the toughest to shop for among the lot and contrary to popular opinion, they're the easiest. I'm not going to deny that boys can be pretty picky with their choices as well but that's human nature. (Most boys can go and pick a 6 in 1 shampoo for hair, face, body, dishes, carpet and car and will never even bat an eye, true story!)
So it's an easy task as long as you pay attention to their likes and dislikes. It could range from collectables and comic books to comfortable (all season) sweatpants, while many have agreed they love being given flowers as well. (I mean, who doesn'
t?!)
But if you want to do something special for him and make him feel loved and appreciated on his birthday or to celebrate a milestone in his career, anything personalised
birthday gifts for boys
will do the trick.
So, we're here to make this an easy-breezy process for you as we've complied 7

Birthday Gifts For Boys

that you could never go wrong with and are guaranteed to make his day!
1. Merge Cubes
If he loves solving Rubik's cubes, then this Merge cube is just the one for him. This cube allows the birthday boy to hold a hologram in his hand once it has been connected to a smartphone app. It's a cool gadget to own and I'm sure it will be a pretty fun
birthday gifts for boys
to pastime for the birthday boy as he takes a little time off his gaming console which he otherwise never sets down.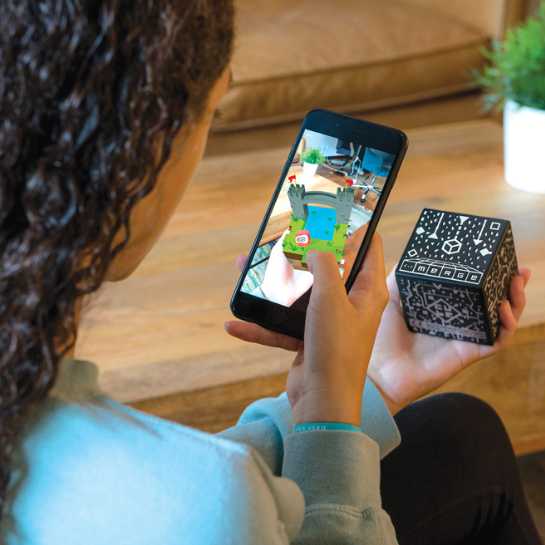 2. Personalized Video Messages From Celebrities
Want to make the birthday boy's big day extremely special? There's an easy way to do that by involving his celebrity woman/man crush. Yes, you heard that right! You can get him a
personalised video message
with birthday wishes from celebrities by visiting
www.tring.co.in
and can choose from over 10000+ celebrities like Kiku Sharda,
Delnaaz Irani,
Rohit Bose Roy, and many more. You can add the message that you want to convey and complete the booking. This is a very unique and personalised
gift for boys on birthday
that I'm sure he's never received before and will not stop bragging about it.
3. Vintage Bluetooth Turntable
This one birthday gifts for boys is for the boy who loves his vintage collectibles and wants to upgrade his collection with new gadgets. This Vintage Turntable can also connect to your Bluetooth speakers, so you don't need to worry about the hassles of cords and wires. It is the perfect birthday gifts for boys for someone who loves vintage things that can be used regularly and can also add a lot of aesthetic value to the corners it's placed in.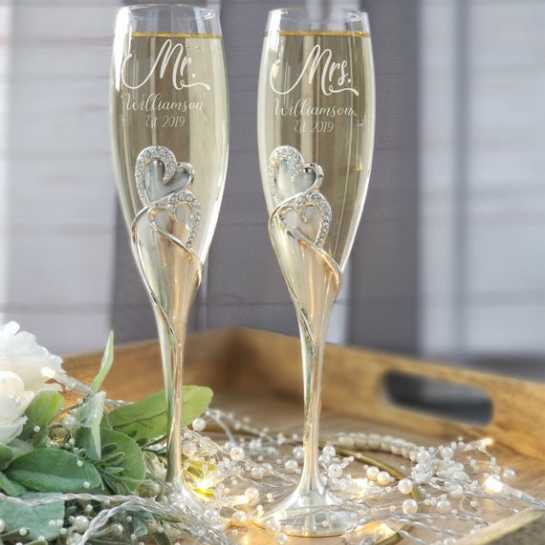 4. The No-Sweat Sweater
Boys can be very fashionable, especially if they want to. And this crewneck sweatshirt would be the perfect addition to his closet for a lazy yet fashionable day. It is not only stylish but is also super cosy and is the perfect sweater for an outing. The best part about this sweatshirt is that it is moisture-wicking and lightweight which makes it great for layering all year round! Also sounds like a great birthday gift for boys.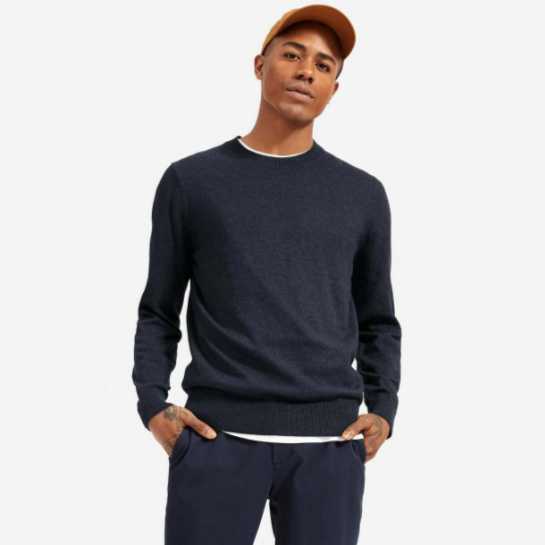 5. Mighty Good Man Greeting Card
What's the best way to make any boy feel special, you ask? Write him a special message on his birthday. You can write a heartfelt message on a store-bought greeting card or make one yourself, no matter how simple it may be! This will be a very sweet gesture and is something he can always go back to on a bad day.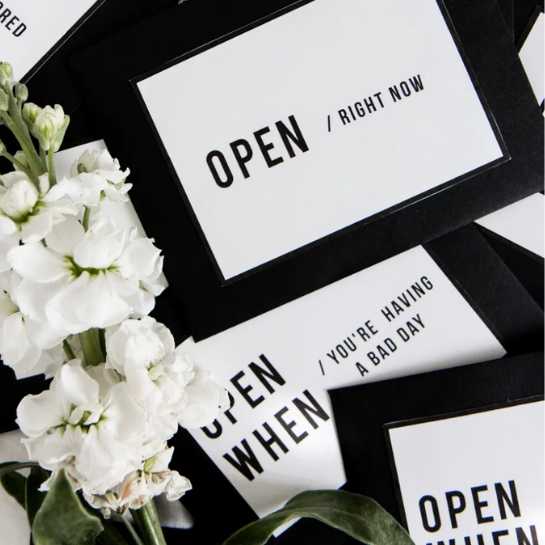 6. Favourite Person In The World Wood Card
This classic wooden cut-out card with a sweet personalised message saying 'You are my favourite person in the world' is one of the most unique
birthday gift for boys
that you can give them. These are easy to store in the bedroom as a wall hanging or even placed on a table corner. Customisation on the wood card makes it a great
gift for boys on birthday
that gives a stylishly edgy look
.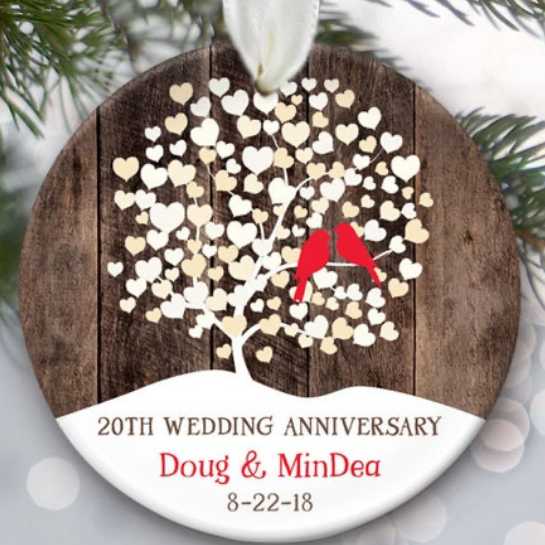 7. A Travel Book
Almost every boy has idolised 'Bunny' from 'Yeh Jawaani Hai Deewani' and has shared in his love for traveling and seeing every corner of the world, it's safe to say, a travel book would be one of the
best birthday gift for boys
you could give them. It lets them know that you care about their passion for traveling and at the same time are reminding them of the experiences on their bucket list that are yet to be had. A book named 'The Bucket List' can be one of the
best birthday gift for boys
for a travel freak who loves an adventure and is constantly looking to plan out trips.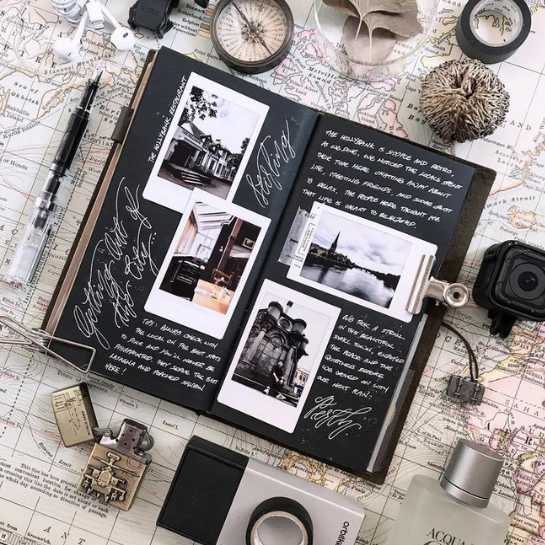 You can't deny that we've covered every aspect that you could be looking for in this list and when we promised unique and we delivered the best birthday gift for boys! You probably never even knew some of this personalised birthday gift for boys ideas existed and were so easily accessible. We sometimes assume shopping for a boy is taxing but very rarely will you ever see a boy upset with what he's received. So let's appreciate all our boy-friends from our friend groups or even brothers who never fail to make us laugh even at our lowest and always bring a smile to our faces, by gifting them something that will truly touch their heart and make them feel adored and valued in every aspect.