It's never happened before that you forgot a loved one's birthday or another special occasion. But this time, you somehow remembered your wife's birthday just a day early. Due to your business schedule, it just went out of your mind. What to do? She has already made this birthday forgettable for you, and now it is your time. No worries! You have finally landed on the correct page. It's her D-day, and her day would not get spoiled because you haven't yet picked the best birthday gifts for wife. It's barely a day away, and you are racking your brains for some last minute birthday gifts for wife.
Also, you don't want to jump into the same old birthday gifts for wife, such as a pair of clothes or bags. That is so out of style! So, what can you do to have the best birthday gifts for wife that will also make her happy and memorable? Honestly, your preferences are perfect; we can figure out what surprise birthday gifts for wife might make her pleased amongst the millions of gifts options.
Last-minute birthday gifts for wife preparation have to be so unique and special that your better half does not realize they were last minutes. That's why the recommendations on birthday gifts for wife that we've listed below will help you to get the best for her. I hope the gifts for wife birthday ideas listed here can make your wife's birthday unforgettable and impressive.
Here are the ten most special and surprise birthday gifts for wife
Personalised Video Message For Her Favorite Celebrity:
Yes, this is possible. To have a personalised video message from the celebrity, you need to visit the website of Tring. Tring is a platform where around 10000 plus stars are listed, willing to be a part of their fan's celebrations. Tring's provides a personalised video message, a 5- minutes video call, and a DM on Instagram. You just need to click the celebrity and the services you want to choose. It is also possible to have this gift within 24hours, but that depends on celebrities' availability. Having a personalised video message from her favorite star will make her birthday the most memorable day of her life. So, book your Tring now, and have the best birthday gifts for wife.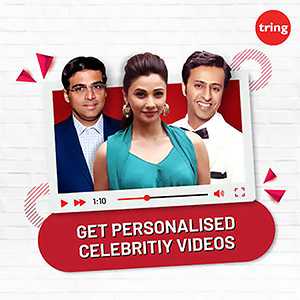 Beat Her Heart With The Perfume:
Every woman enjoys decadent and luscious perfumes. So why not choose perfumes as a birthday gift for wife to fill her special day with precious-smelling love. Perfumes are the most suitable birthday gifts for wife, which she will appreciate every next day. Have favorite brands such as Zara, Blueberry, or Chanel that may have an everlasting impression on your wife. You can find most of the perfume on Nyaaka and Luxe with great offers and options.
Jewelry Will Never Fails To Impress Her:
Apart from fragrances, jewelry is an excellent option for gifts for wife birthday whether your wife likes a Ring, Necklace, Bracelets anything and the brands such as Swarovski, Pandora, etc. have coverage of precious and semi-precious jewelry collections to surprise your better wife. You can even go for Amazon, which also has a great selection of jewelry. Indeed, jewelry will never fail to impress your wife.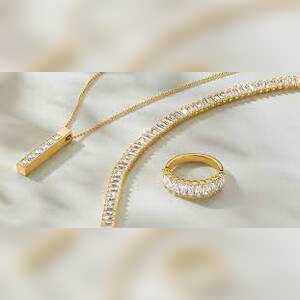 Tell Her, ' She is Beautiful':
Honestly, Expressing your love would make an excellent gift for your wife's birthday. Tell her how beautiful she is and how lucky you are to be her husband. Your love and words would make the best birthday gifts for wife. You can use some creativity, be a bit romantic, and express your feelings. Don't forget to thank her for everything she has done and will do for you. Adding her beautiful candlelight dinner with her on that day will make her day extra perfect.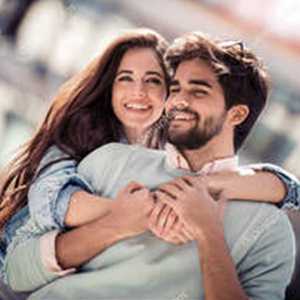 Chocolate To Satisfy Her Sweet Tooth:
There is a list of chocolates available on the market, dark, milk, white, flavored, but her favorite is Dairy milk. Just pick her favorite chocolate and decorate a basket with some roses and pictures of you both. Chocolate will never disappoint her, and she will be satisfied, happy to get her something she loves the most. Chocolates are the best birthday gifts for wife.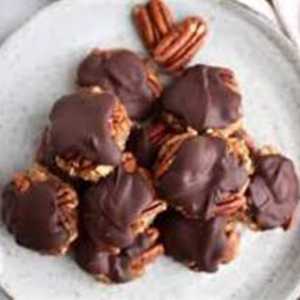 Treat Her With Unforgettable Day:
Treating her with something she loved the most will automatically make the best birthday gifts for wife. Plan a romantic date with some fun activities which she loves. You can make it a themed date or re-live the first date you shared when you met each other. Talk to her, impress her, make her feel that she is the most happening person in the world and all you want is 'HER.' Gift her a day from your busy schedule and make it an unforgettable one.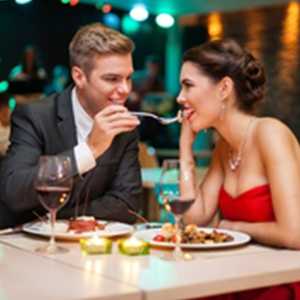 Gift Card:
Shopping is the most remarkable thing in the world for any wife. And when you are too confused about what could be the best birthday gifts for wife, then gift cards are the safest option. You can make her mood with just one word,' Shopping.' So, gift cards would be the best gifts for wife birthday, and she can get anything of her own choice and make her feel happy.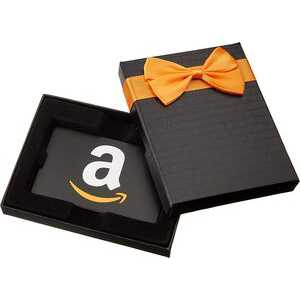 Flowers:
Flowers make excellent birthday gifts for wife. Whether you're celebrating or not, having birthday flowers shows that you care. You will find many online sites to get your wife's birthday flowers. Flowers are the most personal way to give flowers as a gift. Approach your wife, hold out a bouquet of beautiful flowers you selected with them in mind, and watch their face light up.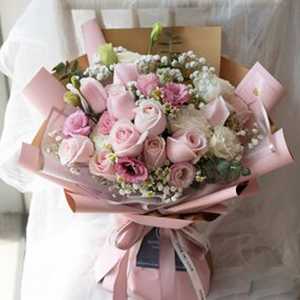 Give Her A Massage:
A relaxing massage by you would be a surprise birthday gift for wife, especially if your wife has been in a stressful situation due to her workload at her workplace or having trouble with house responsibilities.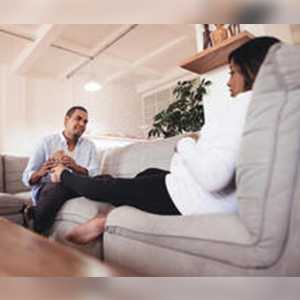 Be A Chef For Her:
If you are confident with your hidden talent of cooking, prepare delicious food for her and play the role of the chef on her birthday. These would be the best personalized birthday gifts for wife. Serve her favorite food, and don't forget to set a dining table with some candles. Play some soft music and make it a perfect evening.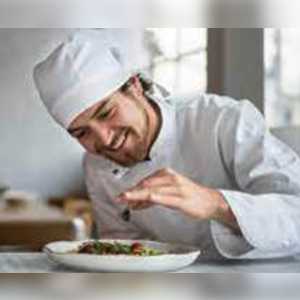 So, here are our suggestions over birthday gifts for wife to make her feel happy, surprised, and memorable. Choose any gift that your heart desires and make it for her. Just remember she is the most beautiful person in your life and no other day would be a perfect day to tell her about it and express your feelings for her. Lastly, Happy Birthday to your lovely wife!