Running out of ideas in your search for the perfect anniversary gift ideas for your wife? Well, fret not! We're here to simplify the process and help you find the gift that screams 'The one'. Gifting your wife a gift she'll love is a universal task every husband has struggled with at some point in time in their life. The easiest way to figure out the right gift is by listening and paying attention to the little hints she drops. Well, never mind, that's another difficult task for husbands.

Nevertheless, we're going to help you bring back the spark on your special day with such unique gift ideas that will definitely sweep her off her feet!
Personalized Video Messages From Her Celebrity Crush
Be it, Kushal Tandon or Ashmit Patel, if you know her celebrity crush, now's when you can put it to use! Tring brings you a unique opportunity to get in touch with your favourite celebrities. All you have to do is visit www.tring.co.in and select your favourite celebrity from the list of over 10000+ options. Personalize the message according to the occasion and complete the booking. That's all! You're definitely going to win her heart over (Even if it's through someone else!)
An Anniversary Bracelet
It's impossible that your wife would ever forget your anniversary date but this dainty bracelet is something she won't be able to resist. You can personalize it further by engraving your names together to make it even more symbolic. You can never go wrong with the beautiful rose gold colour and she'll be able to wear it with any outfit! (It's a win-win!) I can guarantee you she be strutting with the anniversary gift ideas.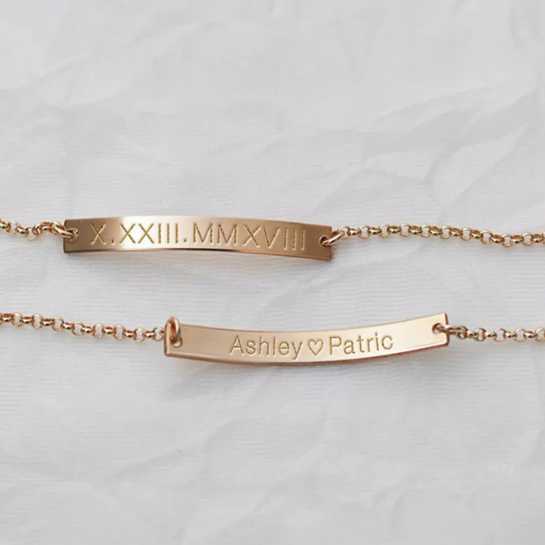 A Silk Pillowcase For Her Beauty Sleep
The anniversary gift for wife must be this pillowcase to ensure she gets just enough of the beauty sleep she requires. These silk pillowcases reduce the damage caused to the hair and skin like premature wrinkling by cotton pillowcases. So, when we say beauty sleep, we actually mean beauty sleep. Give her a 5-star hotel bedroom experience at home, every day!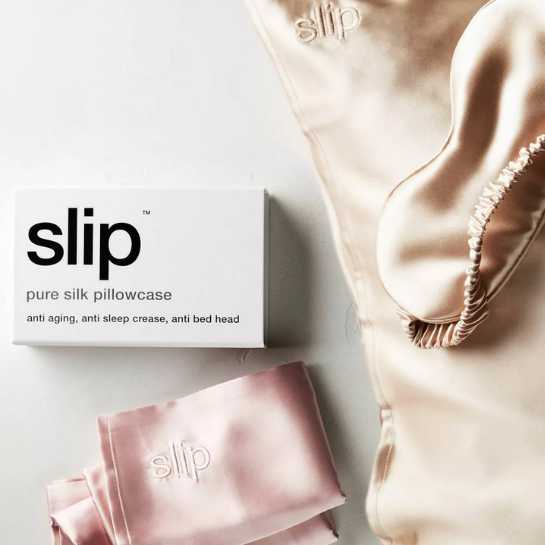 A Cabin Retreat
What sounds better as an anniversary gift ideas for wife than a one-on-one getaway? She's always complaining that you guys don't get to spend as much time together anymore! This is the perfect getaway for the weekend that is away from home but not too far away. It gives you all the free time to revive your relationship and keep it special even years later! Plan activities out for the whole day or you can just laze in bed and spend some quality time together!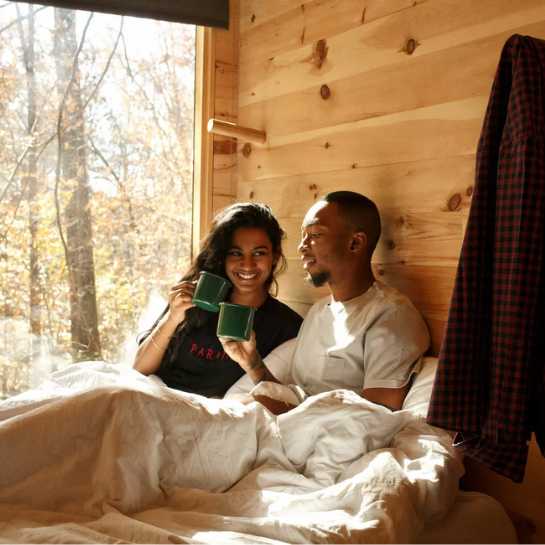 Scented Candles
If there's something you can bet she's going to love, it's the good old scented candles. Look around for her favourite sweet-smelling scents and focus more on the packaging and the overall look (just trust us on this one!) The packaging of a product is what she's going to feast her eyes on, only to be met with the beautiful candles and the lovely scents. Works like a charm every single time! You could even run her a relaxing bath surrounding it with her new favourite candles! This sounds as an amazing anniversary gift ideas for wife.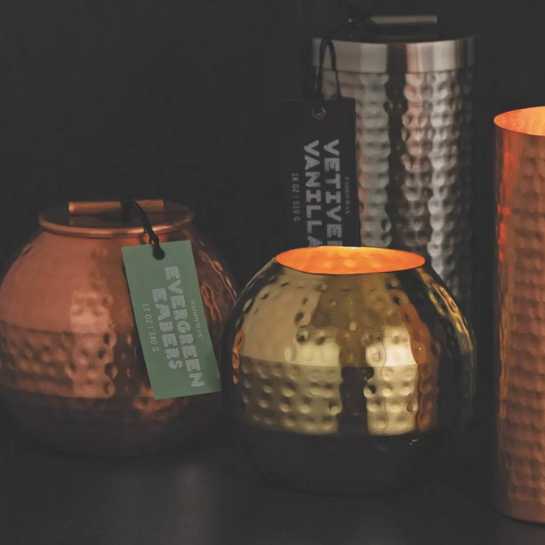 A Fun Class
There's nothing better than doing something simple but together! Book a virtual cooking class if that's something you both are passionate about. Learn how to bake your favourite dessert and whip it up for your anniversary gift ideas! It works out perfectly as you get to spend quality time together, while also learning a new skill!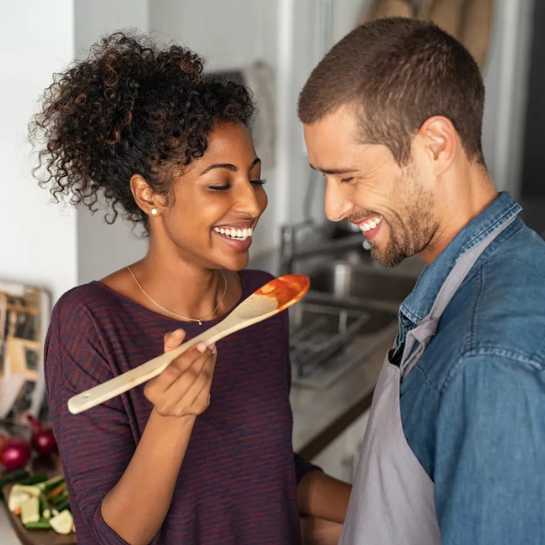 It's always tough finding free time between all the noise and chaos we go through in our daily life. But the warmth you're welcomed with when you get back home is something you can't put into words. Make your anniversary gift ideas for wife as special as you can to ensure the smile on her face never fades away. Take the trouble and make the extra effort into turning the day around instead of sticking to the same old anniversary dinners and flowers. Sweep your wife off her feet and re-live your younger days all over again with these anniversary gift ideas!