Having younger brothers can be the most entertaining thing in the world. Well, they can get slightly annoying as well (if not all the time) but it's always a good time. And figuring out what they'd like to be gifted isn't as difficult as well because they're constantly talking about it. But how can you be different with your birthday gift for younger brother? If you're pondering over the same question, we've got the answer for you!

We
'
ve collated our top 6 birthday gift ideas for your younger brother that are sure to leave him surprised and on cloud 9!
DM From His Favourite Celebrity
You know he's been obsessing over a certain celebrity. Whether it's his celebrity crush or someone he idolises. A little attention from a celebrity could mean the world to him and it's super easy to achieve. All you have to do is log on to www.tring.co.in and select the celebrity he'd love to chat with. You can even personalize the message to your liking and complete the booking! Now just sit back and wait for your brother to go completely nuts over that Instagram text! We hope this will be a unique birthday gift for younger brother.
Waterproof Bluetooth Speaker
You hear him blasting his music at the highest volume in his room and yes, it is annoying but how about gifting a birthday gift for younger brother to make your life easier? This waterproof Bluetooth speaker is perfect for all his adventures out in the open. A portable speaker means, he will no longer be needing the family music system. (It's a win-win, we've thought this one through) He's also going to love you forever so it's perfect!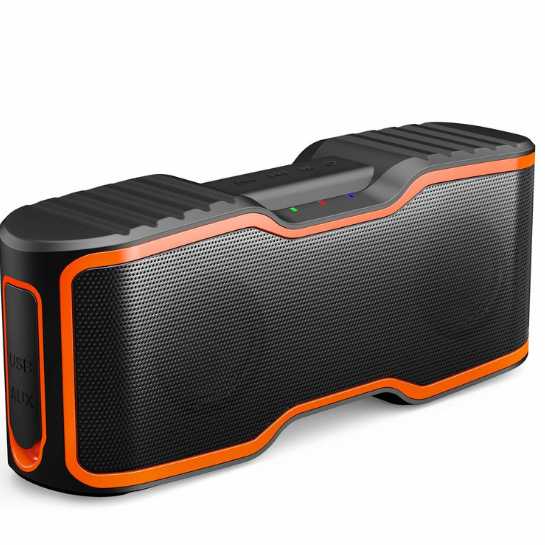 Personalised Celebrity Video Message
You can take things a step ahead by booking a personalized video message from his favourite celebrity. Imagine his reaction when he finds out that he has received birthday wishes from a celebrity he adores! All you need to do is visit www.tring.co.in and select a celebrity he loves. Personalize the birthday message and complete the booking! You can even record his reaction to this video and post it on social media!
A Cozy Hoodie
You know sweats are a part of his staple outfits, so why not gift him something he will most definitely use every day? Pick out his favourite colour and order one from his favourite clothing store. The best part about this hoodie? You can totally steal it and wear it sometimes as well. This might be the best Birthday Gift Ideas (Yeah, we've really thought these through!)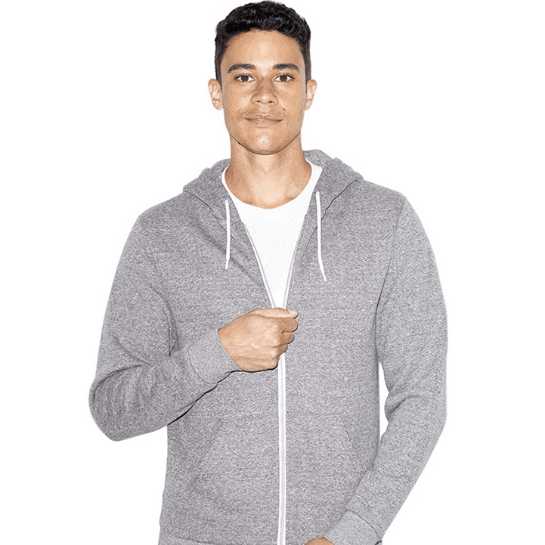 A G-Shock Watch
You can never go wrong with a G-shock watch for someone who's never on time. And if he's a careless young lad, this sturdy, shock and water-resistant watch is a perfect Birthday Gift Ideas for him. Whether he's out in the water or on some adventure in the hills, this watch is going to stay put, no matter what. He's going to love you for getting this one!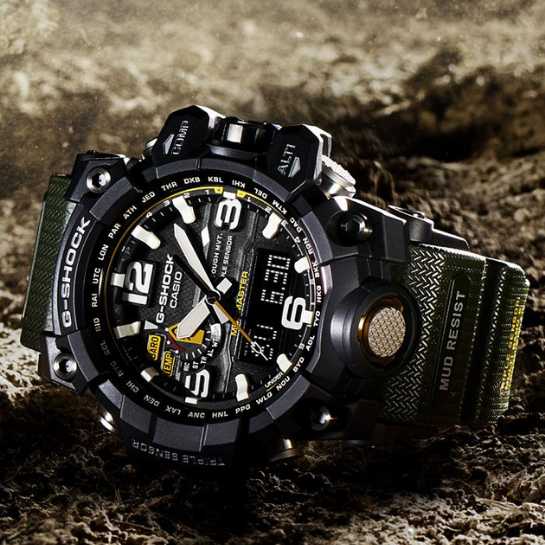 Live Chat With His Favourite Celebrity
This one will be the best birthday gift ideas he could possibly receive on his birthday! Book a live video call on Tring with his favourite celebrity so that he can have a conversation with someone he loves and adores. Tring has over 10000+ celebrities on their list so you don't have to worry about not finding the one. It's a simple process but will give him memories of a lifetime.

We promised we'd get you ideas that would drive you nuts and so we did! Pick out your favorites from this list or merge a few together and make birthday gift for younger brother he'll never forget! Go all out and don't hold back on making him smile wider and brighter!