Raksha Bandhan is just around the corner and you're already struggling to find that perfect gift for Raksha Bandhan. We know the drill and we're here to make this a lot easier and more fun. Raksha Bandhan is the one festival wherein brothers ideally shouldn't be struggling to find the perfect gift for Raksha Bandhan. All you need to do is ask and you'll be presented with a long list of requirements but that could burn holes in your pockets and you'd even have to sell a kidney for that. So, we're here to make that Raksha Bandhan gift for sister hunt a little easier for you by finding the perfect blend of an emotional, personal along with a tinge of silliness, that can't be forgotten!
Here are some of our 5 best

Raksha Bandhan gift for sister

that will help you climb up to the

'

Best Brother Ever

'

title! (You

'

re welcome!)
For the Bollywood junkie sister: Book a personalized video message/ video call from a celebrity on
Tring
!
If your sister can't get enough of those late-night binge-watch sessions, followed by her obsessive phases with different actors, we've got the perfect Raksha Bandhan gift for sister in mind. How do personalised video messages from celebrities sound to you? Sounds like the best Raksha Bandhan gift to us! We're going to help you through this simple 3 step process taking less than 5 minutes of your time. All you need to do is visit www.tring.co.in and select the celebrity of your choice or in this case, your sister's choice (you can always get one for yourself too, don't worry) from the wide range of over 7000+ celebrities available on their site, personalise the message you want to convey and feel free to throw in some of your favourite childhood memories (or embarrassing ones as well!) You can pick celebrities from Salim Merchant, Sarah Jane Dias, Kiku Sharda to Ashmit Patel, Kushal Tandon or even sports personalities like Saina Nehwal and just complete the booking. It's as simple as that and imagine your sister's reaction to being wished by a celebrity? That look would be priceless. Record it and post it on your social media and show the world that you are indeed the 'BEST BROTHER EVER'!
For the sister who loves baking: Get her an electric spice and nut grinder
She's always baking something for your sweet tooth, how about you return the favour with something she doesn't even know she needs? The electric spice and nut grinder is perfect for any baker because of its versatility. You can use it to create freshly ground spice and nut flour or quickly grind anything at hand to the perfect consistency of flour. It's called a spice and nut grinder but you can always use it for all your small basic ingredients which need to be ground. She will no longer have to pull out the huge old mixer and connect those wires around making a big mess in the kitchen. The best part about it? It's a travel-sized grinder and can be easily taken anywhere without any fuss. Storage in your house won't even be an issue, so all in all, she's going to love you forever. (Mission accomplished!)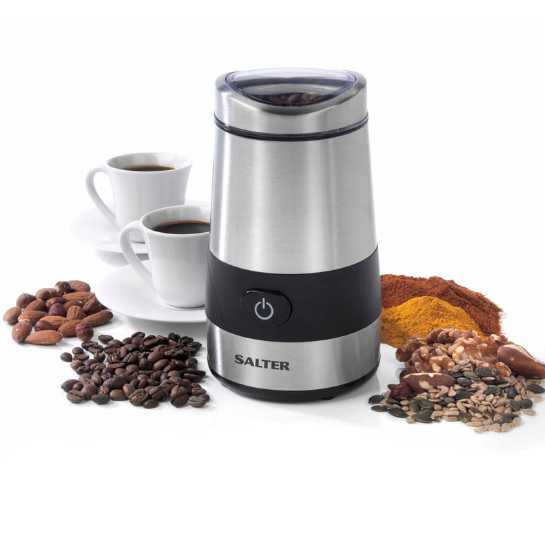 For the sister who loves singing: Get her a musical instrument
You've seen her belting out some Sonu Kakkar song whenever she's in the bathroom or if you've seen her secretly post covers on Instagram, now's the time you encourage the little musician in her. Start looking up some musical instruments, especially the one she's interested in. If not an instrument, you could even help her get a little DIY home studio setup with guidance from Youtube videos. This little gesture could mean the world to her and could give her the little push she needs to pursue her dream journey to becoming a full-fledged musician. Since she's starting out, you could get her a beginner instrument that won't be very heavy on your pockets and will also give her the option to upgrade later to one she's really interested in. This Raksha Bandhan is going to be one she'll appreciate forever with the amazing Raksha Bandhan gift for sister!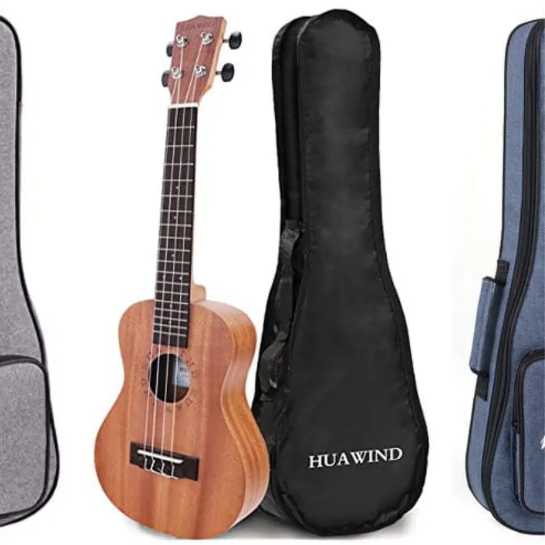 For the sister who

'

s a caffeine addict: Get her a personalized coffee hamper
You've seen her down more than 6 cups of coffee every day from the minute she wakes up in the morning to the time she's going to bed. You know coffee is something she can't live without and you can't imagine living in a house where there's not enough coffee for her (we can all relate!) We've got the perfect gift idea, get her a personalized coffee hamper with her favourite coffee bottles, a shaker, a mug and all that she'll require if she wants to take it out on a camping trip as well. You can add your personal touch by getting her name inscribed on the mug and even throwing in a cute little note telling her how much you love her! Trust me, she'll appreciate you going out of your way to buy her, her favourite coffee so much more than you picking out a box of chocolates that you found last minute (guilty as charged!) Make this year's Raksha Bandhan special and make her the happiest sister in the world!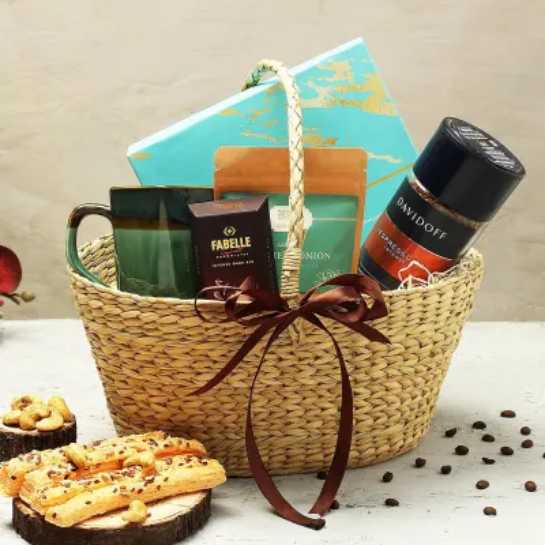 For the sister who loves her hair: Get her a hairstyling wand
If she's the reason you're always getting late to a party, we've found you a perfect solution to that. She's usually cribbing about how her hair isn't cooperating with her outfit and how frizzy it keeps getting (yes, we've all heard that) Gift her a hairstyling wand so that she can get all creative and do her hair just the way she wants it to stay! It's a win-win for you and her, she gets her hair done perfectly and you get to reach on time (you're welcome) You can add in a few hair products to make it a cute little hamper so she can completely pamper herself and her hair. We all know she deserves it more than anything and she's going to love you for being so thoughtful!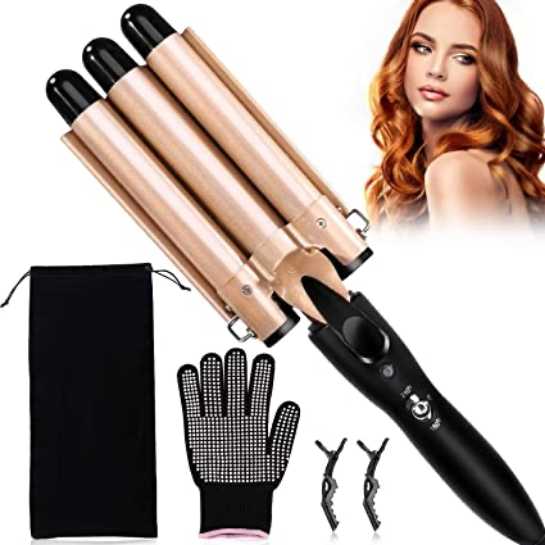 Out of all the days in the year where you're be spitting insults to one another, Raksha Bandhan always presents itself as the best opportunity for you to appreciate each other through the little gestures. If you're someone who struggles to say it out loud, gifting your siblings something they love is just what you need to do. So instead of just pulling out a last-minute gift from a general store, take the time out to think about what they like and do something special. We promised you an inclusive list and we delivered. So, the thinking part is done, just go ahead and make your pick as soon as possible, so that you don't have to run around last minute like every other year. Let's make this Raksha Bandhan, a special one for our sisters who do so much for us, without expecting anything in return!