Housekeepers are equivalent to magicians. They can somehow whip up the perfect dish whenever you're hungry to perfectly satisfy your cravings and keep you smiling. From helping keep the house spick and span to giving you the right solution to a problem in form of simple advice, they do it all! Most of us consider them to be a part of our family, after all, they've been doing so much for us over the years. Then why hold back on a birthday celebration for someone you love? Instead of opting for the very basic cake and clothing material, why not step up your game so that they feel loved and cherished? Not to worry! We've collated some Birthday gift ideas that will definitely make them feel special on their special day!
Here are 5 of our most thoughtful birthday gift ideas for your housekeepers to thank them for all that they do for us!
A Personalized Video Message From Their Favourite Celebrity
Yes! You can receive birthday wishes from celebrities, all thanks to Tring! This will be a Birthday gift ideas that will be least expected. Our housekeepers love making conversation with us, as do we and that's the perfect time for you to find out their big celebrity crush! Once you've got that, all you need to do is log on to www.tring.co.in and select their favourite celebrity. Personalise the message to fit the occasion and complete the booking. Now, all you do is wait for their big day to arrive and gift them this surprise of a lifetime! Guaranteed to bring along smiles and laughs!

A Spa Gift Card
Our housekeepers are tirelessly working for us to ensure that our homes are clean and shiny and that there's delicious food on our table. So, why not give them some free time to themselves while ensuring they get to relax? A spa gift card is a perfect Birthday gift ideas this question! A warm massage is just what they deserve. It will not only relax the muscles but at the same time will keep their minds away from their daily stressful tasks!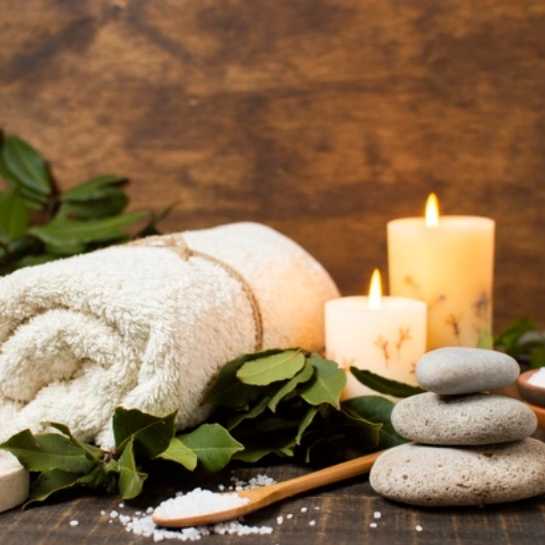 A Personalized Watch
Our housekeepers know how hard it is to keep track of time especially when they've got many tasks on hand. This personalised watch is the perfect birthday gift in terms of looks and functionality. The best part about it is that it can be worn by males or females so you don't have to worry about that. You can have their initials engraved on the box for a personal touch! I'm sure they're gonna love this one!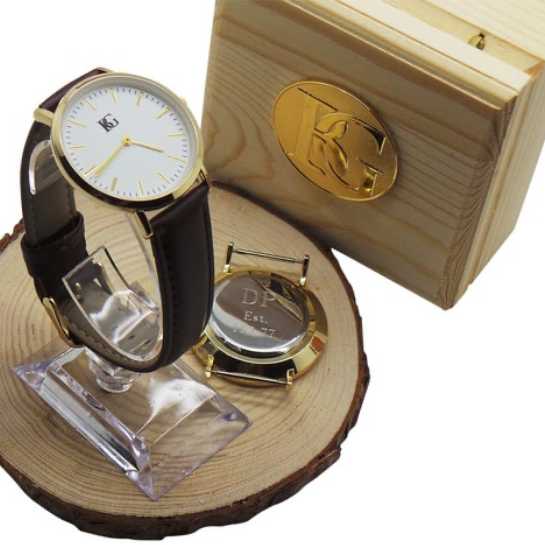 A Family Photo Frame
The smallest gesture always goes a long way! Gift them your family photo which includes them! You can personalise the gift by throwing in individual letters from each one in the family. This is a very thoughtful Birthday gift ideas to show them how much we appreciate everything they do for us.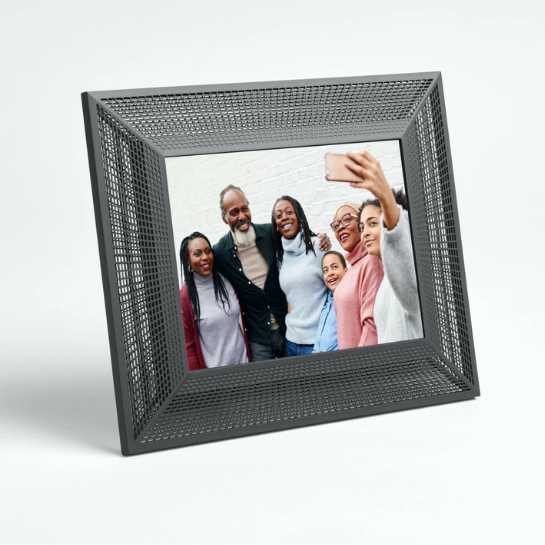 A Journey Home
Most of our housekeepers leave their families behind in other states and come to the big cities in search of a job. Staying away from your own family and kids is painful enough but not knowing the possibility of seeing them again soon makes it so much worse. Therefore, they sometimes have to save up for years to be able to visit home again. A little bonus along with flight tickets back to their hometown as a birthday gift for housekeeper will bring the kind of happiness nothing else can! Because even though they are a part of our family, they have a family of their own too!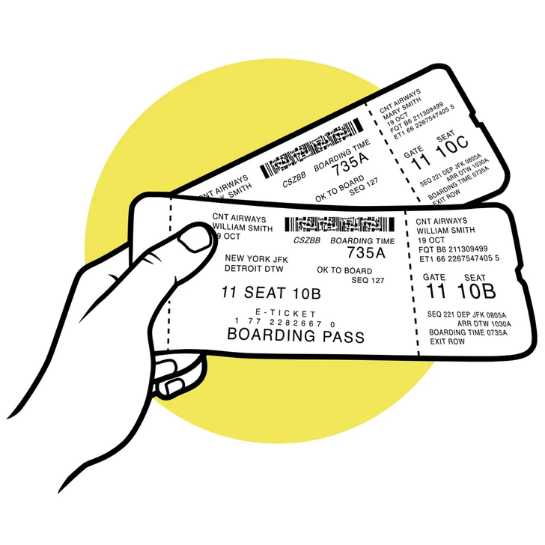 Our housekeepers have played the roles of our parents, our best friends and everything in between. And very often, we forget to tell them how much they mean to us. We can't live without them as they've become an integral part of our family. Let's try to be the best family away from family we can be to them in our own little ways. Don't hold back on their birthday celebrations, give a birthday gift for housekeeper they deserve!