We can all agree that grandparents are always the easiest to please. You could even hand them a piece of paper with scribbled pens marks and they'll still keep it safely as a memory. The love they shower over us has no measure. They've been our alibi when we're in need of someone and have played many roles in our lives. Each one of us has a very special place for them in our hearts and it's time we show them how much we truly love and appreciate them. They've made sure our hearts and our stomachs are overflowing with what they have to offer. So, we've decided to make things a little easier for you, by putting together a list of gift ideas for grandparents that you could never go wrong with!

Here are 5 of the simplest gift ideas for your grandparents that they are going to fall in love with!
Personalized Pillow Covers
This sounds a little funny, but we can all agree they love nothing more than their job of being grandparents! Here is a cute gift idea that is 100% functional as well. All you're gonna need are pillowcases and a few mini artists. Get your kids to write a message on them for an added personal touch with any artwork of their choice. You are guaranteed to see them using this pillowcase regularly and if not, it'll be sitting around the house like a prized possession! This seems like great gift ideas for grandparents.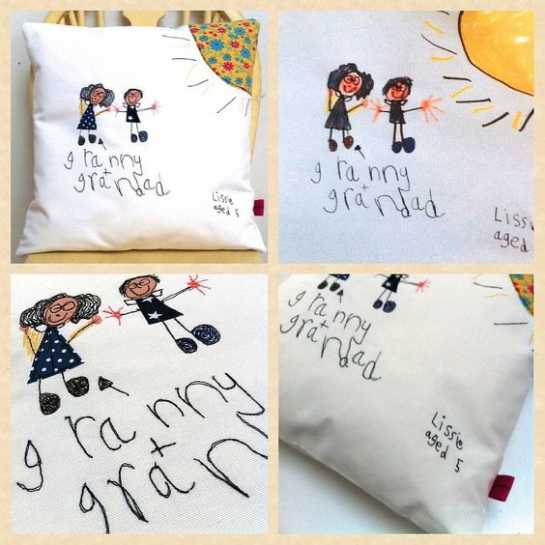 Personal Concrete Fireplace
This is the perfect comfort gift idea to keep them happy and warm (literally!) Your grandparents can now have a campfire in the comfort of their homes. The best thing about it? It's soot-free and works like magic! So, the next time they want to sit back, relax and make some s'mores, they're definitely gonna put this to use. It's functional and adds so much personality to a room as well. Your grandparents will want to put this one-of-a-kind gift to use, every day.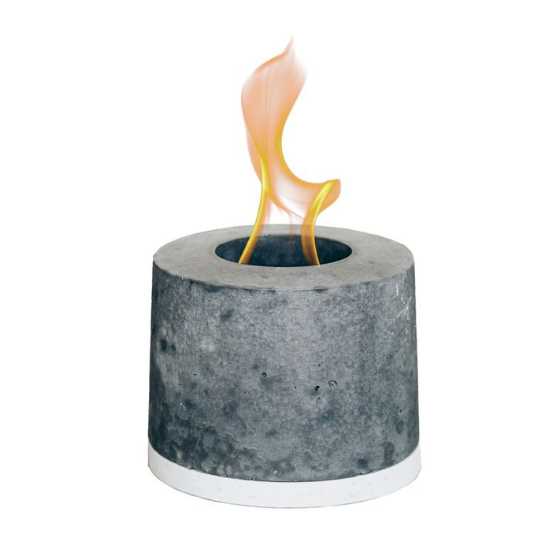 Personalized Video Messages From Celebrities
Sounds unbelievable? Well, thanks to tring for gift ideas for grandparents, it's completely attainable. You can receive birthday wishes from your favourite celebrities through personalised video messages. All you have to do is visit www.tring.co.in and select their favourite celebrities from over 7000+ options! Be it Prem Chopra, Kabir Bedi or even Kiku Sharda, they've got it all. You just have to personalize the message and complete the booking. With Tring's express delivery option, you can even receive the delivery on the same day. This one will definitely bring tears to their eyes!
Matching T-shirts for Grandma and Grandpa
There's nothing more adorable than watching your grandparents wear matching clothes! So, take it up a notch and get them both matching T-shirts to wear on a family day out. You can go completely crazy with the personalisation and even throw in an inside joke! I guarantee you, it will be a great gift idea they're going to wear out very often as a badge of honour.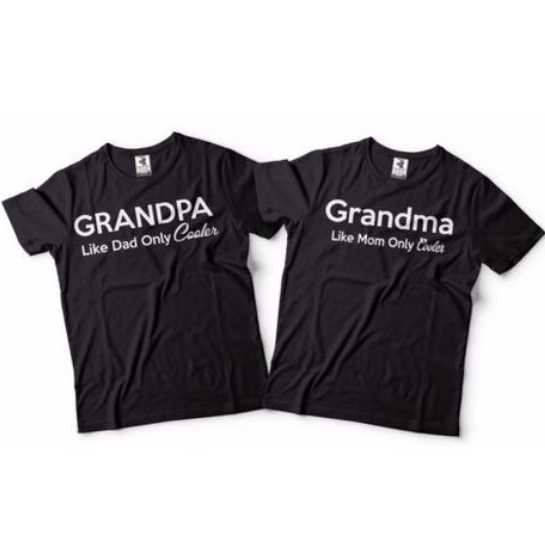 Live Video Call With Their Favourite Celebrity
This grandparent gift ideas is bound to make their dreams come true! If you know your grandparents' favourite film star and would love to surprise them with an opportunity to interact, look no further. Tring brings you a golden chance to get speak to your favourite celebrities on a live video call! You just need to log on to www.tring.co.in and select the celebrity of your choice and complete the booking. This going to be so unexpected and will leave them awestruck and teary-eyed, for sure!
We've put together some very unique grandparent gift ideas that you've probably never thought of before. So instead of sticking to the traditional cards, take it a step ahead and get as creative as you want. The main aim is to see a big smile on their face and if that's achieved, then it's our job well done. So, go ahead and pick your favourite gift idea from the ones we've listed above and make your grandparents the happiest they've ever been!