Friendship in simple words is a relationship where you get to pick and choose your family. The best friendships have had stories starting with "I never thought we'd be friends" and have ended with "I don't know what I would've done without." So, imagining school or college life without our friends seems impossible and that's why friendship day is loved by all. You're probably looking around for friendship day gift ideas to make this day even more special for them and we're here to help!

We

'

ve listed 5 of our best

friendship day gift ideas

for your friends to make them feel loved and appreciated all at once!



1. Personalized Video Messages from Tring!
It's one of the easiest ways to make your friend's longtime dream come true. You can receive personalized video messages, live calls or even DM's from your favourite celebrities. All you need to do is log on to www.tring.co.in, select your favourite celebrities like Saina Nehwal or Ashmit Patel from over 10000+ options available, personalize the message to your liking and complete the booking. It's super simple and will definitely be something they won't forget for a very long time!
2. Memory Book
As taxing as it sounds, it really won't take you as much trouble! You need to whip out pictures of your best memories together and stick them up in a book. Pen down your favourite moments, inside jokes and why you love them so much (you're allowed to be cheesy on friendship day gift ideas, alright) It'll bring out your creative side and will always be a reminder of the fun times you've had together!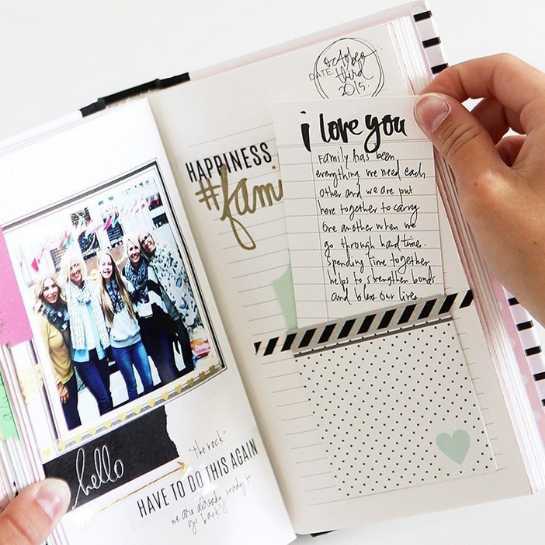 3. Bouquet of Flowers
Regardless of your gender or how old or young you may be, flowers will always make you happy! You could either pick out flowers from your garden and make one yourself or go get one from the store, it's the thought that counts! Send over the flowers along with a little note about why they are so special to you. Feel free to throw in a few chocolates and bring in some sweetness to this special day!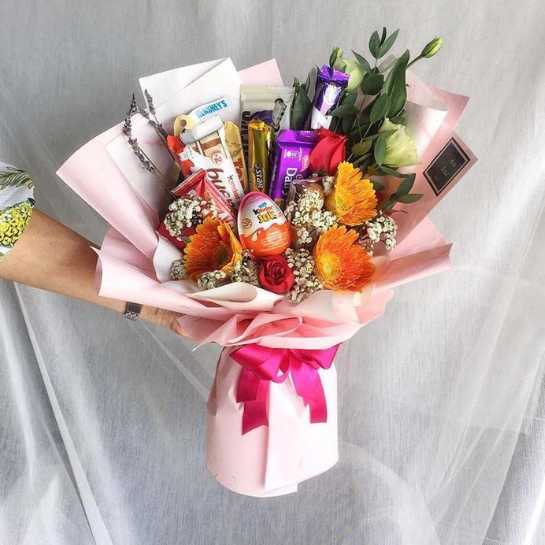 4. Personalized Coffee Mug
If a good ol' cup of chai near your favourite dhaba is what sparked your friendship, this personalised coffee mug is just the one friendship day gift ideas! You can get a picture of the two of you printed on it. As an alternative, you could put their favourite quote on it to help kickstart their day in the best possible way. It'll definitely serve as a reminder of how much you cherish your friendship and make it the perfect friendship day gift for your buddy!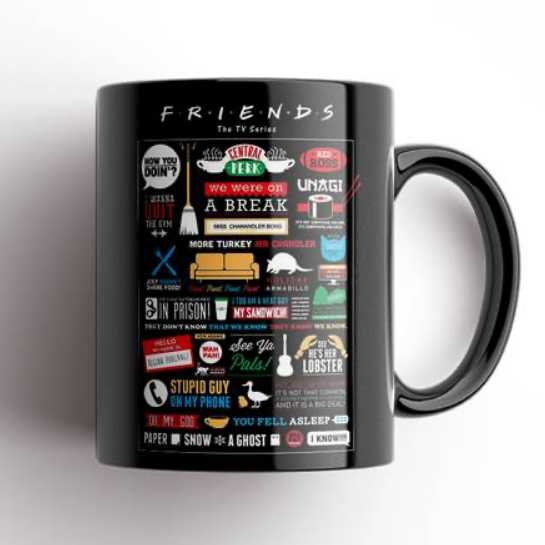 5. Homemade Cookies
We all love a batch of fresh cookies and here's an easy way to bake some yourself! You can grab one cookie mix from a store or make one yourself from scratch, it's really not as complicated as it sounds. This is the best quick fix if you've forgotten to get gift for friendship day in time. They say, the way to anyone's heart is through their stomach and that's exactly what we're aiming for!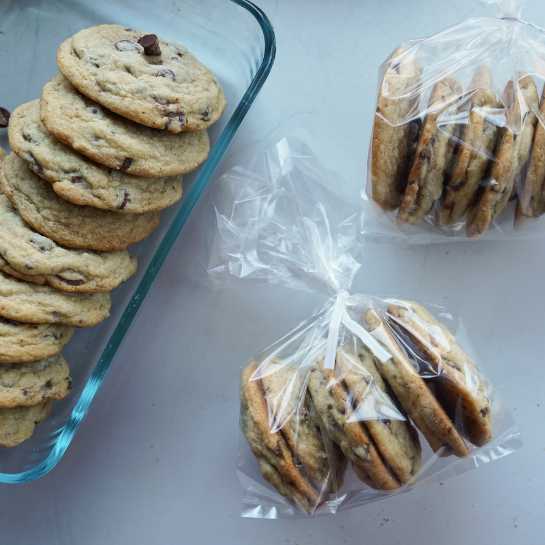 We hope you managed to get some ideas for gift for friendship day to your friends. From personalised videos of wishes from celebrities to even easy to make recipes, they are all easy to do and won't take up much of your time. So, go ahead, we've done the thinking and listing out part for you. All you need to do is plan and execute your friendship day surprise! (We're rooting for you!) Let's make this day a little sweeter for all our friends who've never left our side and have stuck with us through our best and worst moments. With these gift ideas, you're guaranteed to make it a day they won't ever forget!