We all have our fair share of ups and downs and the most important part of it all is having our best friends beside us. Regardless of whether it's a breakup, college or work stress or even just a bad day. Sometimes there's nothing much we can do but there are small ways in which we can transform their bad day into one they'll never forget!
A Personalized Celebrity Video Message
She's a big Arjun Bijlani fan? Here's your chance to book your personalized video message from the man himself! All you have to do is log on to www.tring.co.in and select the celebrity of her choice. They've got over 7500+ options for you to pick and choose from. Personalize the message you wish to convey and complete the booking! That's all you need to do. She's not only going to feel better but it's going to be an unforgettable and special memory!
Self Care Hamper

When you're feeling down, sometimes we forget that it's important to take care of ourselves. Taking care of yourself reflects on your mood and has the power to bring about the biggest changes. So, grab a basket, pick out her favourite scents, and all things self-care and throw it in together along with a sweet message for a personal touch!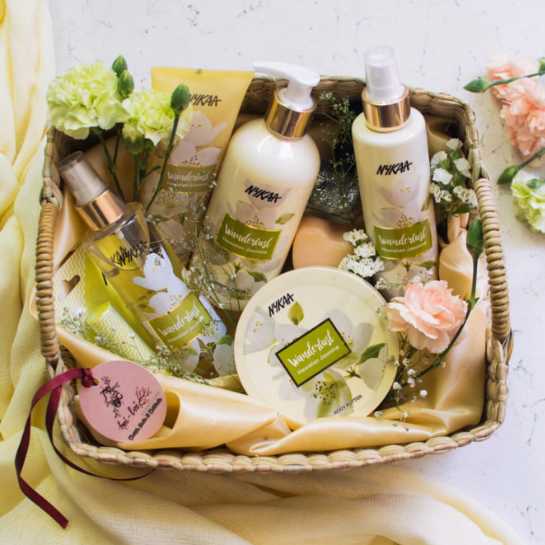 DM From A Celebrity

As far-fetched as this sounds, this is completely attainable, thanks to tring! You can now receive a personalized DM on Instagram from your favourite celebrities and have a chat with them as well. Book your DM on Tring and watch how this little gesture transforms her day and turns it over into a memorable evening! She's going to love you forever (it's a win-win!)
Junk Food Hamper

Food has the power to transform the way you think and feel instantly and that's a proven fact. What better than a little hamper of all her favourite comfort foods? Go to your nearest grocery store and pick up her all-time favourite junk foods and deliver it over. This one is bound to give her the warmth and comfort she needs. She's going to definitely be a lot happier eating her nachos with her dip!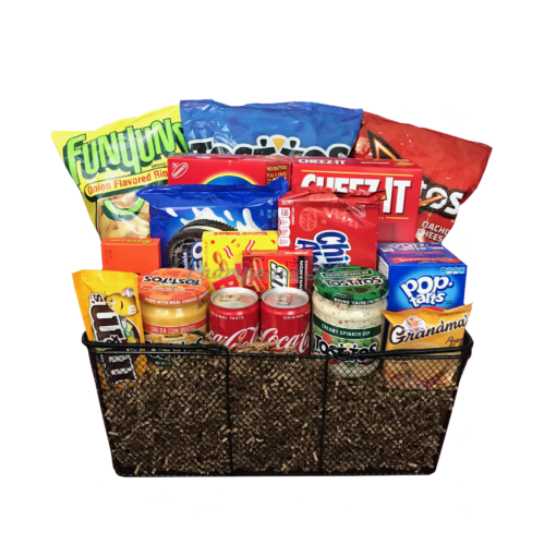 Live Video Call With A Celebrity

Imagine getting to have a conversation with your favourite celebrity? Sounds like something she'd love? Go visit www.tring.co.in and look up her favourite celebrity. With over 7500+ options, you'll find the one she adores. Complete the booking process and shock her with a surprise she's never even thought was a possibility of coming true!
When your best friend's having a little bit of a rough patch and there's nothing much you can do, easing the pain is all most you can do. Small gestures like these go a long way and will make her feel loved and cared for. A little encouragement from the right people along with a little push is all she's going to need to fight through and come out stronger!