When it comes to picking the most difficult person to shop for, our mothers gladly top that list. Although the options are numerous, you'll always have your mother telling you not to spend any money on a gift for her. She'll be the one telling you to save up instead and that she "doesn't want anything" (mothers really are something else!)
Well, for all the long nights and the sacrifices she's made, she deserves so much more than any of us can offer. So, we want to make sure you've got the time to help her out with some extra chores in the house. We did the difficult part for you!
We

'

ve compiled 5 of our top favourite

birthday gift ideas for mother

s

to leave her feeling like the queen that she is!
For the mother who loves her daily soaps: Personalized Video Messages from Celebrities
We don't think it can get better than this, whether she's a big Devoleena Bhattacharjee fan or adores Jay Bhanushali, Tring has them all. Yes, you heard that right. All you have to do is log on to www.tring.co.in and select her favourite TV stars from the list. After that, you can personalize the message and complete the booking! There's no doubt she's going to be ecstatic receiving birthday wishes from celebrities she loves!
For the busy mother who is always stressed out: Back and Neck Massager
Back pain is mainly caused due to stress and our mothers tend to have a lot of it! As someone who constantly has never-ending tasks, a nice quick massage is the one! This is a device that mimics a shiatsu massage and alleviates pressure and tension from the muscles. (She definitely can't say no to this one!)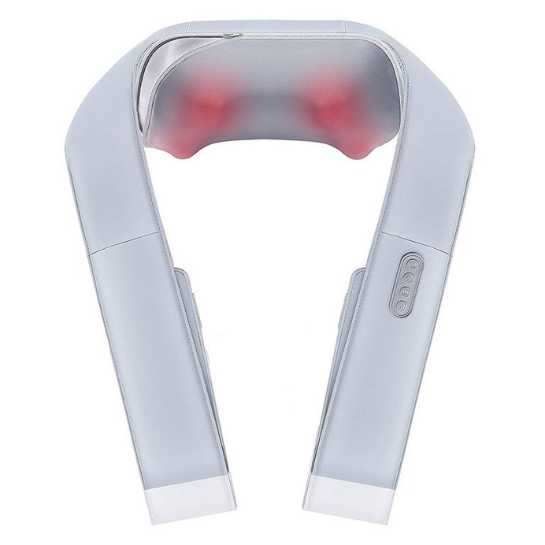 For the boozy mother who likes to let loose: Sangria Infusion Kit
Dealing with everyone's silly problems throughout the day must take a toll on her! And why must she depend on a family outing or special occasion to be able to have some fun? Well, this Sangria infusion kit is a game changer! It's got all the essential ingredients to whip up a killer sangria. The kit includes dehydrated dry fruits as well as all the required spices. Pair this packet with a bottle of her favourite wine for some fruity goodness! This sounds like a good birthday gift for mother.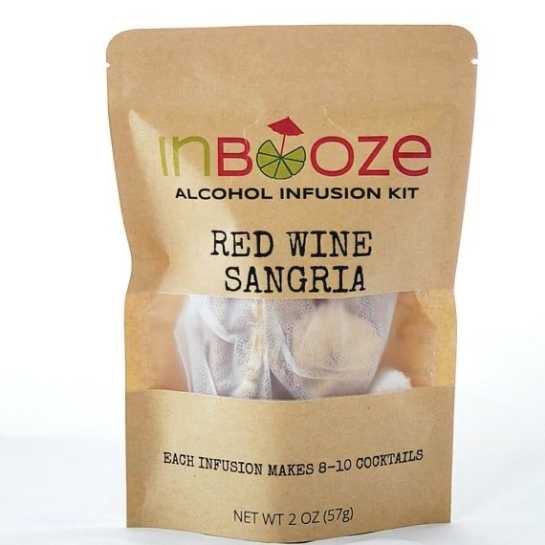 For the mother with a green thumb: Gardening Tote with Tools
If your mother loves her little garden time and is always looking to upgrade, these tools are the perfect addition to her collection. This tote has got a beautiful geometric pattern to match her beautiful garden. Along with that, you receive three stainless-steel hand tools to help make things easier for her. And if her collection grows, the tote has got space for more!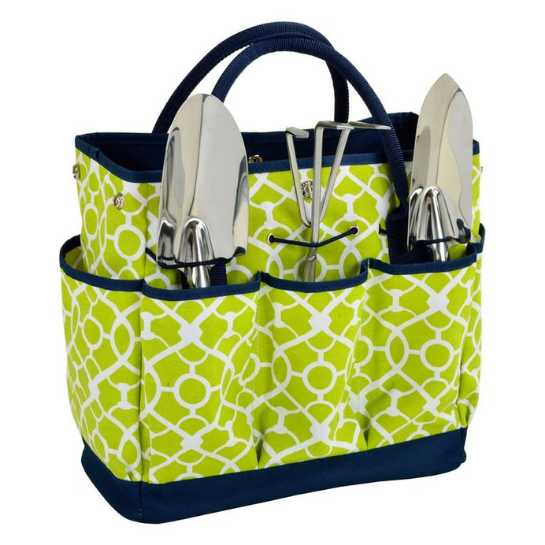 For the perfectionist mothers who love being organized: Productivity Planner
For someone who looks for perfection in everything she does, why hold back to help her achieve her big goals? The birthday gift ideas for mother this sleek planner and get her to upgrade from her boring old notebook. Not only will it help her stay organized but will consequently also keep her on top of her weekly and monthly goals. Similarly, any personalization to keep her motivated will definitely be an add on!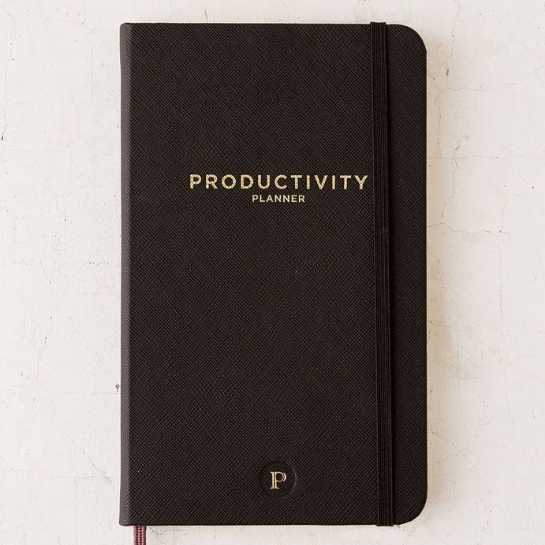 We all know how mothers can be therefore, it's important to be able to stay on top of our game when it comes to birthday gift ideas for mother. This list consists of things she won't be able to say no to! In conclusion, we've listed the most unique as well as super functional gifts that she can use anytime and all the time! Their journey of being a mother never seems to have a holiday or an expiry date. It's something she takes up every minute of every day. It's time we start being more appreciative of her and try to make her life a little easier every day! Don't hold back on her birthday and go all out! She deserves it all!