Teacher's day is around the corner and you're looking for the perfect gift ideas that'll leave her smiling bright? We've got you covered! You obviously can't give her flowers, she cares too much about you wasting money on something that will die in a day or 2. You can't really ask her what she'd like because her expectations are through the roof! (sorry we can't do our homework, top the class and be good students all at the same time duh!) So instead of asking her, we're going to tell you what could take her by surprise that she won't be able to deny!

We
'
ve listed out our top 5 super affordable teachers day gift ideas that will make her love you a little more!
Personalized Video Message From Her Favourite Celebrity!
Now you're thinking, it's too much to spend on and even impossible to achieve. What if I told you you 100% can? Yes! Tring makes the process super simple and they have the most amazing offers lined up for teachers day gift! All you have to do is log on to www.tring.co.in and select the celebrity of your teachers choice. Personalize the message and complete the booking! There's no way she's going to say no to this and you'll definitely become her all-time favorite student!

Personalized Ball Pen
There are some things no matter how big or how small that can always bring a smile to your face. A personalized gift for teachers day one always adds that personal touch to something so simple and makes it extraordinary. Gifting your teacher a pen sounds absolutely functional but gifting her a ball pen that is personalised to have a name inscribed on it, just makes it something she will cherish. She's going to think of you each time she picks up the pen to write! (which is so often!)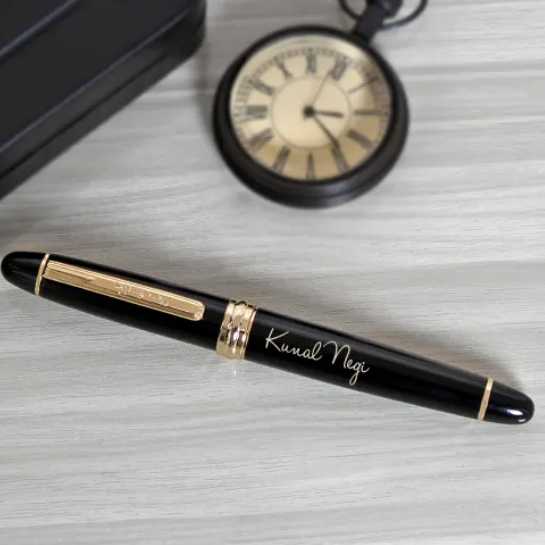 Succulent
A small succulent is the perfect sturdy plant you could ever think of a gift for teachers day. It required very little attention and yet brings so much beauty to whichever corner you place it in. You can get a cute pot to go along with it and even personalize it further with some artwork. You could also go for the minimalistic look that will perfectly fit your gift for teachers day!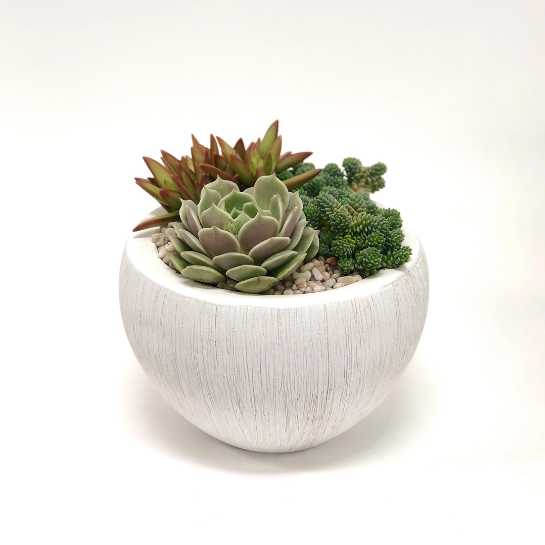 Teacher Appreciation Scrapbook
A scrapbook is an easy yet thoughtful way to show your teachers day gift to your teacher how much you truly love and care about her. Now whether you think you're artistic or not, it's super simple to do it. You're gonna need a few pictures and memorable notes about her. You can add in whatever you want, throw in some cute notes telling your teacher how much you appreciate her. You can even get your classmates to write little notes and complete them with signatures from everyone!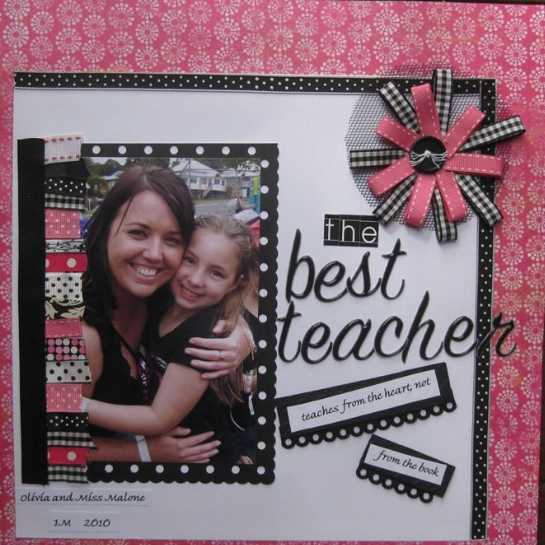 Homemade Cupcakes
You could never go wrong with a cake or rather a cupcake! It's super easy to make and you can always take the help of someone good at it (mommy, to the rescue!) You can even buy the ready-made mix and mix it all together and plop it in the oven. You can then sit and complete the icing work and personalize it to your liking! Super simple but she's definitely going to appreciate the gift for teachers day!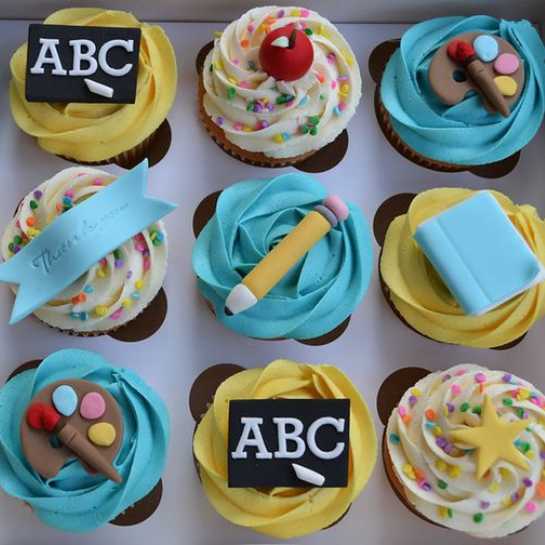 There you go! We've tried to make the gift ideas selection process as simple for you. You just have to make your pick and off you go! Teachers are known to be our second parents and have done their part to help us become better individuals. It's time we show our love and appreciation with a teachers day gift for all that they do for us. Don't think twice and don't use the same old gift ideas this year. Step out of your comfort zone and do something that will leave her smiling and make her feel as special!