It's your favorite teacher's birthday and you can't figure out what to get her? You've reached the right place! When it's time to gift your teachers something, we often struggle to think of something they don't already have or would need. Well, you don't have to worry about that anymore! We've listed some of our top Birthday Gift Ideas that will bring them to tears and will hopefully make them smile a little wider.

Here are our 5 heartwarming birthday gift ideas for your favourite teachers!
Personalized Video Messages From A Celebrity
We've all sat through lectures and classes where our teachers have gone on and on about their childhood stories. Now is the time to put that to good use! Imagine making their dreams come true by having a celebrity wish them on their birthday. Like the sound of it? All you need to do is visit www.tring.co.in and select their favourite celebrity. Personalize the message you wish to send across to them and complete the booking! You'll definitely see some tears of joy after these Birthday Gift Ideas.
Emergency Teacher Hamper
A teachers life is very tough and most of the time we're the reason why. An emergency teacher hamper is a perfect Birthday Gift Ideas for them! You can personalise it to your liking as well. Throw in some of their favourite chocolates, sweets and things you know they'd enjoy whenever they're feeling low. You can even secretly put in a sweet note appreciating the things they do for you. It's the little things that matter to them and has the power to transform their day.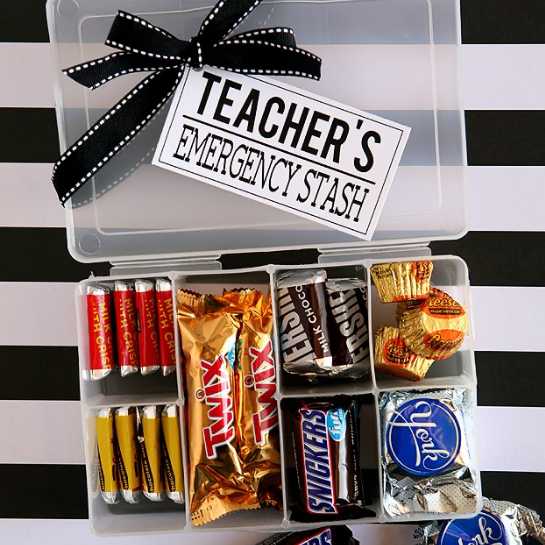 Heavyweight Tote Bag
They're constantly carrying hundreds of things from home to school and from class to class. This heavyweight tote is the perfect Birthday Gift Ideas as a pretty accessory to carry around with you all day. It is also super functional which is very important and can hold a lot of heavy items. She's going to love this gift and you're definitely going to see her carry it to class, every single day!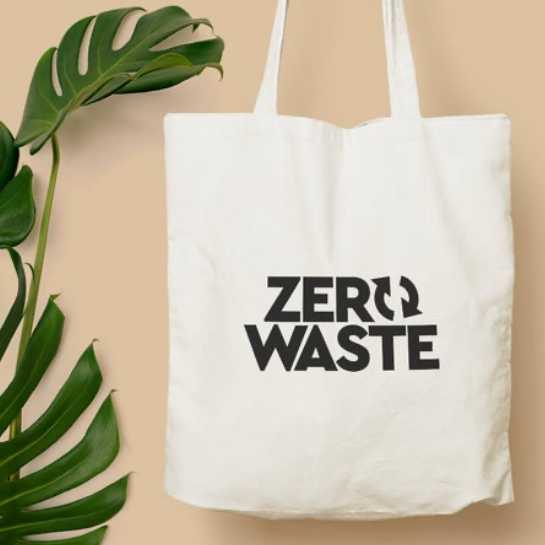 Double Insulated Coffee Mug
They're always on the go, moving from one class to the other and they sometimes forget to finish their cup of coffee. Most of the time, it runs cold by the time they're back to their office. This double insulated coffee mug is the best gift for teachers birthday they're going to love. It's not only functional but is also super easy to carry around all day. They won't ever struggle with a cold cup of coffee again! (All thanks to their very thoughtful student!)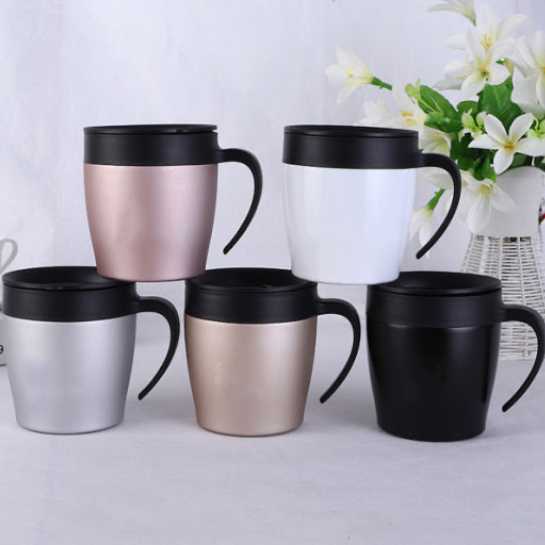 Teachers don't always get appreciated enough. They're almost like our second parents as we spend so much time around them. Let's try to make their birthday a little extra special by putting in some effort into thinking of a gift they'd actually find useful. Flowers wither away with time but the best gift for teachers birthday like these will last a lifetime. Now's your turn to show them how much you truly care and love them!