The festival commemorating the "khatha-meetha" bond between brothers and sisters is rapidly approaching. So, brothers, if you haven't already chosen the ideal rakhi gifts for sister (saviour), now is the time. We recommend some unique gifts for sister on rakhi that align with your pledge as a brother to care for your sister, rather than the traditional chocolates and bouquets.
Here Are The Top 10 Rakhi Gifts For Sister
1. Makeup & Skincare Products
Lakme's skincare and makeup products that are not only natural but also affordable are flooding the Indian market and beauty websites. Giving your sister a natural line of makeup and skincare products is a sure-fire way to ensure that she will come to your rescue when you sneak in late one more time. Indeed makeup products are the safest gifts for sisters on rakhi or any event because every girl loves makeup. Even if she has uncountable products, she will not mind adding one more.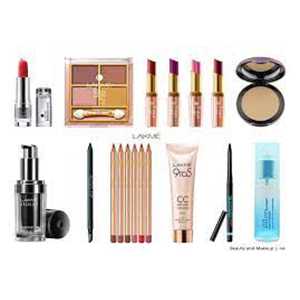 2. Personalised Video Message From Her Favourite Celebrity - Best Rakhi Gifts For Sister
Talking to your favourite celebrity is a dream for everyone, and this dream can be fulfilled by visiting Tring. Tring is a website that allows talking to your favourite celebrity. You can connect with the celebrities via a video call, DM on Instagram or by getting a personalised video message. You just select your sister's favourite star from 10,000 plus celebrities listed on Tring and opt for any of Tring's above services. You could Thank Tring later, and start booking your sister's favourite star and make this rakhi the most memorable one. So, I feel that personalised video messages from Tring would make the best rakhi gifts for sister.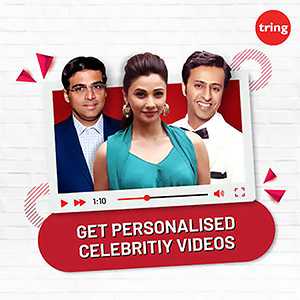 3. Gym Membership
If your sister has been putting off joining the gym due to a busy schedule, a lack of stamina, or simply poor laziness, Rakhi is the ideal time to give her a gym membership. You can also tailor the workout to her preferences, such as Zumba, yoga, and aerobics classes. You can also get her gym equipment so she can start working out right away. So, a gym membership would be one of the great gifts for sister on rakhi.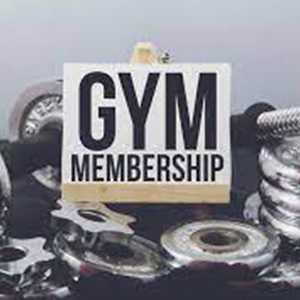 4. Running Shoes
Whether she loves walking, running, jogging, or aspiring gym enthusiast, a comfortable pair of running shoes can significantly boost her motivation. Choosing the perfect colour and size would make the best rakhi gifts for sister.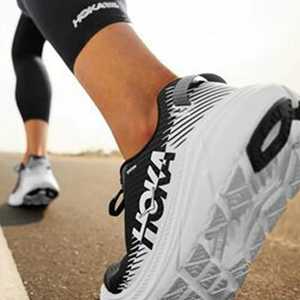 5. Designer Dress
Have you ever heard your sister complain, "I have nothing to wear," even though she has a closet full of clothes? So, she stopped her woes by purchasing a designer gown that could also be this year's rakhi outfit. She'll be overjoyed and fall in love with you even more. It's one of the unique rakhi gifts for sister.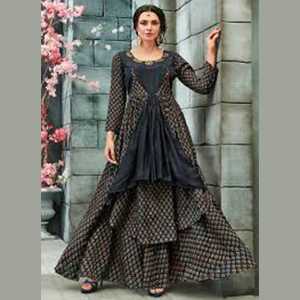 6. Jewellery
If your sister enjoys accessorising, a piece of jewellery will make her feel extra special during this Raksha Bandhan. It does not have to be made of gold or diamonds because what matters to her is that you choose the jewellery with lots of love. Pick a stylish pair of earrings or bracelets, and she will be overjoyed to receive this gift from you. Therefore some beautiful jewellery is the perfect rakhi gifts for sister.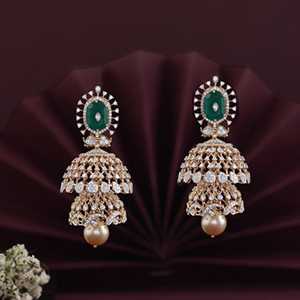 7. Customized Passport or Wallet
If you want to get your sister something valuable for this Raksha Bandhan, get her a customised wallet or passport cover. She will equally appreciate both of the rakhi gifts for sister because they are unique and valuable.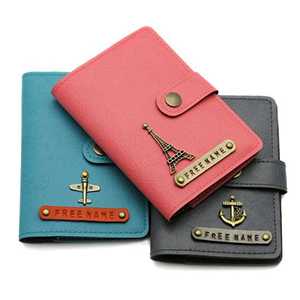 8. Hair Styling Range
Is your sister a hair-obsessed experimenter? She enjoys experimenting with new hairstyles on occasion. So, for the auspicious occasion of Raksha Bandhan, why not surprise her with a new hair styling range that includes hair straighteners, curling machines, blow dryers, and so on. These can be purchased especially as rakhi gifts for sister so that she can be her hair professional.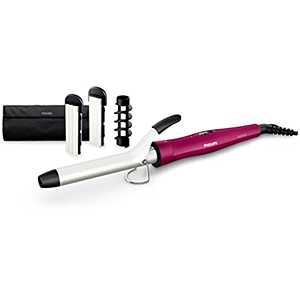 9. Jewellery Box
Women have a natural tendency to organise their belongings. The Jewellery boxes with multiple cabinets are the best Rakhi gifts for sister to keep all her jewellery pieces organised. You can choose from wooden or designer options that are currently popular. So, pick your sister's most suitable jewellery organiser and make her rakhi the memorable one.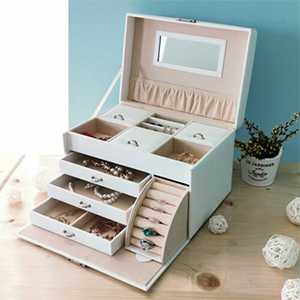 10. Collection Of Good Books
Ladies are voracious readers. Isn't that right? Giving a book to your sister, who enjoys reading on Raksha Bandhan, is a thoughtful gift for sister. Choose a fantastic book by a famous author based on her favourite genre and assist her in spending her free time doing her favourite hobby. Giving her a great book collection would make the best gifts for sister on rakhi.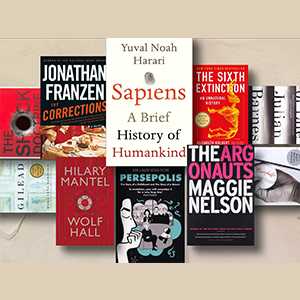 For all the times you've irritated her or called her funny nicknames, it's important to have the gifts for sister on rakhi and you told her that no matter what, she is and will always be your go-to person. Also, Raksha Bandhan is no longer just a festival for brothers and sisters; it celebrates brothers' unique bond with their wives. Sisters tie holy threads of Rakhi on the wrists of their sisters-in-law during the Rakhi tying ceremony, which is also known as the tradition of Lumba Rakhi. So, just as you would buy trendy Rakhi gifts for brother during this festival, you should also purchase gifts for your Bhabhi to make her feel loved and cared for. These gifts for sister on Rakhi would also make the best gift for the sister-in-law during Rakhi.
So, gifts are important to show your love and care, whether for your bhabhi or your sister. Choose the perfect gifts for sister on rakhi and take the best gift giver's award with the best brother's award. I hope my suggestions for the top 10 rakhi gifts for sister have helped you to choose what could be the best gift for her.