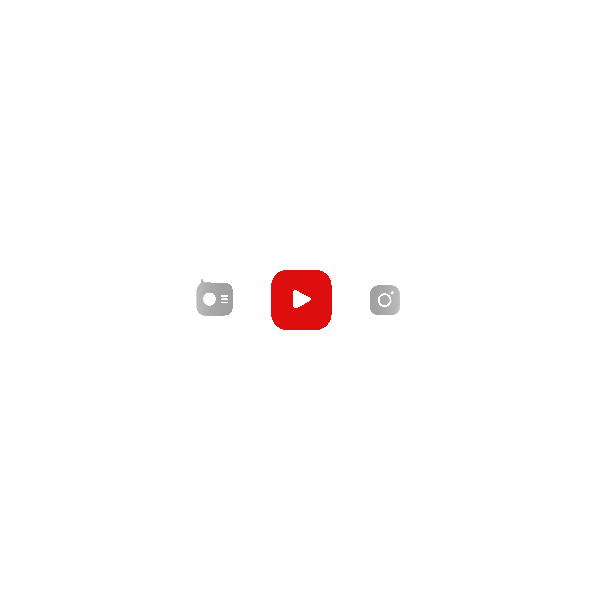 remaining
Did you know? You can now book a personalised video message from your favourite characters of your loved movie NH8 Road To Nidhivan! Keep reading to know more about NH8 Road To Nidhivan cast, NH8 Road To Nidhivan OTT, watch NH8 Road To Nidhivan online, NH8 Road To Nidhivan Instagram, NH8 Road To Nidhivan updates and more.
An Indian psychological-suspense thriller titled NH-8 Road to Nidhivan was directed by Munindra Gupta and produced by Sunil Goel and Niharika Jha. The movie debuts on April 17, 2015. It stars Auroshikha Dey, Ravneet Kaur, Satyakaam Anand, Arun Fauzdar, and Swaroopa Ghosh in key roles.
The suspenseful movie draws its inspiration from real accounts of Nidhivan, a location close to Mathura, and its enigmatic conception. The movie is based on a road trip that four friends take from Mumbai to a location near Mathura called Nidhivan (Uttar Pradesh). The movie depicts teams' actual stays inside Nidhivan.
Four friends decide to accept a contract that requires them to film a documentary on the mythical Mathura location Nidhivan at the danger of their life in order to make quick money. Legend has it that nobody makes it through the night there because Lord Krishna and Radha are performing their Ras Lila. Will these men prove to be the exception?
The movie opens with a terrified Radha (Auroshikha Dey) telling a police officer what happened before she and her pals arrived in Nidhivan after they vanished. Then, in a flashback, we see this gang's disastrous drive from Mumbai to Mathura.
| | |
| --- | --- |
| Director | Munindra Gupta |
| Music By | Debprito Saha |
| Production Company | MG Motion Pictures |
| Content Location | Mumbai, Mathura |
| Country of Origin | India |
| Genre | Horror |
| In Language | Hindi |
| Producer | Sunil Goel, Niharika Jha |
| Name | NH 8 : Road To Nidhivan |
| NH 8: Road to Nidhivan Character names | NH 8: Road to Nidhivan Actors real names |
| --- | --- |
| Radha | Auroshika Dey |
| Madam | Swaroopa Ghosh |
| Annu | Ravneet Kaur |
Read more
Frequently Asked Questions