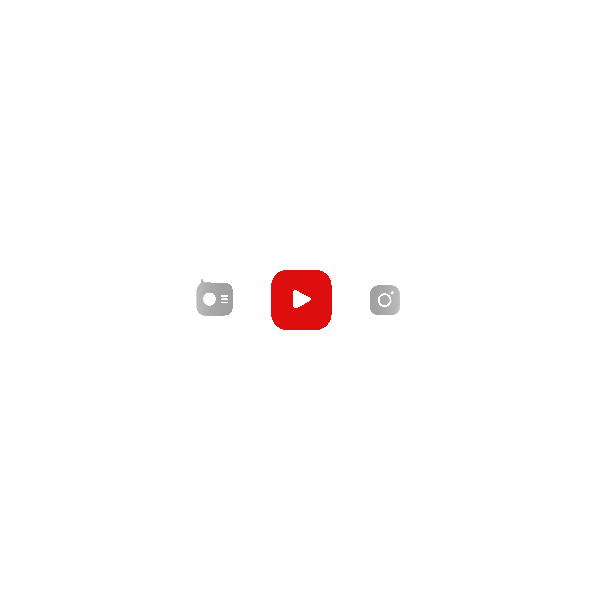 remaining
Did you know? You can now book a personalised video message from your favourite characters of your loved movie Kehta Hai Dil! Keep reading to know more about Kehta Hai Dil cast, Kehta Hai Dil OTT, watch Kehta Hai Dil online, Kehta Hai Dil Instagram, Kehta Hai Dil updates and more.
Produced by UTV Software Communications, Kehta Hai Dil is an Indian soap opera that aired on the Star Plus channel from 2 July 2002 to 29 March 2005. The narrative depicts the dramatic events in the life of Karishma, a little girl who lives in the small, picturesque hamlet of Anand Nagar, and how they impact her entire family. Picket Fences from Star World served as the series' initial inspiration. However, the plot quickly turned away from Picket Fences totally. It stars Pallavi Kulkarni, Aman Verma, Gautami Kapoor, Manoj Joshi, Rushad Rana , and Ram Kapoor in important roles.
A family's life in the sleepy, lovely town of Anand Nagar is the subject of the film Kehta Hai Dil. The family consists of Dr. Jaya Singh, the wife of Superintendent of Police (SP) Aditya Pratap Singh, and their three children - Kiran, Kunal, and Karishma. Karishma is quite fond to Dhruv, a buddy from her youth. Additionally, their fathers have gotten along.
The corrupt town mayor Bhandari and his wife Lalita Devi are the targets of SP Aditya's investigation. To exact retribution, Lalita forces her older son Nikhil to become friends with Karishma. She then manipulates the media to produce a false rumour claiming Karishma and Nikhil are having an affair. Karishma is so compelled to wed Nikhil. The Bhandaris' lies are only discovered after their marriage. Karishma, who is crushed, swears to exact revenge on each and every one of them. As Karishma exacts her vengeance and exposes the Bhandaris, the plot follows her.
| | |
| --- | --- |
| Director | Rakesh Sarang |
| Music By | Lalit Sen |
| No. of Seasons | 1 |
| Production Company | UTV Software Communications |
| Start Date | 03 Jan 2001 |
| Content Location | Anand Nagar |
| Country of Origin | India |
| Genre | Soap Opera |
| In Language | Hindi |
| Producer | Ronnie Screwvala, Zarina Mehta |
| Name | Kehta Hai Dil |
| Kehta Hai Dil Character names | Kehta Hai Dil Actors real names |
| --- | --- |
| Karishma Singh | Pallavi Kulkarni |
| Aditya Pratap Singh | Aman Verma |
| Dhruv | Swapnil Joshi |
| Mayor Bhandari | Manoj Joshi |
| Nikhil Bhandari | Rushad Rana |
Read more
Frequently Asked Questions