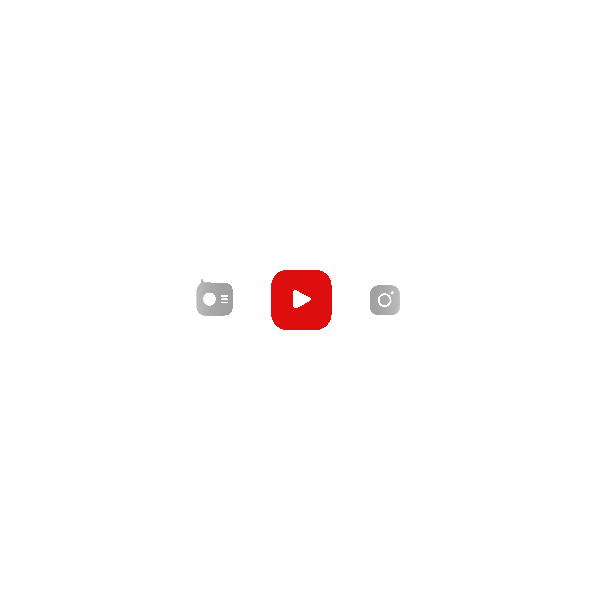 remaining
Did you know? You can now book a personalised video message from your favourite characters of your loved movie Chalaang! Keep reading to know more about Chalaang cast, Chalaang OTT, watch Chalaang online, Chalaang Instagram, Chalaang updates and more.
Hansal Mehta is the director of the 2020 Hindi-language sports black comedy film Chhalaang. It is presented by Bhushan Kumar and produced by Ajay Devgan, Luv Ranjan, and Ankur Garg. Rajkummar Rao, Nushrat Bharucha, Jatin Sarna , and Mohammed Zeeshan Ayyub are the stars of Chhalaang.
In the final quarter of 2018, the main camera started rolling. Chhalaang, originally known as Turram Khan, was finished in August 2019. On November 13, 2020, which happened to be Diwali, it received a direct internet release on Amazon Prime Video after initially being slated for a theatre launch.
Mahender Singh Hooda, also known as Montu, works as a physical training instructor (PTI) at a school in Haryana. He obtained the position thanks to the influence of his father Kamlesh Singh Hooda, a prominent lawyer.
He spends much of his time hanging out and having fun with his teacher buddy, Mr. Shukla, who he lives with along with his parents and brother. Neelima Mehra, a new computer instructor at Montu's school, immediately captures Montu's attention. The two become very close once she reveals her nickname, Neelu.
Montu is shocked to learn that the school recruited Inder Mohan Singh as a new PTI since Montu could not meet the government's requirement that PTIs possess a degree in physical education. Montu reluctantly agrees to work as Inder Mohan's assistant.
Inder Mohan proves to be a far superior physical education teacher than Montu, and Montu grows irate when Neelu begins spending more time with Inder Mohan. One day, as a form of discipline for being careless, Inder Mohan has Montu's brother, Babloo, pinned to the ground. After a fight breaks out between Montu and Inder Mohan as a result, Montu decides to leave the school.
The competition will consist of basketball, a 400-meter relay event, and kabaddi. Montu quickly understands that he cannot quit his work and returns to the school to confront Inder Mohan. Inder Mohan and Montu would instruct the two different teams of students. The PT teacher for the winning team would remain in that position, and the other Inder Mohan agrees to take up the task of having to leave. In an attempt to impress Neelu by demonstrating his humility, Montu makes the mistake of letting Inder Mohan choose his squad first. As a result, he ends up with a team that is more weaker than Inder Mohan's.
Neelu joins Montu when he begins to lose heart and assists him in leading his team. She recommends him to select several women for his team, and he follows her advice. She then assists him in putting into practise very unconventional training regimens, such as sprinting past guard dogs to gain speed, grabbing stray chickens to gain agility, and dribbling a basketball through a minefield made of cow dung to get dribbling proficiency.
Their efforts are successful, but the parents of the kids start to rebel, complaining that the competition is diverting their kids' attention from their schoolwork. Blackmail and threats to reopen active legal actions against them are used by Montu's father to convince them to rejoin the team with the assistance of Neelu.
Although Inder Mohan's team narrowly defeated Montu's squad in the basketball tournament, Montu's team took first place thanks to victories in the 400-meter relay and kabaddi. Inder Mohan concedes defeat and offers Montu his congratulations.
Montu suggests collaborating with Inder Mohan since he has a lot to learn from him and realises that Inder is a much better instructor than he is. Montu expresses gratitude to the pupils' and their parents' commitment and faith in him. He subsequently confesses his love to Neelu, and she agrees to marry him.
| | |
| --- | --- |
| Director | Hansal Mehta |
| Music By | Hitesh Sonik, YoYo Honey Singh, Vishl -Shekhar, Guru Randhawa |
| Production Company | T-Series Films, Luv Films, Ajay Devgn FFilms |
| Content Location | Haryana |
| Country of Origin | India |
| Genre | Comedy |
| In Language | Hindi |
| Producer | Ajay Devgn, Luv Ranjan, Bhushan Kumar, Krishan Kumar |
| Name | Chalaang |
| Chalaang Character names | Chalaang Actors real names |
| --- | --- |
| Montu | Rajkummar Rao |
| Neelu | Nushrat Bharucha |
| Inder Mohan Singh | Mohammed Zeeshan Ayyub |
| Dimpy | Jatin Sarna |
| Usha | Ila Arun |
Read more
Frequently Asked Questions